Thursday night, ribbons were being placed for the victims of a Strongsville crash from Wednesday night involving six teens, after the accident claimed the life of one young lady and sent three to the hospital.
Channel 3 has learned the three other teens who were injured, were able to go home from the hospital.
Strongsville Police have also released the 911 calls.
"Can you please get someone over here right now," a caller can be heard saying as she tried to get help for the youngsters. "She's not breathing."
The police report reveals crews were on scene four minutes before Kailee Mayher ,16, of Strongsville was pronounced dead.
The people who knew Kailee want her to be remembered.
"She was just such a nice person," Richie Roskoph said of Mayher. He said he attended the same school as Kailee. "Everybody wanted to be friends with her."
Roskoph was part of a group of teens who gathered Thursday night to make and place green and white ribbons in the center of town and down Pearl Rd.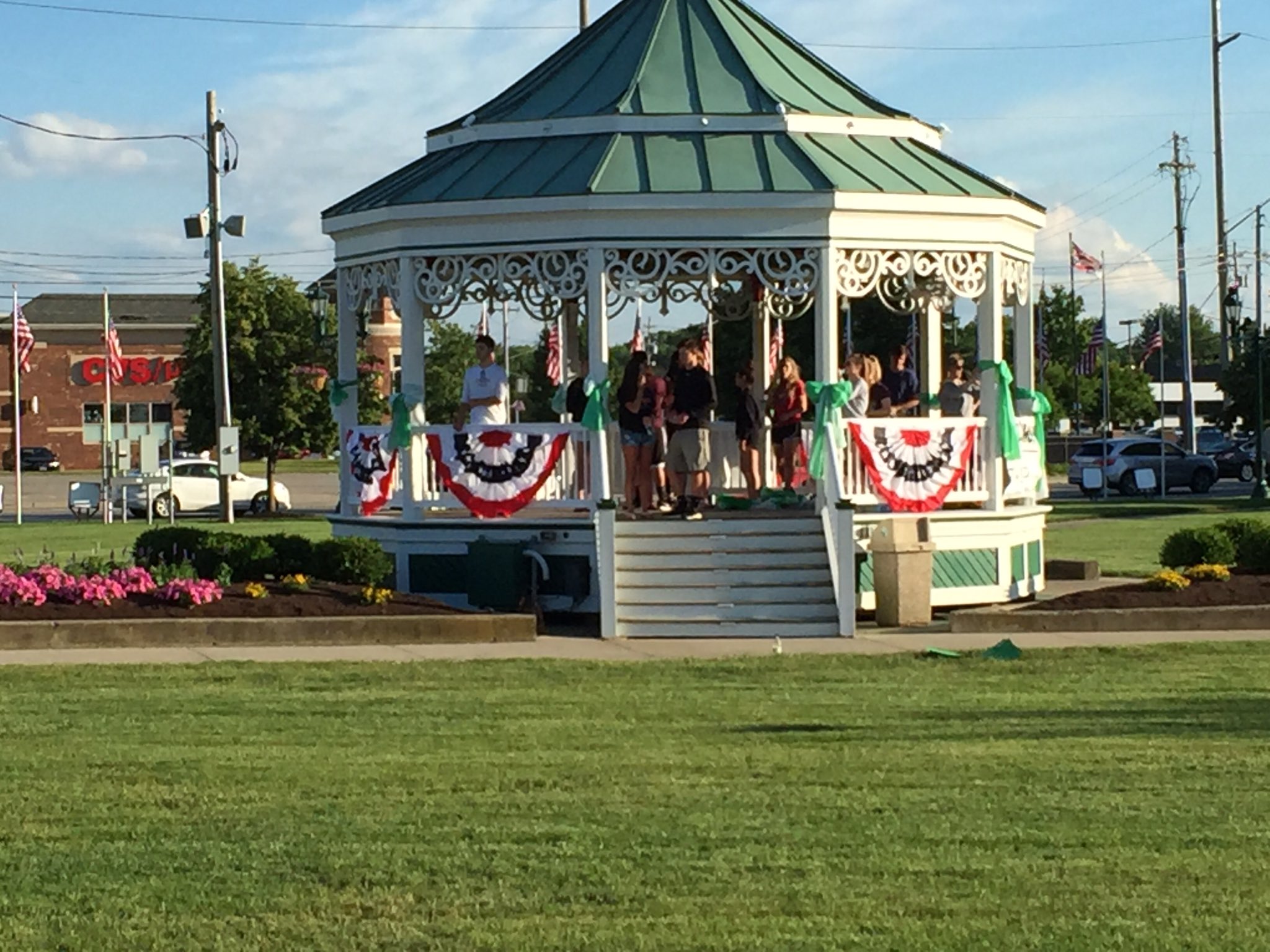 A group of mom's who heard about the tragedy also got together and made ribbons to raise money for the youngsters who were injured in the crash.
Kristi Eiser says she saw what happened on Facebook and on television and just wanted to show love for the family of those impacted by the tragedy. "I have never lost a child. I pray that I never do. I lost a cousin to a car accident when she was ten years old, so this kind of hits home too."
Friday a candle light vigil will be held at Strongsville City Commons at 7:30 pm for Kailee and the teens involved in the crash.
You can purchase ribbons tomorrow as well.
Those unable to attend can buy ribbons by emailing Lyssagwinn13@gmail.com.
A GoFundMe page set up by Tori Weeden says it will "raise money to go towards any expenses or needs her family may have at this difficult time.".