Officials have suspended the search for a 15-year-old boy who slid down a hill into to Tinker's Creek Saturday evening, Sunday afternoon.
The search will resume Monday morning.
The incident occurred around 5:45 P.M. in the Bedford Reservation of the Cleveland Metroparks. It is unknown how the boy fell or if he was alone at the time.
Bedford Fire Chief David Nagy said rescue crews looked for about two and a half hours Saturday, before suspending the search due to darkness and rising water levels.
The search is being treated as a recovery operation at this point.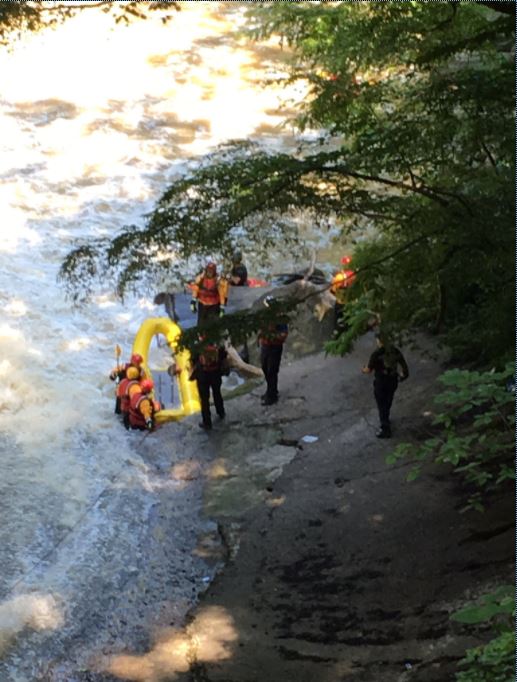 The Metroparks will handle the investigation as to how the boy ended up in the creek, according to Nagy.
Bedford Fire Chief David Nagy is expected to give an update on the search and recovery efforts.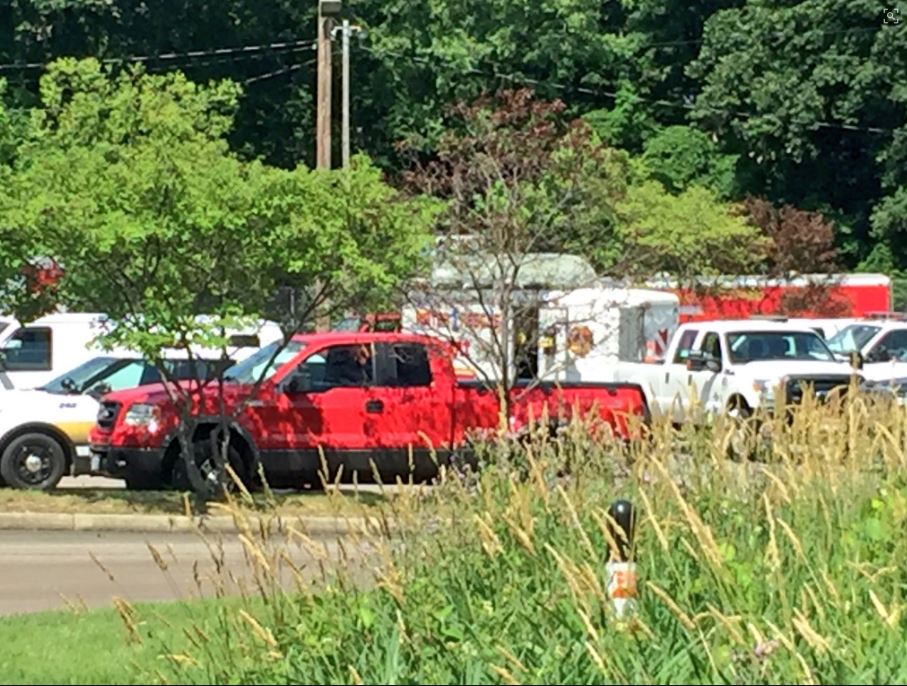 Stay with WKYC.com for more updates.