Professional dancer Lisa Vegas of Shaker Heights greatest prize isn't in any trophy on the shelf, but in the love of her life in her arms.
"Every day is a gift," says Vegas.
That's because for 7 months, "tomorrow" wasn't guaranteed. Her husband, Matthew Miller, was going to die without a liver transplant.
"You just don't realize how precious life is until someone tells you it will go away," Lisa says.
Matthew got his miracle second chance at life. Their feet followed the lead of their grateful hearts.
Matthew's first attempt at dancing and they were tearing up the dance floor in ballroom competitions...and WINNING!
They knew they had to pay it forward by reaching out and helping others who were going through a similar crisis.
Like Ailleen Suita, who has lived at The Transplant House of Cleveland on E.115th Street since July. She had a week to live, tops, when she came to Cleveland by ambulance from Buffalo.
She got her new liver and kidney and speaks now from a hearth overflowing with gratitude. "Because I wouldn't be here today," Ailleen says. "I truly feel reborn."
For 9 months, Ailleen carried Michelle to give her life, ironic because her daughter has been here in Cleveland for exactly 9 months for Ailleen's second chance at life.
"Staying back in New York was definitely not an option," Michelle says. "She needs someone by her side, and she's my Mom."
But staying at a hotel and all of the other cots of uprooting their lives would have been overwhelming.
That's why the push is on to help by restoring the Cozad-Bates Historic Mansion next door to The Transplant House of Cleveland. The renovations would include 7 suites for short stay and common areas.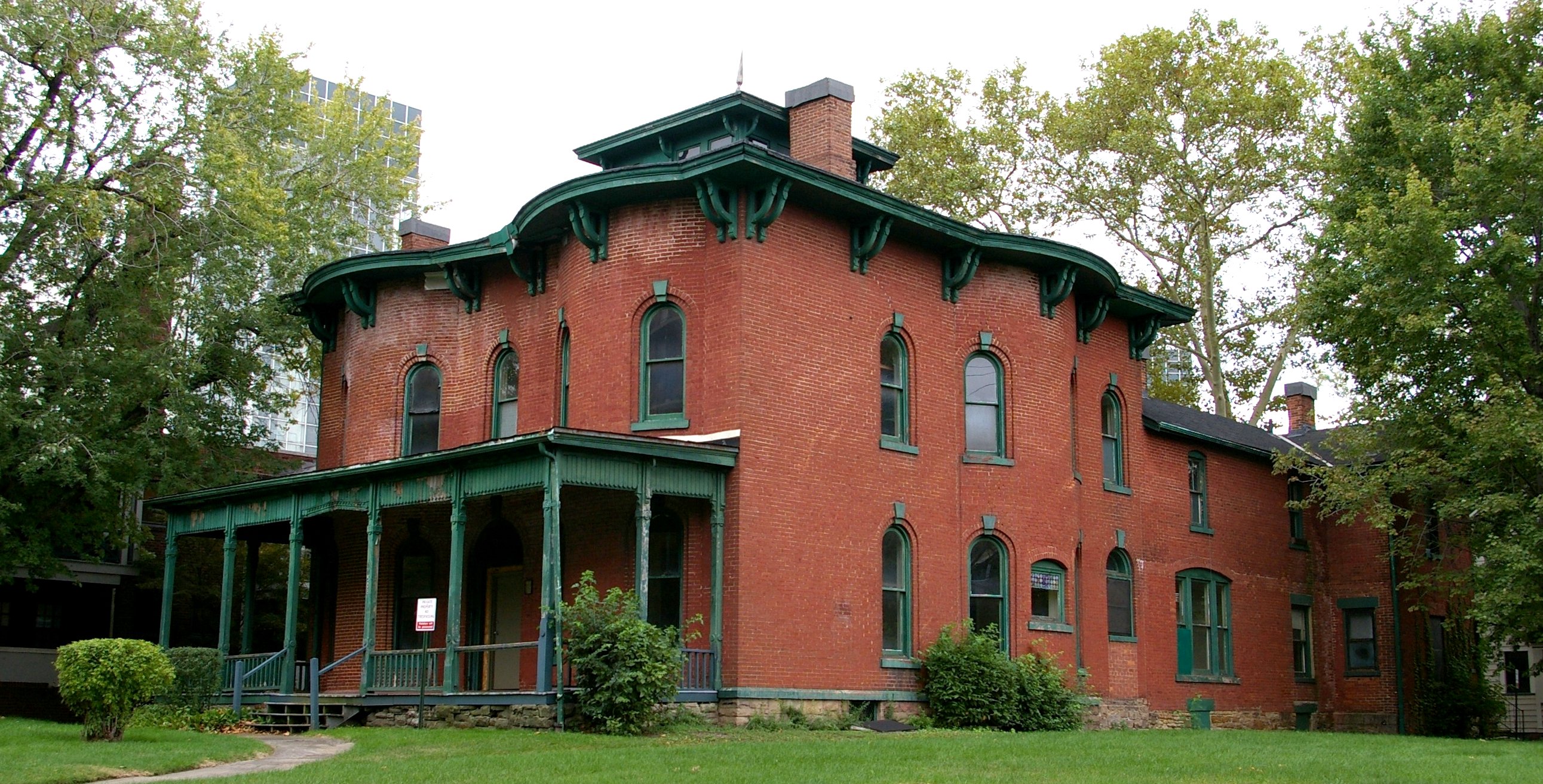 Expanding this place rooted in gratitude for the gift of life.
How to pay for it?
The Transplant House of Cleveland is hosting 'A Second Dance at Life,' a 'Dancing with the Stars' type of fundraiser coming up on Friday, April 21 at the Tudor Arms Hotel ballroom.
Yours truly and WKYC Digital Director Denise Polverine will be stepping WAY out of our comfort zone to compete.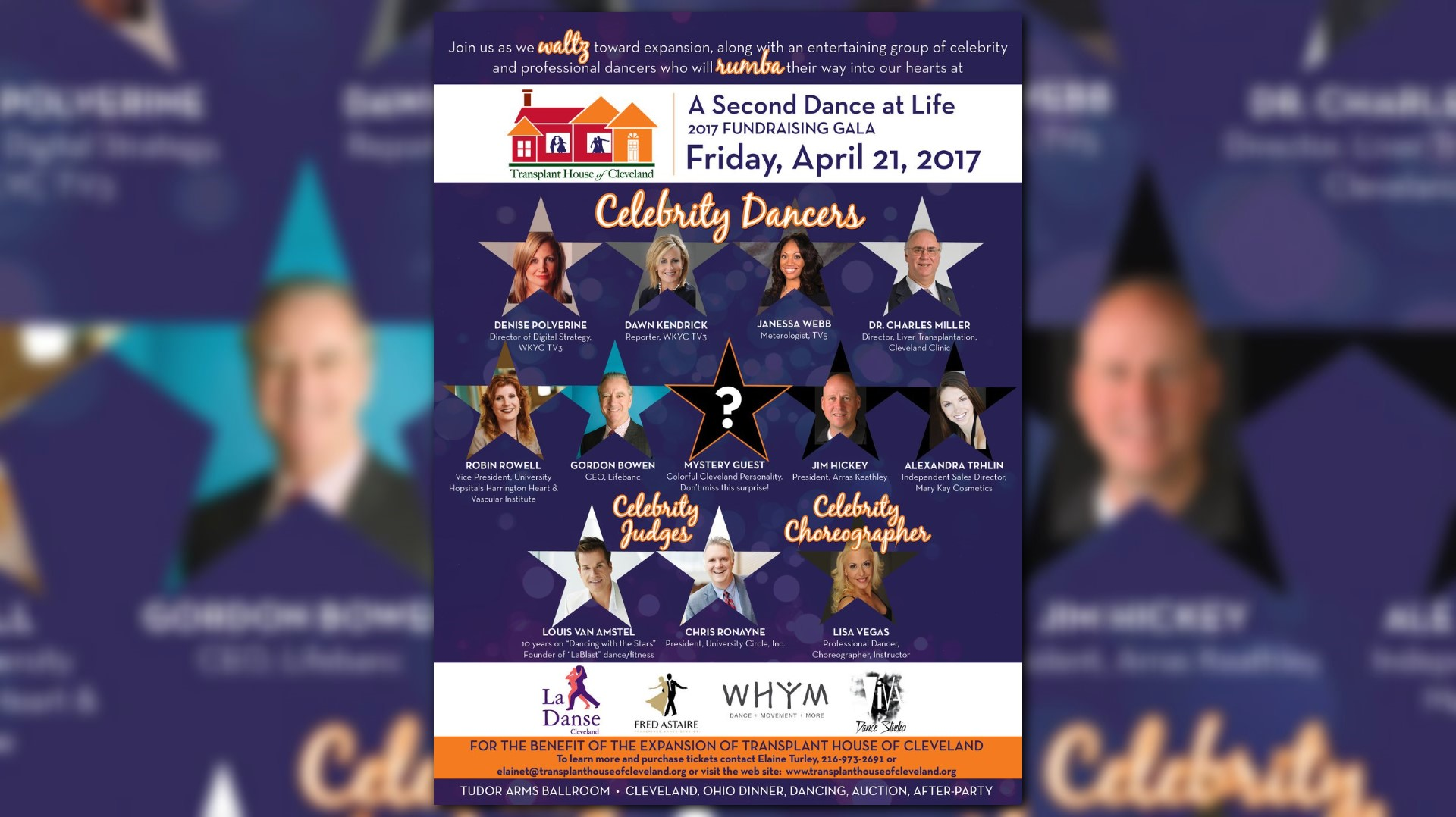 It's the least we could do for a guy like Matthew Miller, who still tears up at the very mention of his mission.
"It's about families," he says. "For a family to lose a loved one because they can't afford it? There is something wrong with that."
For more information about 'A Second Dance at Life' or to donate, please visit The Transplant House of Cleveland's website here.