Everybody's going wild for summer.
"I've been praying for this moment. It's been a long winter," said Joseph Richards of South Euclid.
Sunny days are here again and that means swimming, boating, jet skis and beach volleyball. You'll find all that and more at Edgewater Park and Beach on Cleveland's west side.
"Now, just having a 90 degree day, tell the family to come out and have a good time," said Peter Dietz of Rocky River.
Dietz and his family broke out the kayaks and also took a break at the brand new Edgewater Beach House.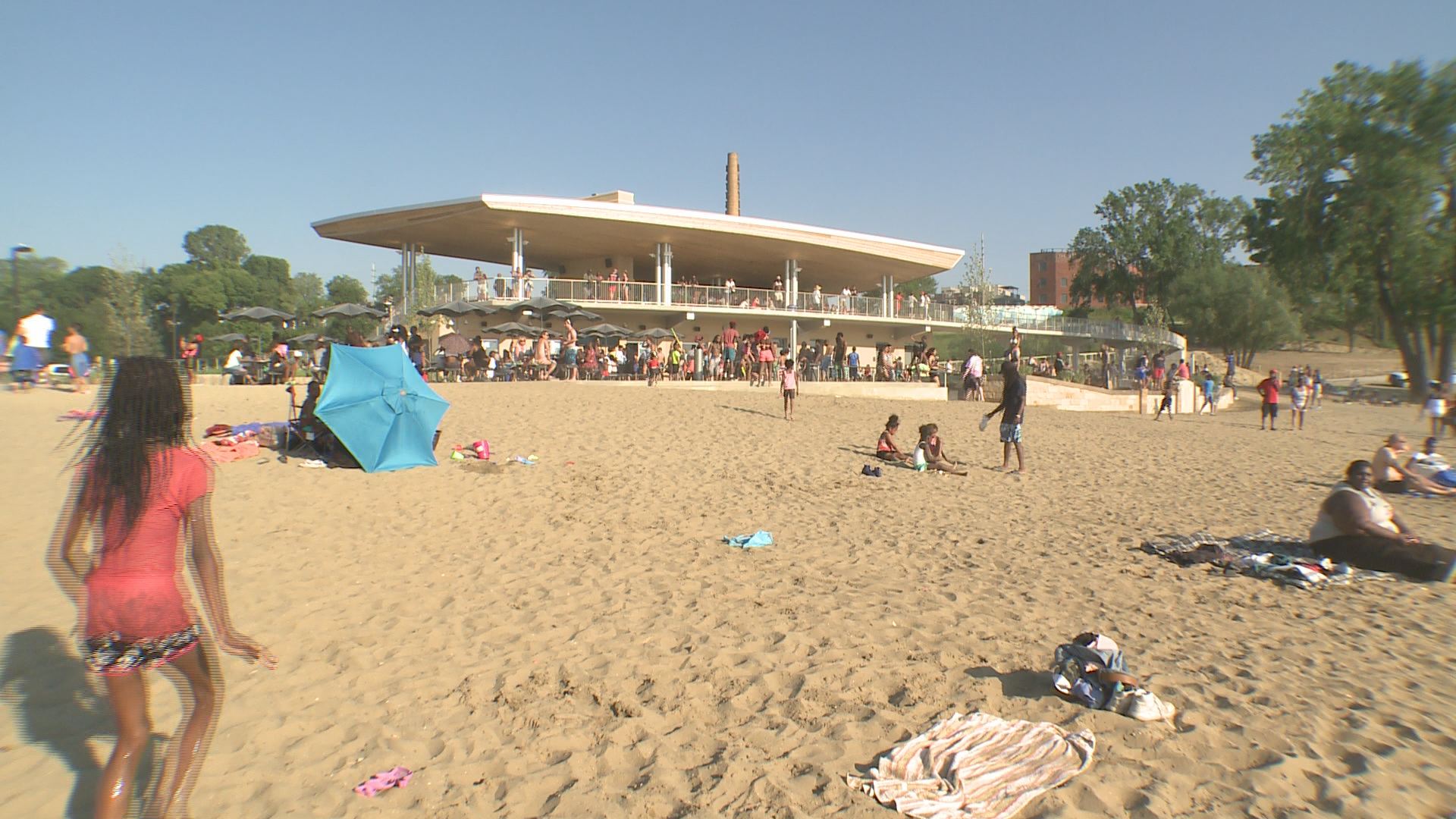 "Metroparks has done a great job fixing it up so we're really happy to have it here," said Dietz.
"I've been waiting to bring them to the beach," said Chariyan Sanders.
Sanders, of Warrensville, plopped down in the sand with her two and three-year-old kids. Thousands of other people had the same idea. But Chariyan knows she has to take the extra steps to keep her babies safe.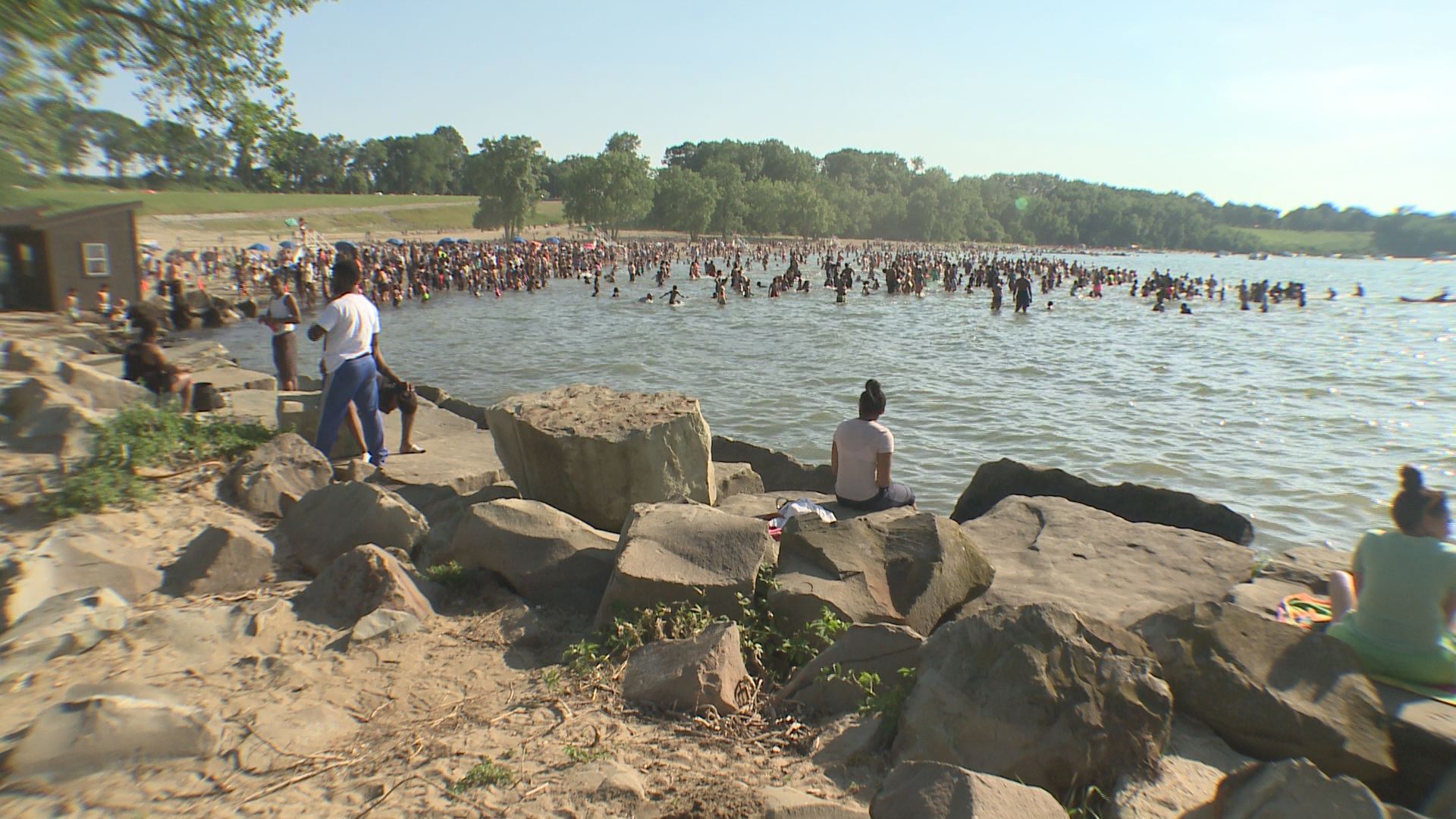 "I use sunscreen. As far as overheating, well, as you can see I keep a cooler, I keep snacks and things like that. I make sure they have enough water," she said.
This mom and others trying to forget their worries and just soak up the sun.
"Just enjoying with the family, friends, beach, food, barbeque, what else, you know?" said Richards.