Brooklyn Police say Dianna Hill and her missing three children have been safely located staying with friends in Indiana.
An 'Endangered Missing Child Advisory' had been issued by police departments in Parma and Brooklyn for three siblings who were last seen on September 7 in Brooklyn.
The children were last seen with their mother, 42-year-old Dianna Hill, who suffers from a mental illness. She was last seen driving a red 2000 Chrysler Town and Country van with Ohio registration GFZ3404.
Hill is described as being 5'4" tall, 150 pounds, brown hair, blue eyes and wears glasses.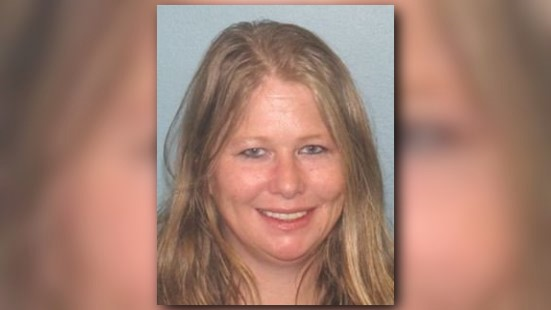 The Brooklyn Police Department is also listing Hill as missing. According to her fiance, when he returned home from work on September 7, Dianna Hill and her three children were all gone. She borrowed the car from a friend and has made no attempt to return the car or contact the friend. The Cleveland Police Department has entered the vehicle as stolen.
The three children missing are:
Angelina Hill, 15-years-old. She stands 5'1", weighs 150 pounds, and has brown hair and brown eyes.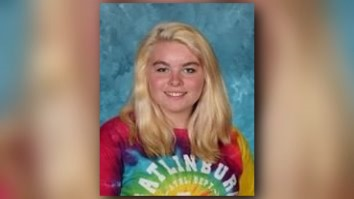 Justice Browand, 4-months-old.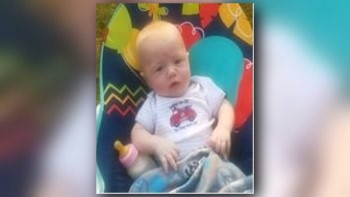 Liberty Hill, 5-years-old. She stands 3'2", weighing 48 pounds with blue eyes and blonde or strawberry hair.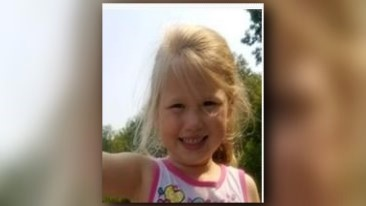 If you have any information, please contact the Brooklyn Police Department at 216-749-1234.