Fairview Park police have identified 33-year-old Qihong Chen as the victim of a murder that took place last Thursday.
Authorities say Jiansen Liang, also 33, walked into a Cleveland police station just before 6:30 p.m. on July 27 and said he murdered someone. Officers then went to the apartment complex at 20100 Lorain Road, where they found Qihong Chen dead from "obvious homicidal means."
Liang was arrested and charged with aggravated murder. He is being held in the Cuyahoga County Jail on $1 million bond.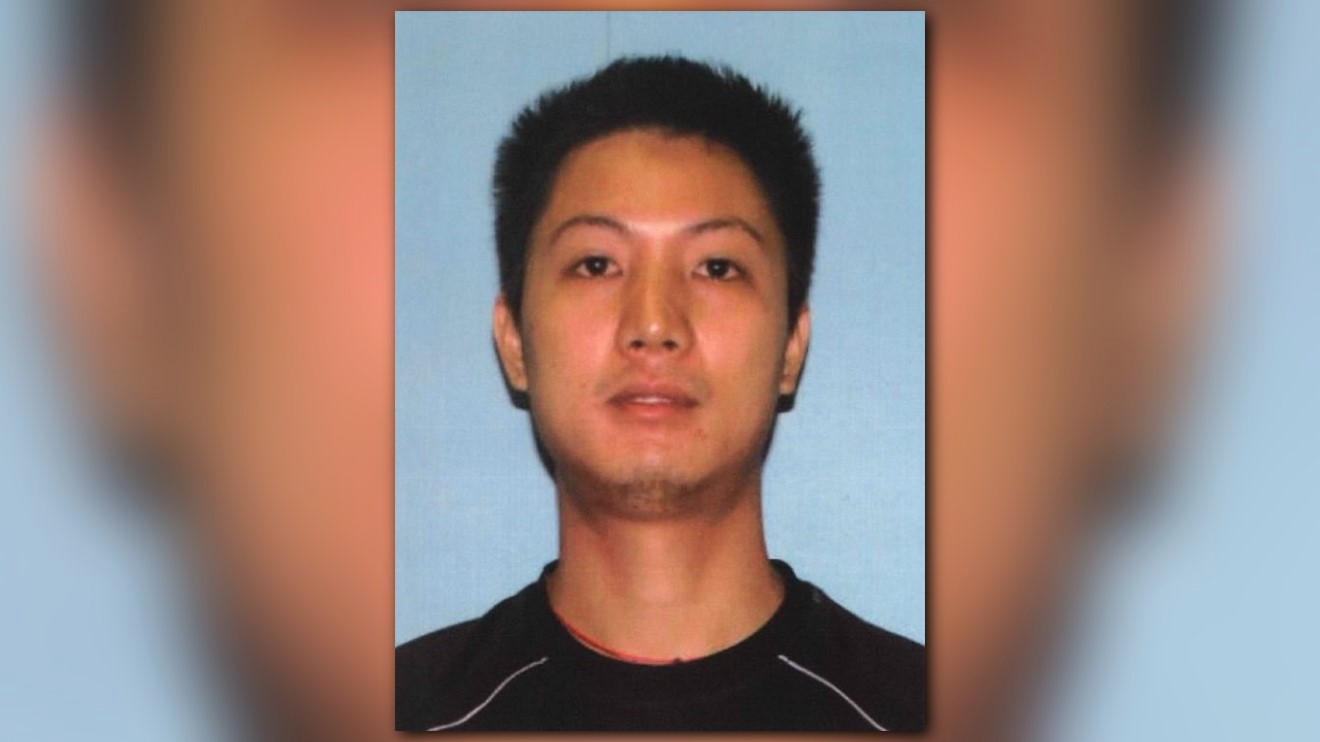 Cause of death or possible motive is not known at this time. Police say Liang and Chen both lived at the apartment complex and were "acquaintances."