A man shot and killed by Westlake police after he robbed CVS Pharmacy on Detroit Road Monday morning was carrying an air pistol.
Bureau of Criminal Investigation officials said the man, identified as Devan Desnoyers, had a Umarex XBG CO2 pistol.
Police say Desnoyers robbed the pharmacy and fled in a white Mazda before crashing at the intersection of Detroit and Crocker roads.
Two officers fired their weapons and Desnoyers was shot.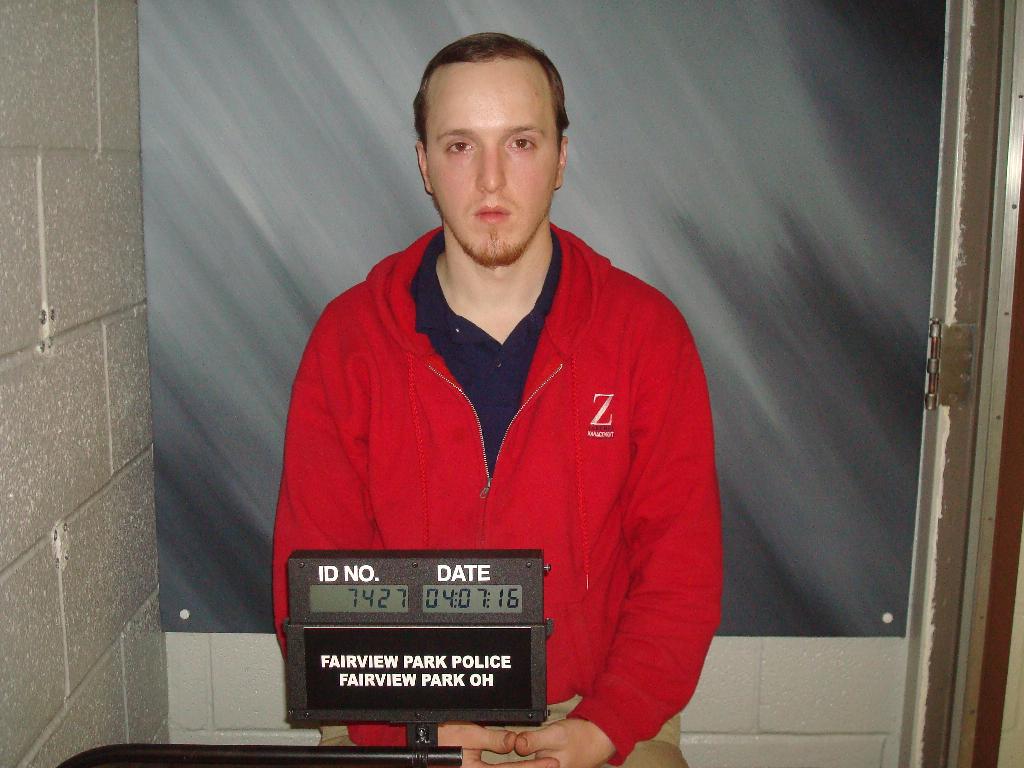 Police say they recovered a "very realistic-looking replica" from the scene.
Desnoyers' vehicle reportedly struck a third officer's cruiser during the incident. That officer was unharmed, police say.
Desnoyers was taken to St. John Medical Center, where he was pronounced dead.
Detroit Road near Crocker Road in Westlake reopened in all directions just after 6 p.m. Police closed the intersection for several hours following the robbery and subsequent crash.
The two male officers involved are a 38-year-old with 13 years of experience and a 28-year-old with three years of experience. Officials say both officers have been placed on customary administrative leave.
Authorities are investigating whether Desnoyers was responsible for a string of recent CVS pharmacy robberies in the Northeast Ohio area, including Lakewood, Cleveland and North Olmsted. Police say opioids were stolen during the robberies and the suspect passed employees a note stating he had a gun in each incident.
Officials stress that nearby shopping center Crocker Park isn't involved or locked down.