On average in the U.S. more than 400 people die every year from carbon monoxide poisoning, according to the CDC. 
It's not a huge problem statistically, but when it comes to your family it's a preventable life and death situation.
We talked with a professional, licensed with the Ohio Department of Health, to learn what you need to know about keeping your family safe.
Anthony Russo, President of Northern Ohio Inspections, gives this advice regarding carbon monoxide in your home based on recommendations by the EPA.
CARBON MONOXIDE DETECTORS
Keep something relatively new, preferably within the past three years. Old units can lose their ability to correctly identify dangerous levels of CO.
Get a detector that comes with a battery backup.
PLACING CARBON MONOXIDE DETECTORS
Keep detectors within 10 feet of appliances using combustible fossil fuels, like furnaces or stoves.
Place the unit between 2 to 6 feet above the floor, within the breathing zone.
It's not recommended to put a detector on a perimeter wall or near a window.
CARBON MONOXIDE LEVELS
Levels are measured in ppm or parts per million.
50 or higher is above the EPA safe limit. 
At 100, OSHA says evacuate immediately.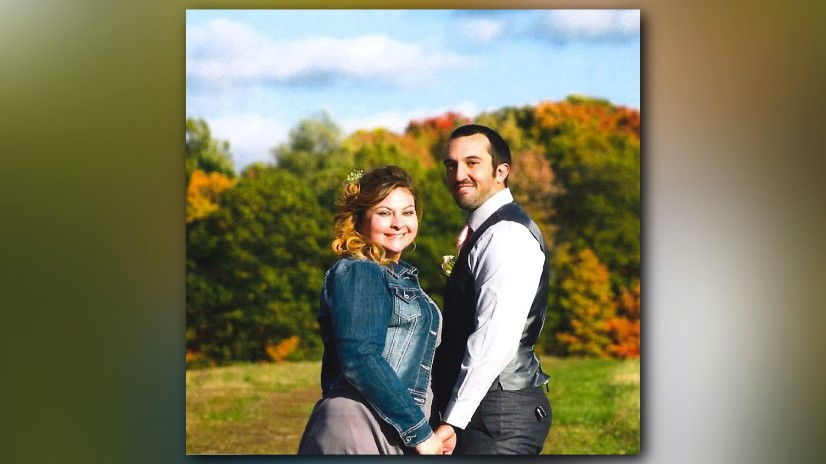 On November 8, Cody and Megan Keller were found dead inside their Richland County home. It's believed carbon monoxide from a new coal burner killed the young couple. Police say CO levels in the house were as high as 4,000 ppm. Their dog was also killed.
The couple was newly married and beloved. Here's a link to information about their lives and where to make memorial contributions.
If your CO detector goes off, you have the option of calling the fire department and/or an inspector who can do a more in-depth, professional reading averaging the levels over an 8-hour period. That will be more accurate and tell you if you have an actual dangerous situation or just a momentary spike.