Willoughby Hills Police confirm that the two children who were abducted Tuesday morning have been found safe.
Three-year-old Ravin Briscoe and 5-year-old Gavin Traylor were kidnapped by their mother's boyfriend following a domestic incident at their apartment.
Police say Clarence Davis, 24, threatened his girlfriend with a gun and took her vehicle with her two children from the 27600 block of Chardon Road around 8:21 a.m. Police say they believed Davis still had the gun and was considered armed and dangerous. He is not the children's father.
According to police, a "third party familiar with the situation" dropped the children off at a secure location. The children have been reunited with their mother.
Police provided an update around 2 p.m.:
As of 1:30 p.m., Davis has not been located, according to police.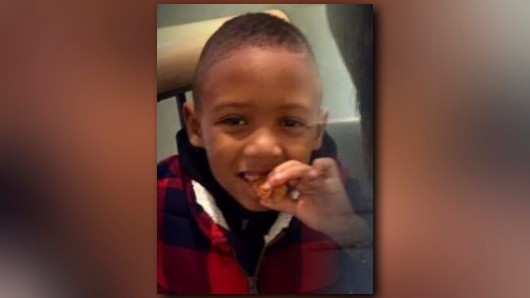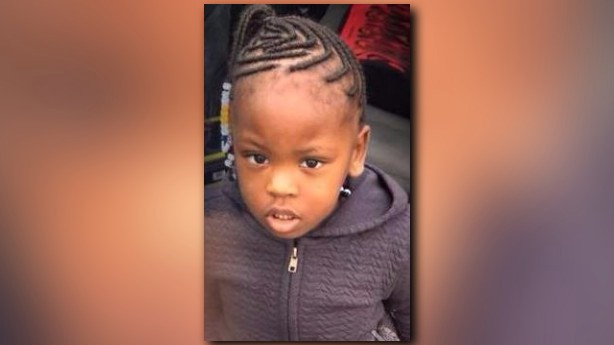 Listen to 911 audio from the kidnapping in the video player below: