Mentor Police is seeking the public's help in locating a robbery suspect.
According to reports, a white male in his early 20's entered the Mentor Food Mart at 7488 Mentor Ave around 11 a.m., and demanded money from the cashier.
The suspect was armed with a handgun, threaten the cashier and fled with an unknown amount of cash.
Officials believer the suspect may have fled the scene in a late model, black Ford.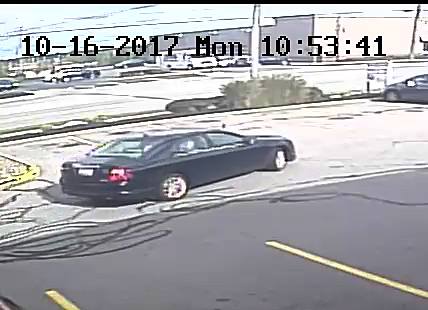 Local schools were shut down as a precaution, while police searched the area.
The cashier says the suspect was wearing a white bandana and a tan or green coat with a grey hoodie underneath, white sweatpants, and black shoes.
If you have any information, contact the Mentor Police Department at (440) 205-3293.