The Painesville Police Department is seeking the public's help in locating three missing teens.
17-year-old Tyrese Ellis has been missing since October 7.
She is described as a 5'6'' African American male with brown hair and brown eyes.
Officials are also searching for 15-year-old Cesar Olea-Marrero and 14-year-old Karla Cervantes.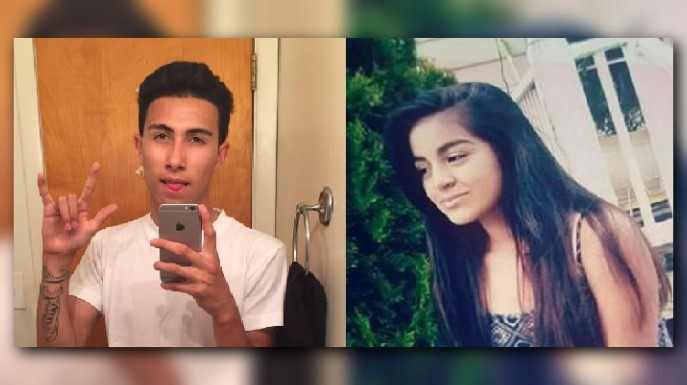 Both teens are believed to be in the Pittsburgh area.
Anyone with any information on any of the three teens whereabouts should contact the Painesville Police Department at 440.392.5840 or call 911.