Wickliffe police are asking for help identifying a man who attempted to rob a Dollar General store last Saturday.
Authorities say the man entered the store on Euclid Ave. and Lloyd Road and demanded the clerk open the register. She complied, and the suspect reached for the cash in the drawer while holding a rusty silver revolver.
However, the suspect fled before taking any money, and was last seen heading westbound on foot. The incident occurred around 5:30 p.m. on Aug. 19.
Officials believe the same man is also behind armed robberies in Euclid and Willoughby Hills, both of which occurred during the last week. No one has been hurt, but police say they are concerned about the frequency of the incidents. The suspect can be seen below.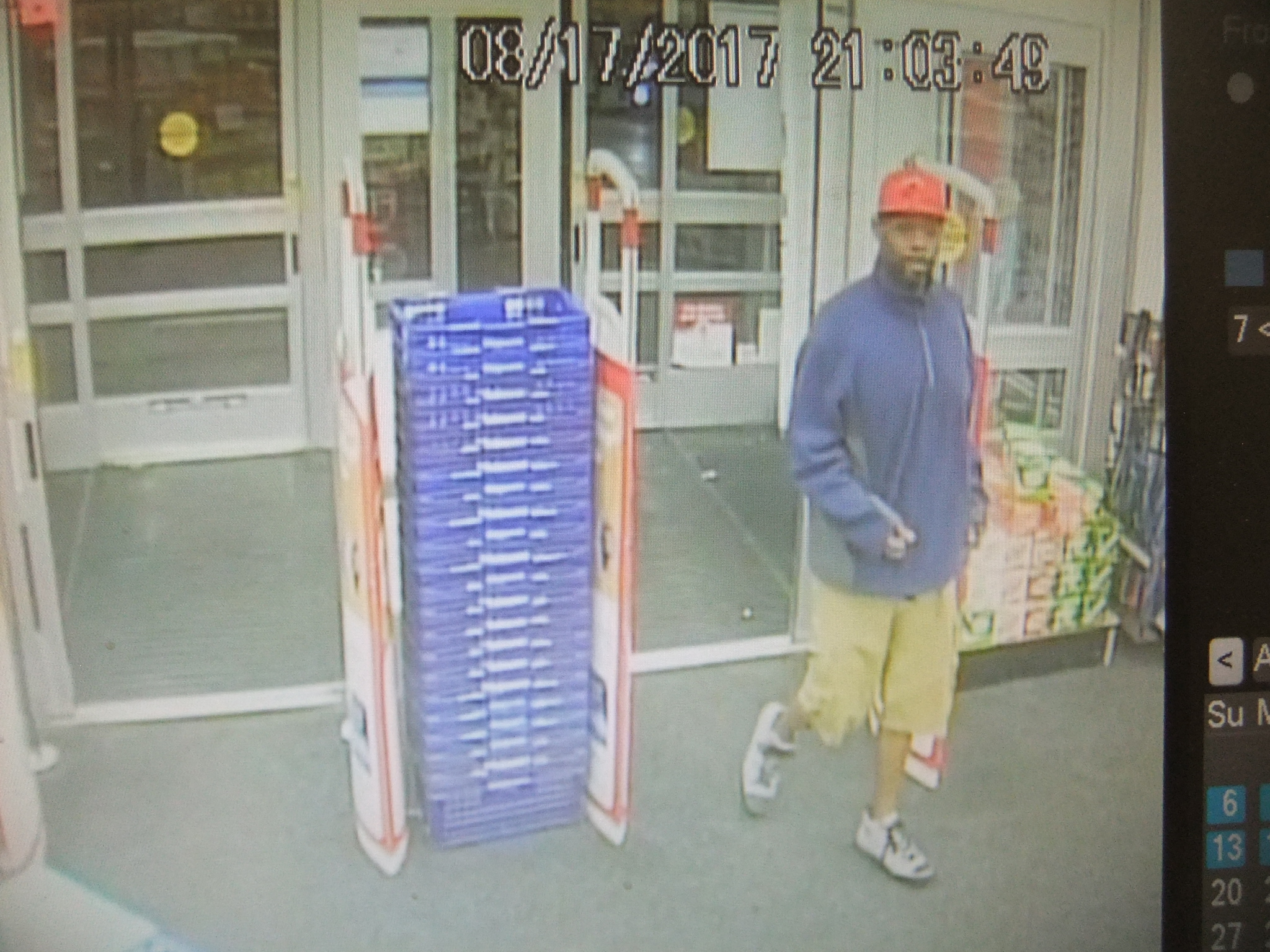 Anyone with information is asked to call Wickliffe police at (440) 943-1234. Callers can remain anonymous and reward money is available.