Firefighters are diagnosed with cancer at three times the rate of the general public. Right now, there are firefighters battling occupational-related cancer here in Northeast Ohio. One of them is Seamus Culligan, but he's not fighting alone.
"I can't thank people enough for the show of support," said Culligan on Saturday evening.
Nearly 2,000 people converged on Willoughby, raising funds for Culligan who is a firefighter, father of three, husband and drummer.
In January, doctors found a golf ball-sized tumor in Seamus' brain. The illness took him off the job and he's already undergone surgery, proton therapy and chemo.
No one knows more about what this family is going through than Christina Palumbo, Mike Palumbo's wife.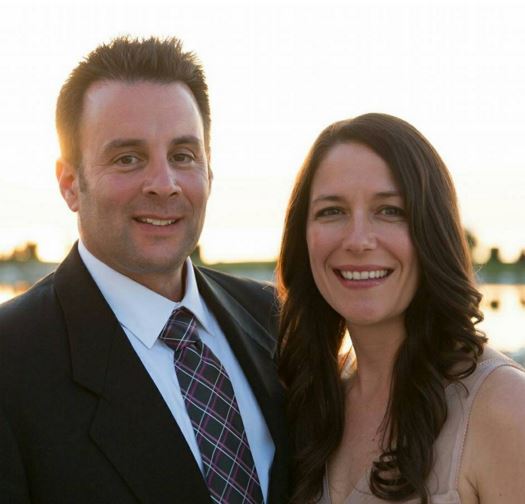 This event started last year, for him. He fought hard, but lost his battle with brain cancer in May, leaving behind five children.
Palumbo's friends and family wanted to continue the tradition to help other firefighter families in his name.
Palumbo's brother stayed on to work this year's event.
"Oh it's absolutely amazing. It really has transitioned into a movement," said Mark Palumbo.
The role of every volunteer, restaurant and pub-crawler is immensely appreciated by Seamus' family.
"Thank you so much. It's amazing," said Emily, his daughter.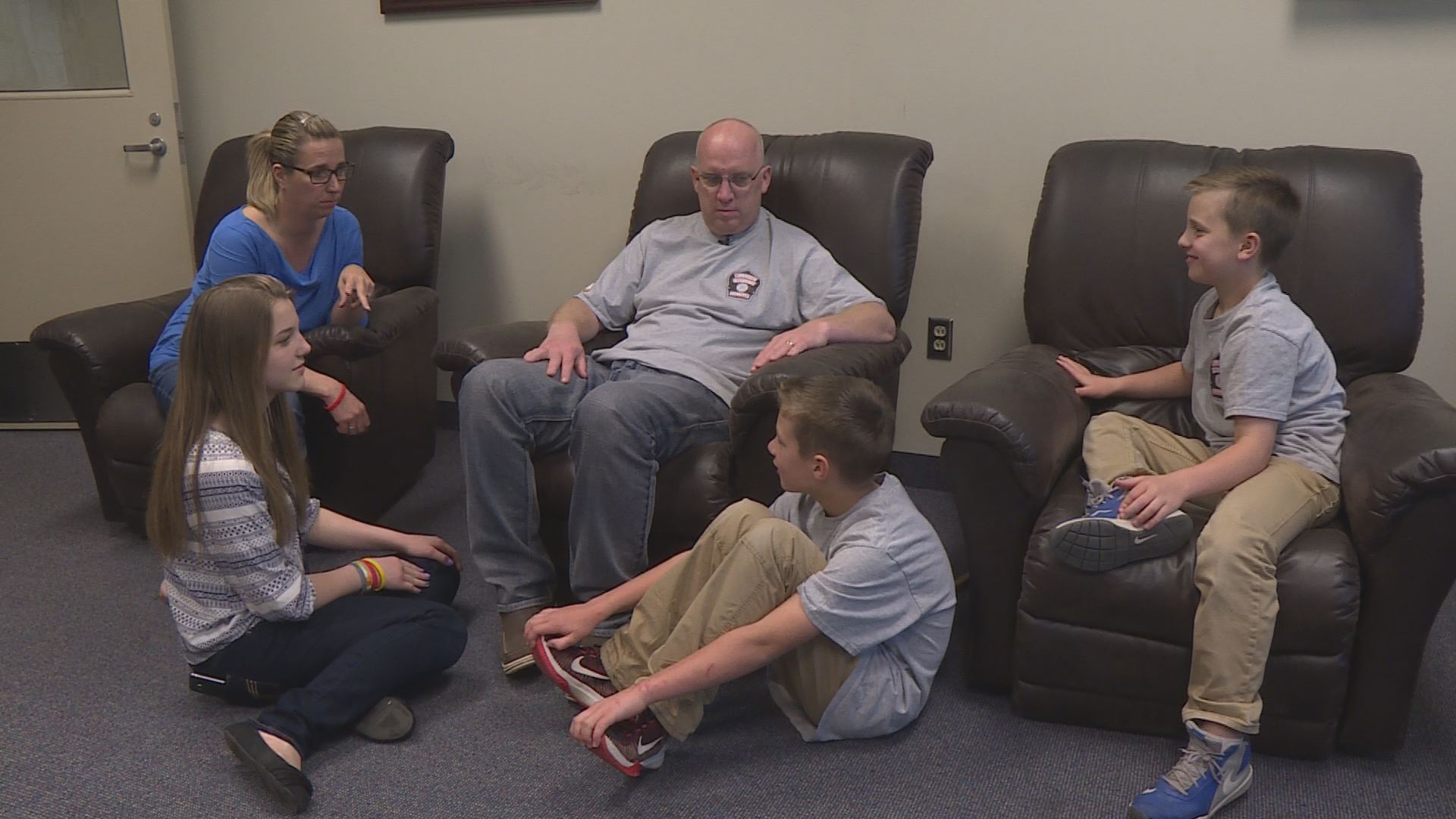 Seamus was born in Ireland, but moved to America when he was 19. He plays drums in an Irish band, which visited him for a performance during the pub crawl Saturday evening.
"He used to play with these guys and they love us and we love them and it means a lot and I know that Seamus will be back playing the drums with them," said Seamus' wife Cyndie.
He got good news at a recent MRI. His tumor had shrunk. From his band mates, to his fellow firefighters, friends and strangers -- we're all drinking to Seamus' good health.