People come from all around the world to Willoughby Coal to experience the paranormal. Now the owner is expanding, offering spirits with those ghosts.
There's more than 100 years of history in the Willoughby Coal building on Erie Street. Beginning in 1912, it provided fuel, but now it's a construction supply business owned by Jay Byram.
"I've never had an experience with an actual ghost, but there's a lot of unique things that happen in the building," said Byram.
A former owner fell to his death from the third floor onto the front porch.
"He's still in the building here. He's wandering around somewhere," said Byram.
So is a guy named Zip, Yukon the chocolate lab and some kids in the basement. Byram opens up the building for those who want to see the ghosts and have their senior or wedding photos taken at the historic building. It's become a cornerstone of the community.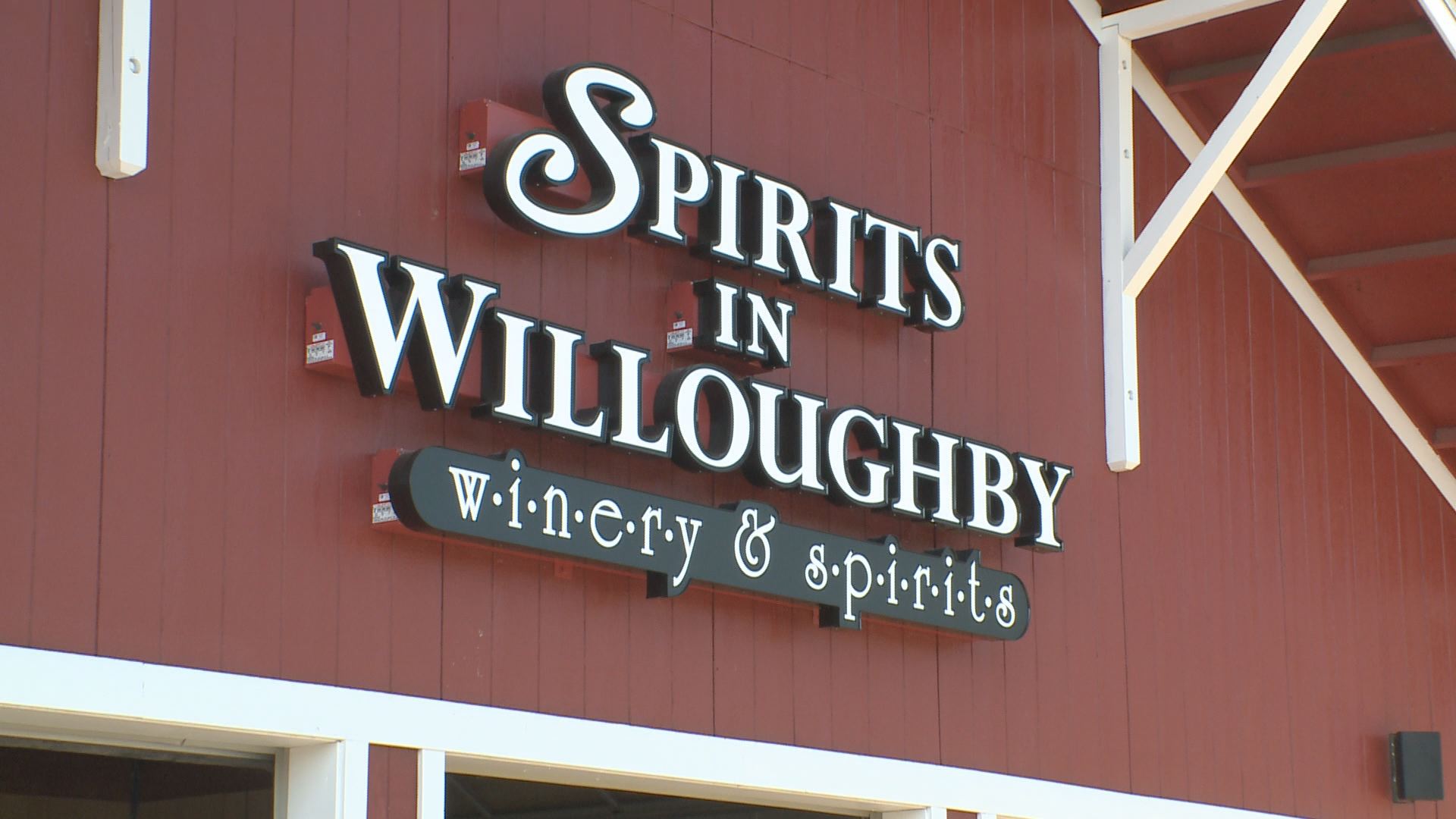 When Byram wanted to repurpose the garden center on the property, one word came to mind: spirits. Three years later and the winery is close to a reality. Spirits will have indoor/outdoor seating, bacchi ball, a firepit, food and of course wine.
Sommelier Dominic Delbalso makes all the wines in a train car on the property which will also serve as a tasting room.
"We're going to start off with one white, a sweet red and we have three to four other dry reds that are all California varietals," he said.
This harvest, they'll add some Ohio wines, as well.
Byram hopes, when Spirits in Willoughby opens in two to three weeks, the new visitors - like the old residents - will feel right at home.