Wickliffe Police are searching for a pair of bank robbers who led officers on a high-speed chase before managing to escape officers Monday.
According to police, the two males robbed Cardinal Community Credit Union at Euclid Avenue and E. 345th Street just after noon Monday. One suspect jumped over the teller counter and pointed a gun at a female teller's head. He pushed her to the floor and demanded the money from her drawer.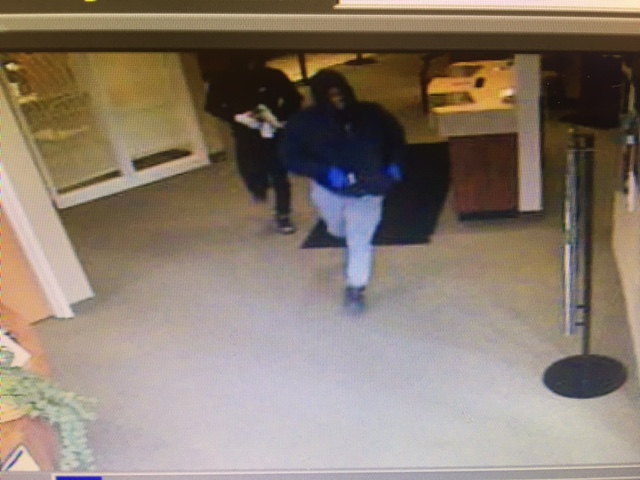 The second suspect pointed a gun at another female teller and also demanded money from her drawer.
The suspects fled the bank to a waiting vehicle, described as a silver sedan. The car traveled westbound on state Route 2 toward Cleveland. Officers attempted to stop the car on state Route 91 and state Route 2, but the car escaped. Police say speeds reached more than 100 miles per hour.