Everyone starts somewhere and E'Javien Franklin's story begins in Lorain. He's a little kid with a big dream and at just 12 years old he's already learning about sacrifice and staying true to yourself.
Franklin works long hours writing, rehearsing and recording music, turning his own ideas into a finished product.
He's getting ready to enter 7th grade at Durling Middle School in Lorain while preparing his second album, 'Ready for the World.' His raps are age appropriate and he wants to keep them that way.
"I like inspiring people and giving them positive things and not negative," said Franklin.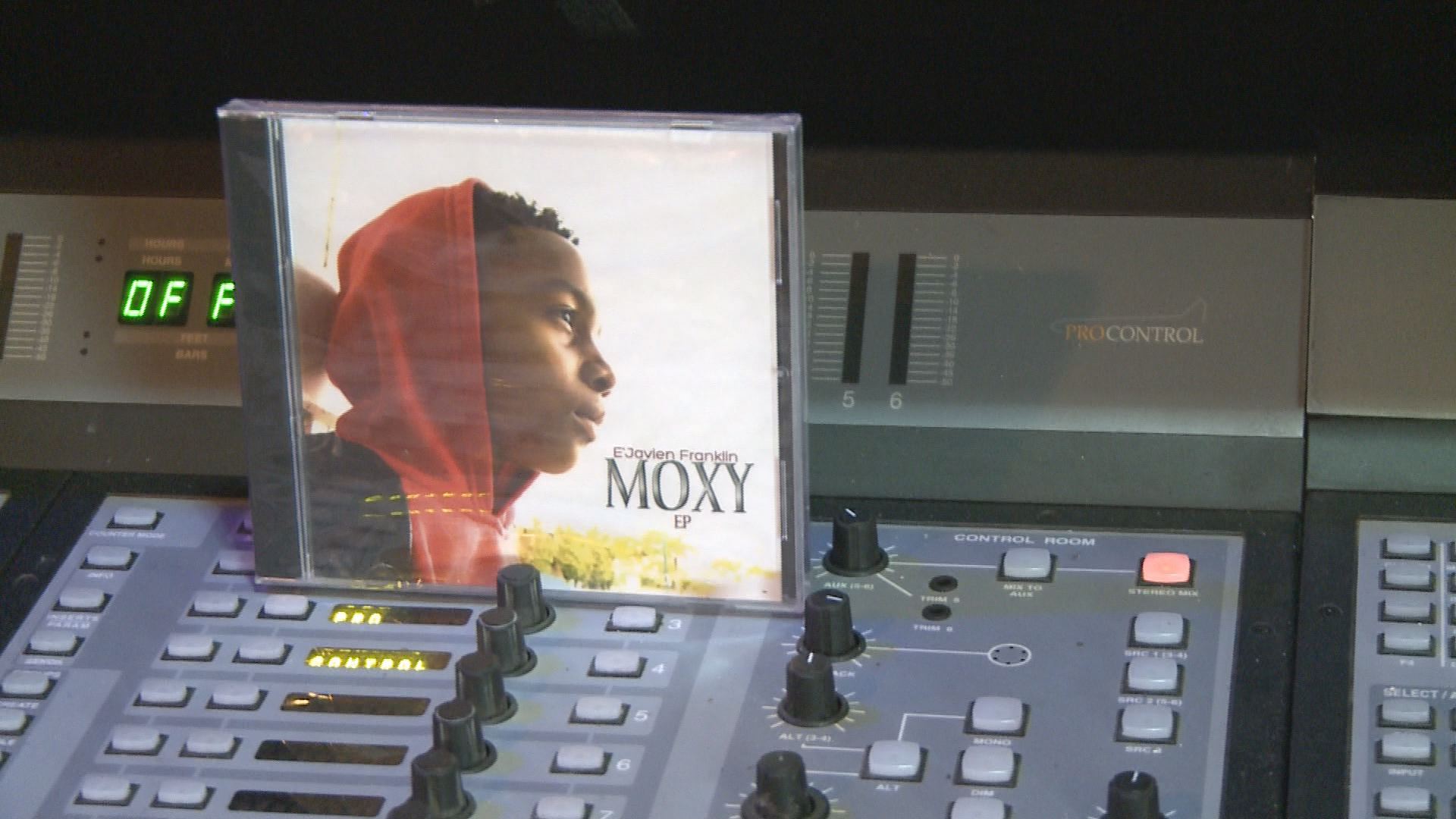 Daniel Rucker discovered E'Javien at a talent show and signed him to Global Exec Records in Lorain when he was just 10.
"His work ethic is more that of an adult. Ya know, he's working 40 hours a week in the studio rehearsing and recording and on tour," said Rucker.
E'Javien performs at local schools and events in Cleveland and surrounding cities. He's sold more than 1,000 copies of his first album, Moxy, from the trunk of his mom's car. The album features the song "Do What I Do."
"I'm going around place to place selling them, trying to make it big out there," Franklin told us.
You can find E'Javien's music on iTunes and his videos on YouTube. You can also follow his progress on Facebook and Instagram.