NBC's American Ninja Warrior takes over Cleveland's Public Square in less than a week. They've already begun setting up the course where dozens of contestants will participate in the Qualifying Rounds and City Quarter Finals. One of them is an Avon man with a passion for fitness and kids.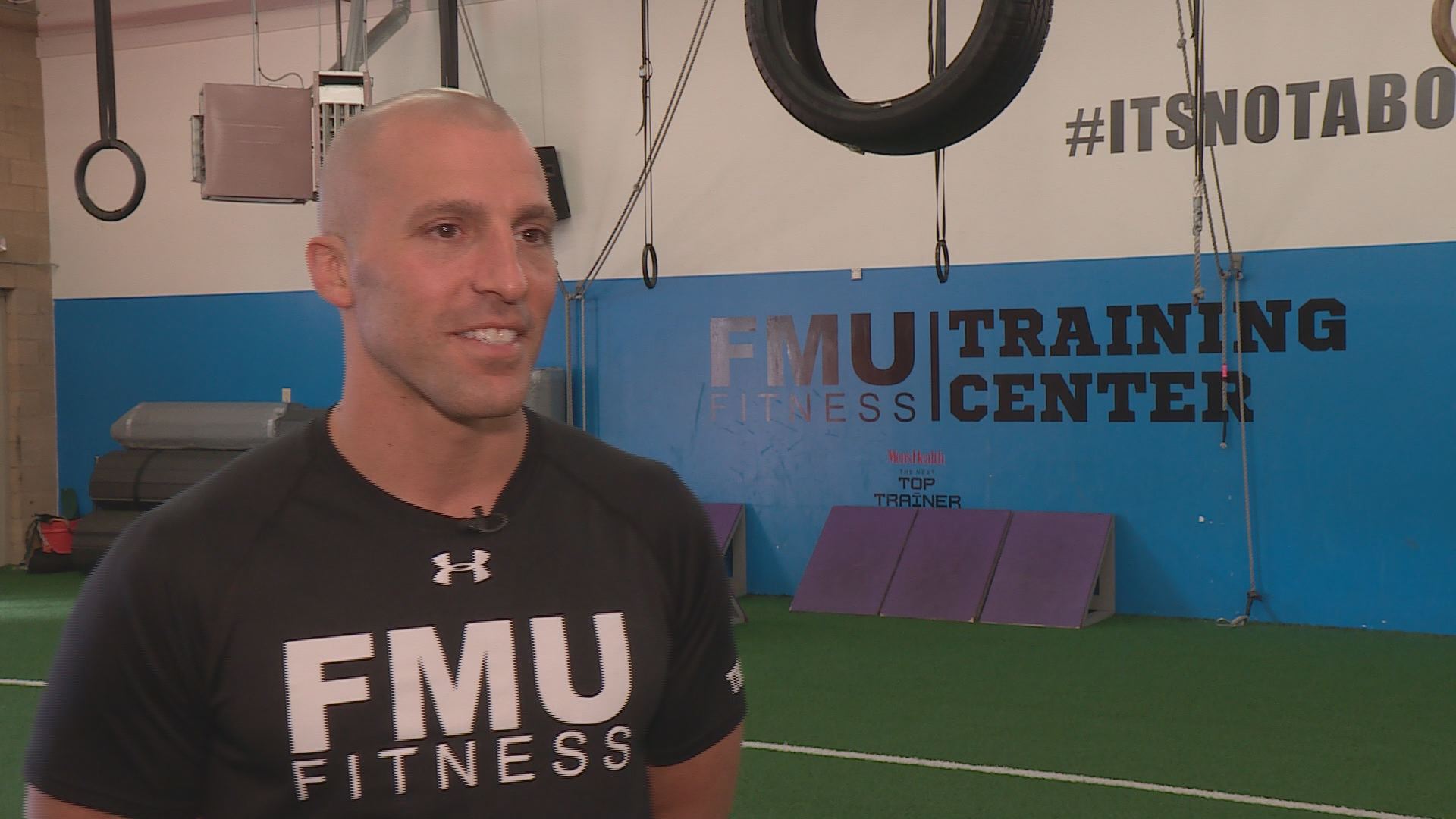 Paul Theodore mixes faith with fitness at Fit Me Up on Jaycox Road in Avon. There, kids have so much fun they don't even realize they're exercising. He and his wife moved the gym into that space four years ago. Most of the classes center around kids.
"We pull out things you don't usually see in every gym," said Coach Theo, as everyone knows him.
Kids swing from ring to ring, run up the warped wall and climb the giant net. It looks a lot like an American Ninja Warrior course.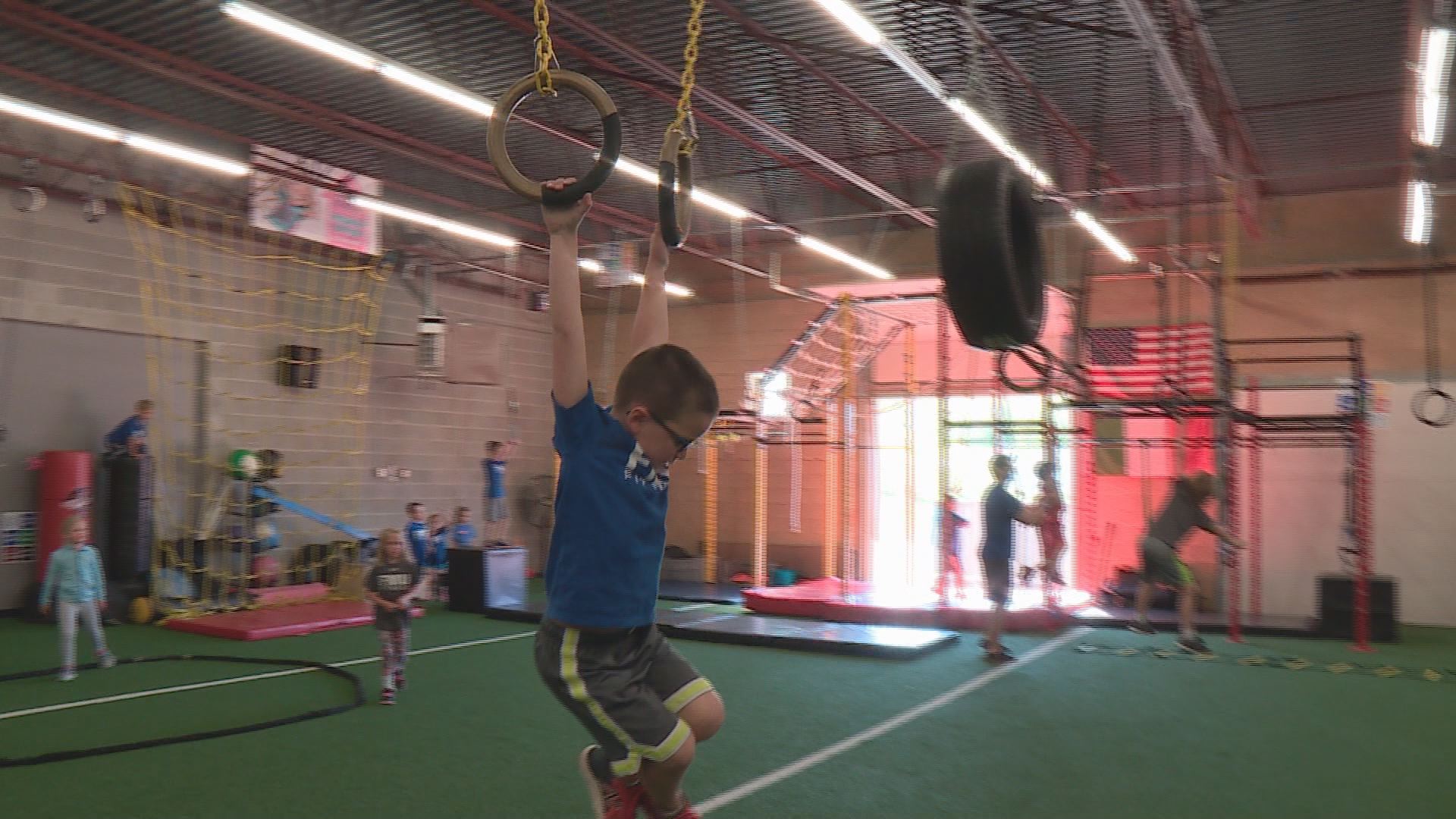 For a long time, Coach Theo entertained the idea of trying to get on the show. This year, he took the plunge and submitted a video, talking about the gym, the kids and the bigger message.
"This body is a gift that God gave you. So if you want motivation that lasts forever, you want to take care of this body and appreciate it," he told us.
Executives loved it and chose Coach Theo to run the course.
"There's so much motivation to do it for the kids," he said.
Coach Theo will run the American Ninja Warrior course in Public Square on Monday May 8. If he makes it through to the next round he'll then compete again on Tuesday May 9. If he's successful once more, he heads to Las Vegas. The Cleveland episodes will be taped in May and air at a later date. Not every participant will be featured on the show.