Crews have recovered a body from Lake Erie Sunday afternoon.
According to reports, the body is that of an 21-year-old African American male.
Rescue and dive crews began searching beach waters at Veteran's Park near Lake Road and Route 83 around 10:23 a.m.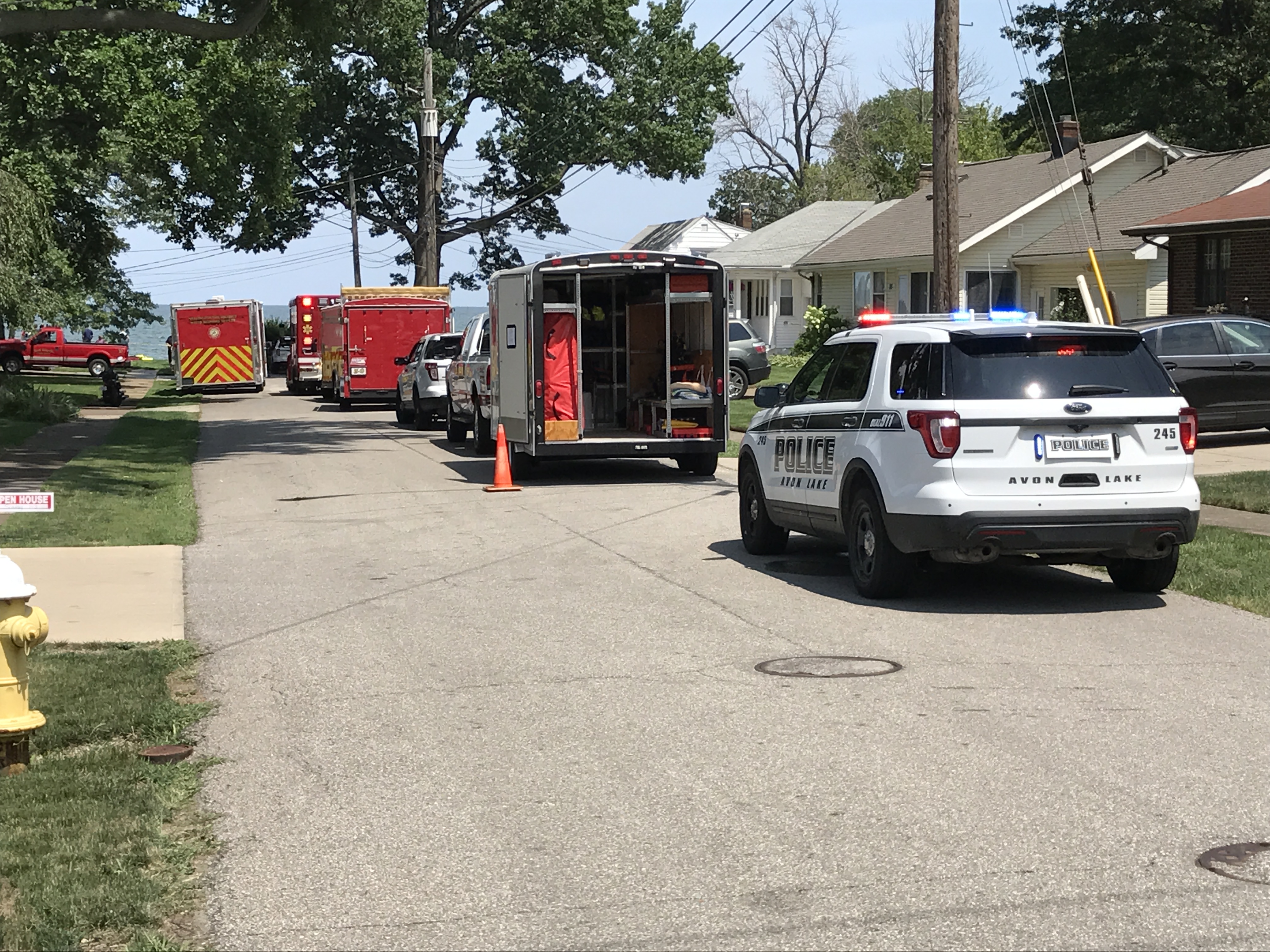 According to the U.S. Coast Guard, two people went out on a raft and it capsized.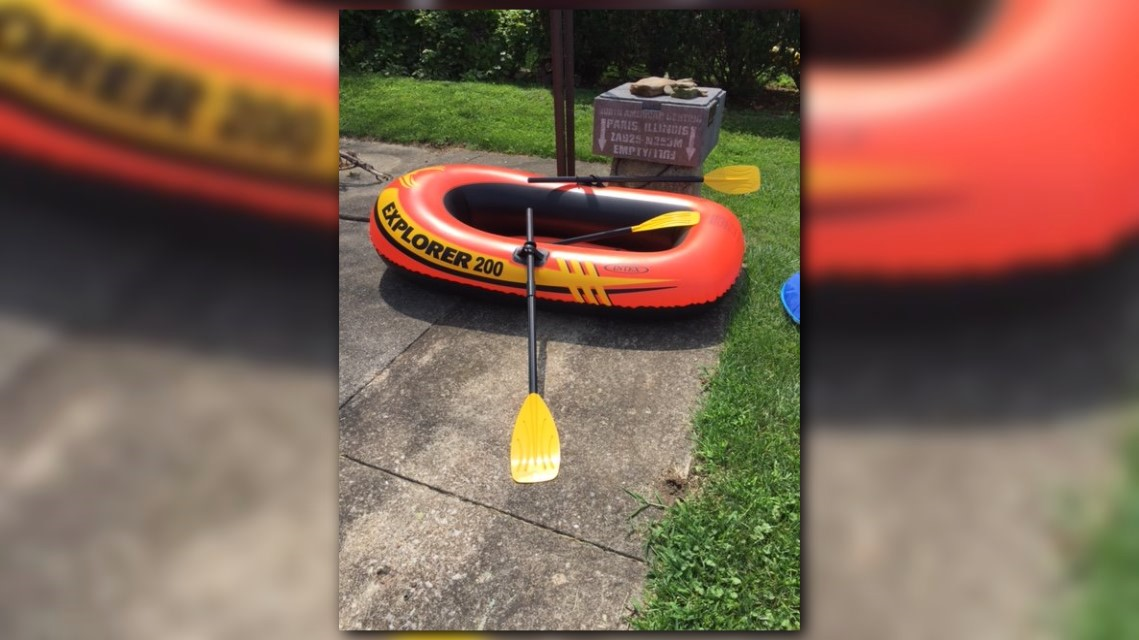 One person was able to swim back to shore, the other was was unable to be found, resulting in the search.
Neither of the people on the raft were wearing a life vest.
This is a developing story, remain with WKYC for updates.