Police are investigating what some are calling a case of road rage in Elyria.

Zachary Lee of Elyria is accused of chasing bicyclists onto the sidewalk with his van and is now behind bars, arrested for felonious assault.
A neighbor's camera caught the incident in the 200 block of 9th St.

In the video, the minivan moves down 9th street and three cyclists can be seen in front of the car.

The car then swerves on to the grass and sidewalk, around a tree and back down on the street.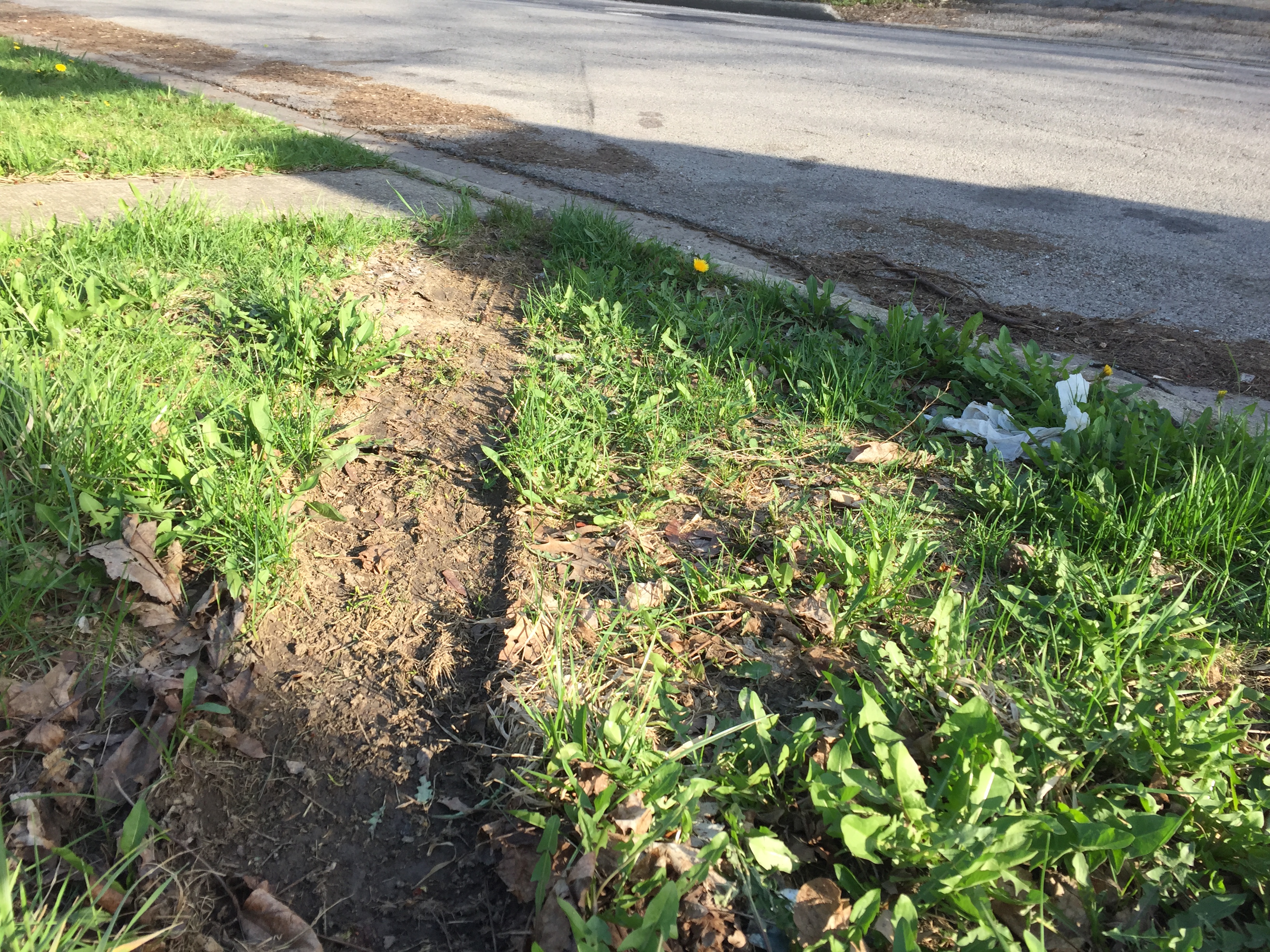 "He clearly was trying to hit all three of them… or at least one," Deanna Daberkow said. She heard the noise, saw the aftermath and asked her husband to call 911.
WKYC's Hilary Golston spoke exclusively with Lovie Lee, Zachary's wife, on Wednesday.
She says the video that appears to show Zachary chasing the three cyclists, actually depicts her husband trying to avoid them.
"One of them hit their van with my bike and I guess Zach had said something to him. He tried to get away cause it escalated," Lovie told Golston. "This wasn't intentional by any means."
She believes her husband will be vindicated. "We believe in the process. We have a lot of faith in the judicial system... we have faith everything will come out," Lovie said.
"My prayers are over this whole situation, but Zach is the most sweetheart person you'll ever meet. He's always the guy that everyone will call for some help," Lovie said. "He's not hot-headed."
From a broader perspective, neighbors say they do worry about people driving down the street to fast, especially since there's a deaf child in the neighborhood.