One day after an arrest was made in the death of Tierra Bryant, the FBI is searching for her remains in Elyria.
Authorities began searching the wooded area of West River Road and Massey Avenue around 9 a.m. Wednesday.
Yesterday, officials announced the arrest of 39-year-old Rashad Hunt in Sacramento, California. Hunt is being charged in Bryant's death.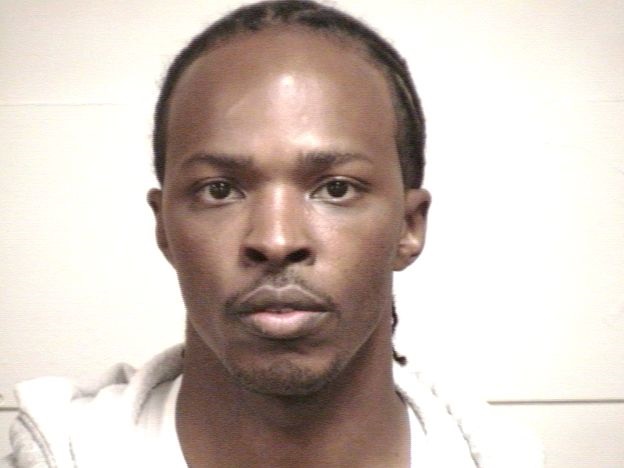 Bryant went missing from a Middleburg Heights Motel 6 in March 2015. She sent a text to a friend asking her to come to a hotel room prior to her disappearance. When her friend arrived at the room, no one was there.
Police questioned a man shortly after Bryant's disappearance, but he was not named a suspect.
Wednesday's search lasted until about 3 p.m.
@fbi wrapping up on Mussey Ave. no further info being released. @wkyc pic.twitter.com/uzNzf84oJH

— Barry Wolf (@photowolfTV) June 21, 2017
PHOTOS | Authorities search for Tierra Bryant in Elyria