The Lorain Police SWAT team arrested two men Wednesday morning after executing a search warrant at a home. Police say the two men recently moved to Lorain from Detroit specifically to sell drugs. But it didn't take long for police or neighbors to identify that something out of the ordinary was happening at that house.
"I would never expect something like that in our neighborhood. Never, never in my wildest dreams."
Sylvester Jeffries, Sr. grew up in a house on West 17th Street in Lorain. He says it's a quiet neighborhood, but recently he noticed some commotion directly next door, cars with out of state license plates and different people going in and out at all times of the day and night. Then, Wednesday morning, a different kind of disruption.
"I saw these SWAT officers, side by side, five or ten maybe deep," said Jeffries.
At 7:30 a.m. the Lorain Police SWAT Team executed a search warrant at 1425 W. 17th Street, arresting 29-year-old Artis Williams. They discovered and seized a revolver, a shotgun, crack cocaine, heroin and drug paraphernalia.
"It was something I've never seen before other than on television," said Jeffries.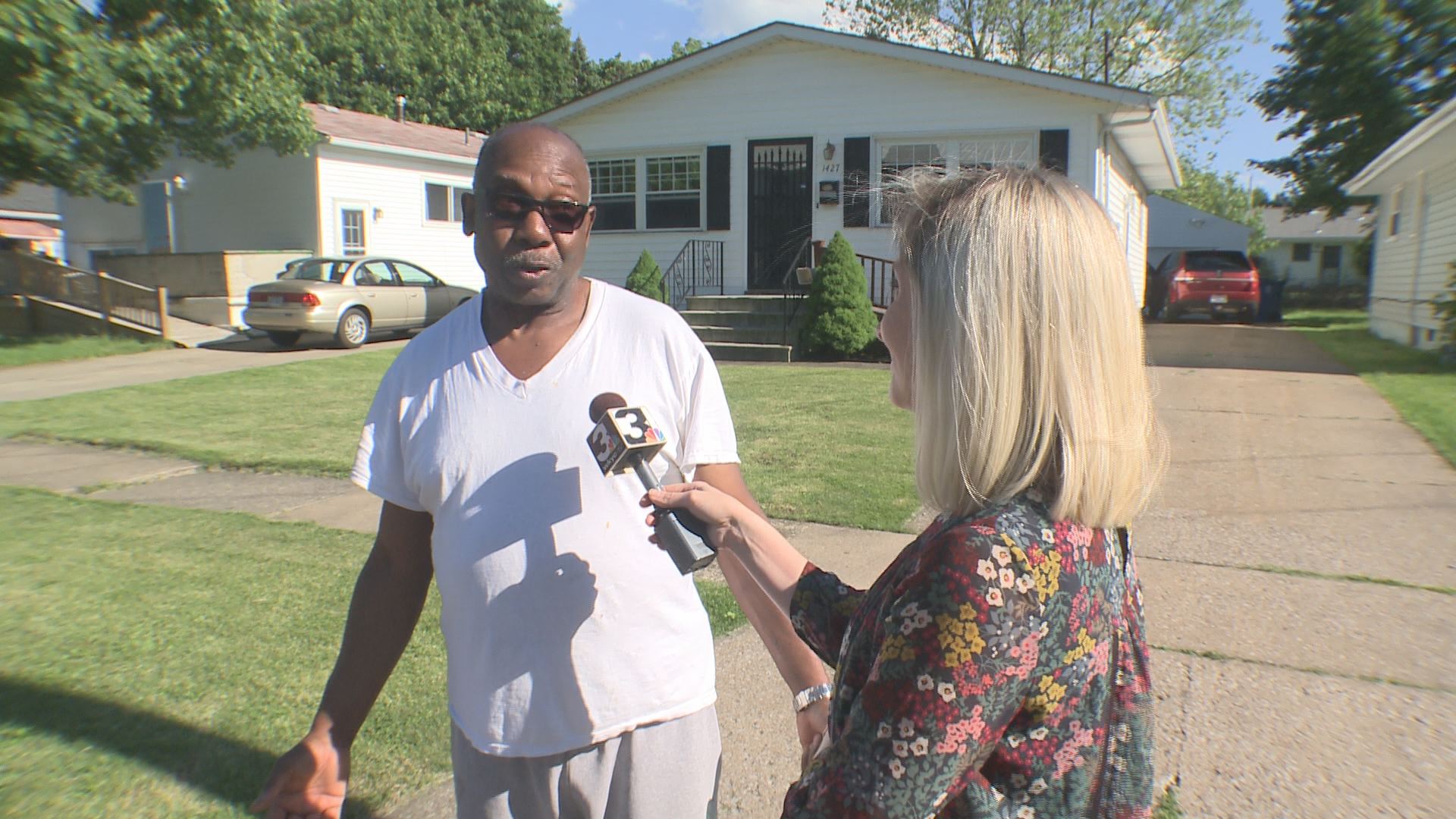 He was surprised at the number of officers and the large SWAT tank-like vehicle that pulled up into his yard.
Along with Williams, 20-year-old Davonte Evans was arrested at a different house on West 11th Street.
Police say Williams was also wanted by the Michigan Parole Authority regarding a robbery case.
Police say the pair recently moved from Detroit to Lorain to set up their drug trafficking business.
Williams and Evans both now face charges related to drug trafficking.