Lindsey Rotuno, the Midview High School student who was killed during a prom night car crash last weekend, will be laid to rest Friday morning.
Rutono, 17, was killed early Sunday as a passenger in a car that crashed into two utility poles on state Route 82 near state Route 57. Rotuno died at the scene.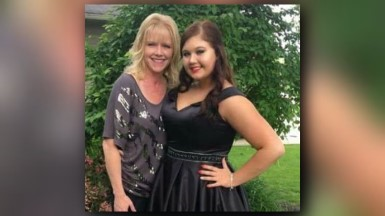 The car's driver, 18-year-old Chase Elliot Johnson, was seriously injured.
Rotuno's funeral service will take place in the Midview High School auditorium. She'll be buried at Brookdale Cemetery in Elyria.