Authorities have arrested the ex-boyfriend of a missing Elyria woman Wednesday.
Officials in Greenville, Ohio responded to a call for an impaired driver.
Upon arrival, they found a car in a ditch along a highway and a male wearing nothing but his underwear and socks, and holding a knife.
While searching the vehicle, officials opened the truck and found the body of a woman who is believed to be Linnea Satterfield, the Elyria woman police believed may be being held against her will.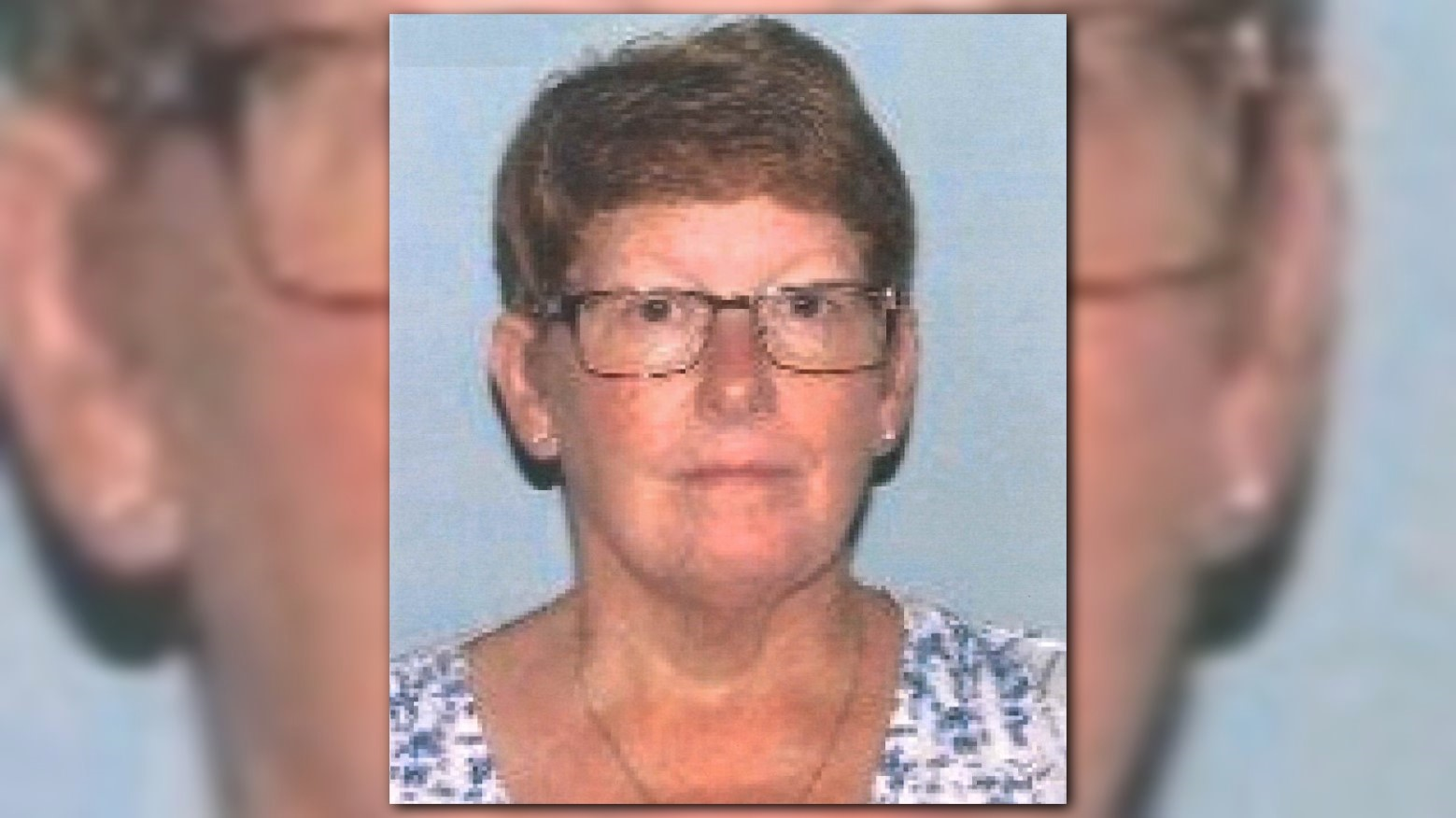 The male was identified as Roy Owens Jr.
Owens attempted to slit his neck and wrists, but the knife was dull and he was not injured.
He was taken into custody and could now face aggravated murder charges.