Normally when you see a bunch of police cars flashing their sirens, you assume the officers are hard at work.
But in Lorain County, many police officers, patrolmen, deputies and EMTs are actually on vacation.
It's part of a very special mission they take on every summer called "Operation Open Heart."
They use their time off to give youngsters with Lorain County Children Services the time of their lives.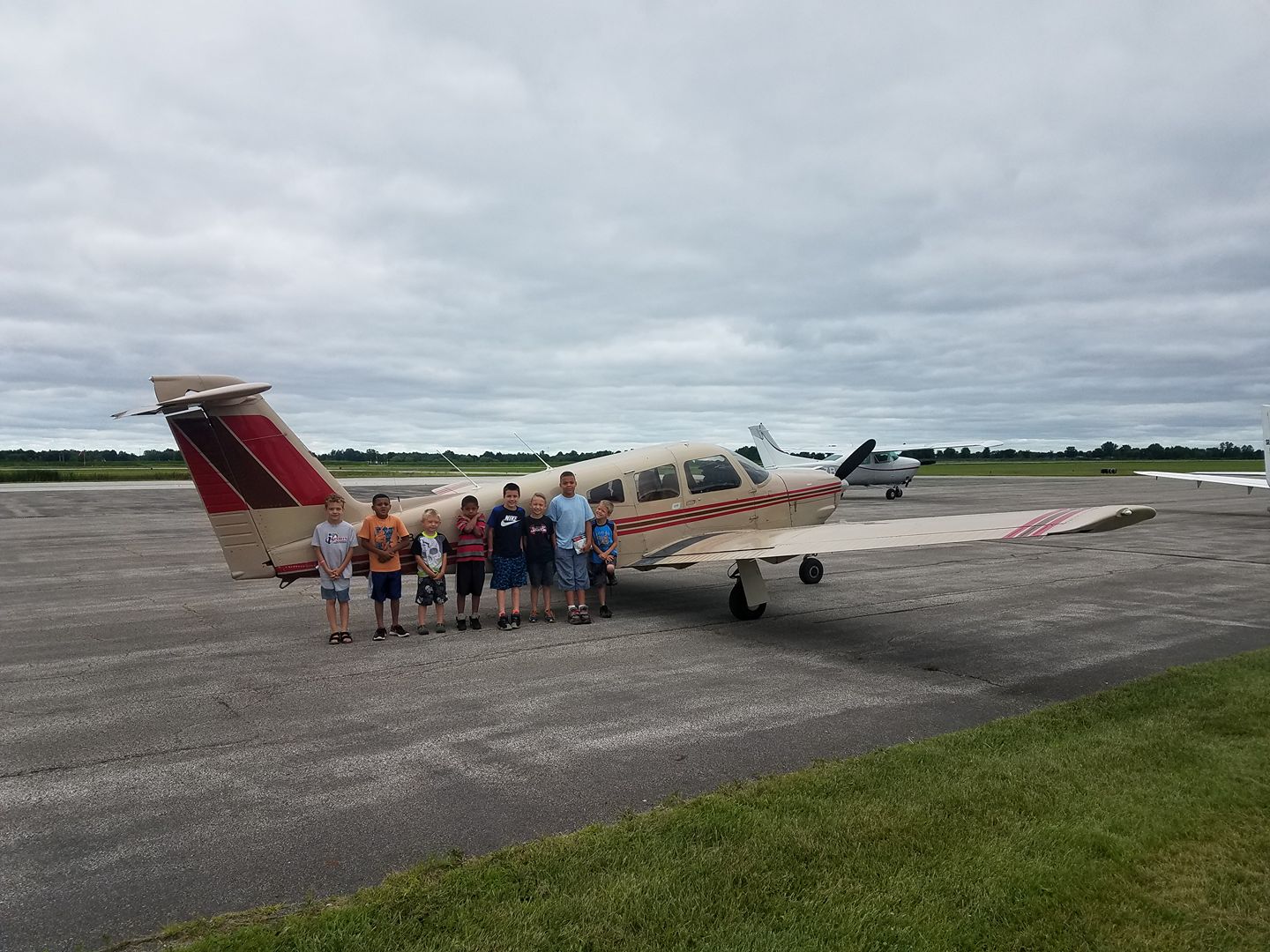 "We have 56 kids this year," says Officer Richard Pozywak of the Grafton Police Department. "They age range from 7 to 17, I think, I want to believe. Some of these kids grow up to become police officers, some become dispatchers, and other forms of law enforcement."
The program has been around for a number of years. Richard tells us he got involved when his dad brought him along as a kid.
The rest of this week includes boat rides, putt putt, and fireworks.