Police detectives believe an Elyria woman may be being held against her will by her estranged boyfriend.
According to authorities, officers arrived at the home of 56-year-old Linnea Satterfield on Eastern Heights Blvd. around 7:45 Monday night, where they met Ms. Satterfield's sister, Michelle Plumley. Ms. Plumley informed police she became concerned after being unable to contact her sister.
Ms. Plumley then went to the home and found Ms. Satterfield's car parked outside with her purse in the passenger's seat. She then called Ms. Satterfield's cell phone, which was located on the ground near the vehicle.
After finding nothing at the residence, police then went to 128 Charles Ct., where Linnea Satterfield had lived with boyfriend Roy E. Owens Jr. until recently. Officers and detectives found signs of a struggle inside the home, including blood on the ground. They were unable to locate either Ms. Satterfield or Mr. Owens.
Elyria police have issued a warrant for Owens' arrest for Felonious Assault and Domestic Violence. He is to be considered armed and dangerous.
Linnea Satterfield is described as a 5-foot-2-inch white female weighing 150 lbs. with red hair and hazel eyes.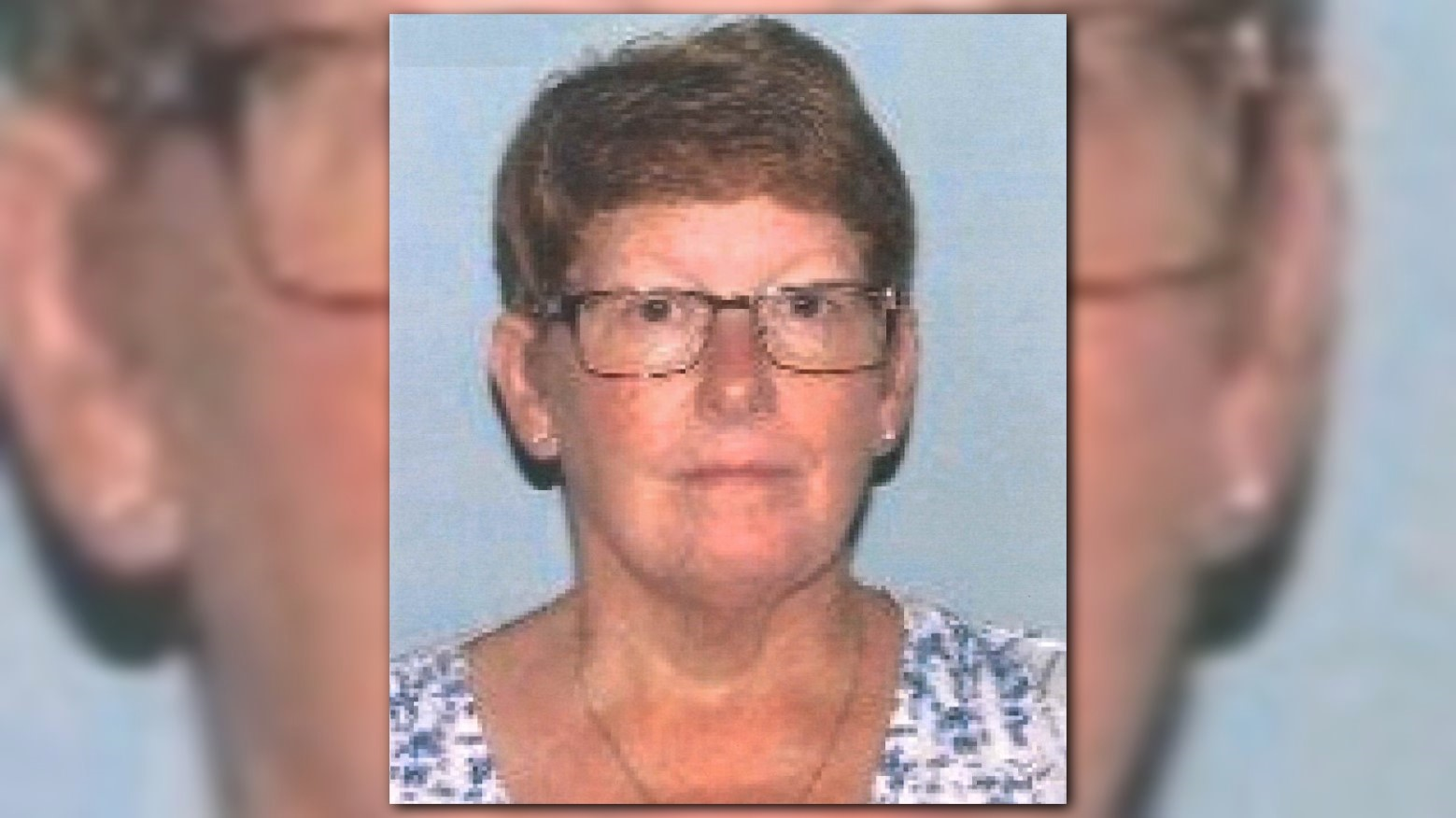 Roy E. Owens Jr. is described as a 5-foot-9-inch, 56-year-old white male weighing 180 lbs. with brown hair and brown eyes.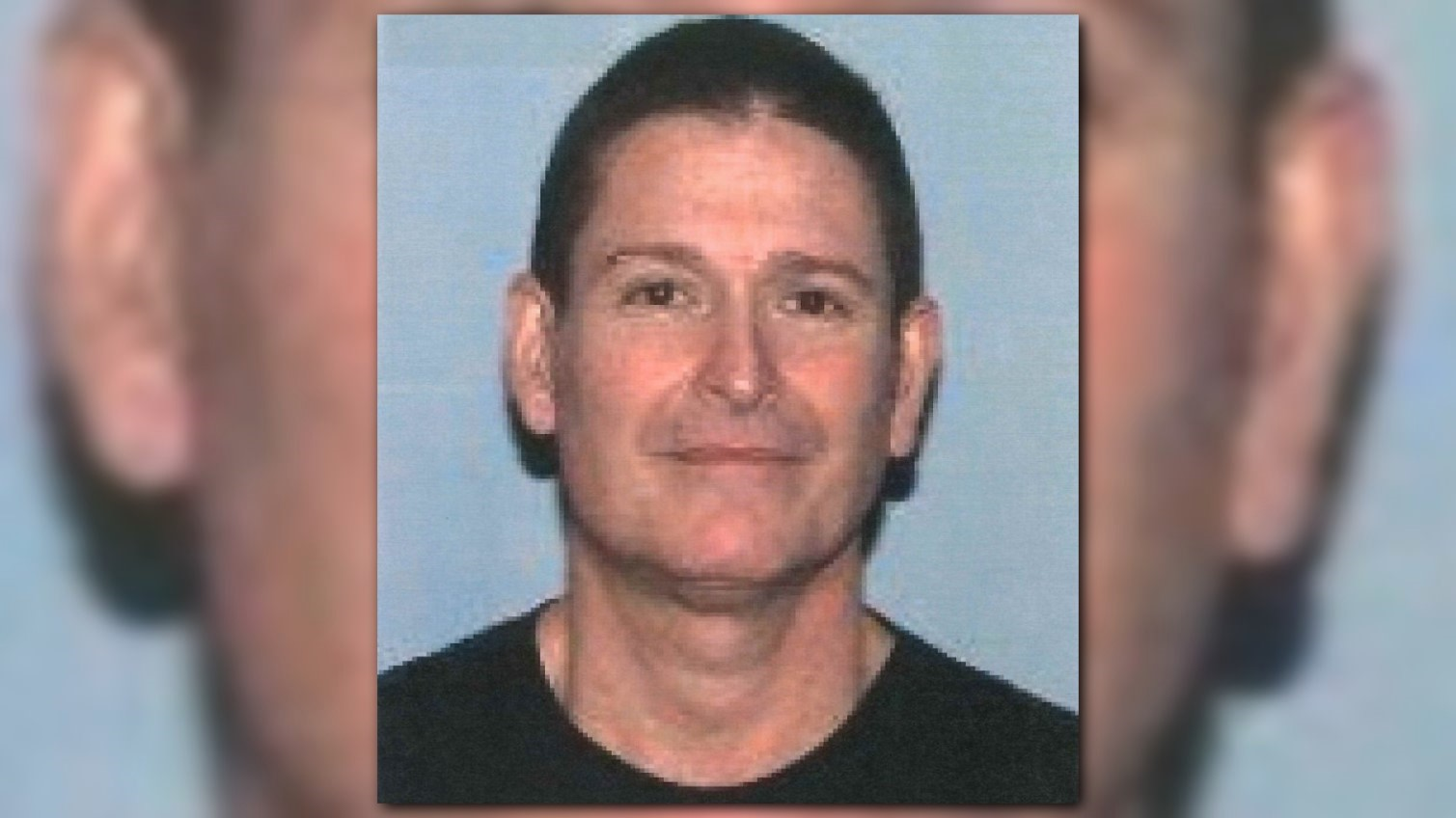 Mr. Owens is also believed to be driving a gold 2001 Buick LeSabre, with an Ohio license plate number of GQM-3434.
Anyone with relevant information is asked to immediately call 911.