Police have identified the two people killed in a murder-suicide that occurred on the south side of Lorain Saturday night.
According to police, officers were called to the 4600 block of Oberlin Avenue around 11:36 p.m. for several reports of shots fired.
When officers arrived, they found 24-year-old Kristen Malinowksi dead with several gunshot wounds.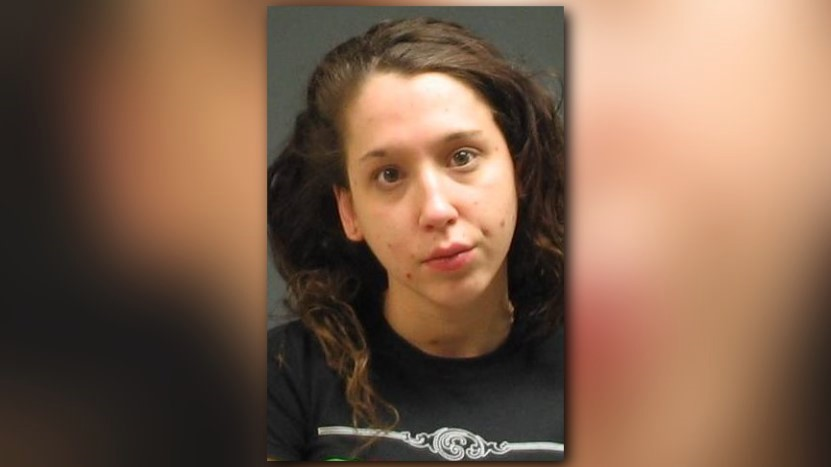 Surveillance video captured the crime, leading officers to 55-year-old Jeffrey Shindler, of Amherst Township.
When officers arrived at Shindler's home on Deepwood Lane, Shindler ran to his garage and shot himself in the head, resulting in his death.
Police say they found additional evidence at the scene further implicating Shindler for Malinowski's death. Police have not provided a motive for the killing.