The Lorain Police Department is investigation a shooting that left a 19-year-old dead Sunday afternoon.
Officials received a call for shots fired near West 22nd and Beech Ave around 12:30 p.m.
The Lorain SWAT team entered a home on Beech Ave to insure there were no victims were inside.
Shortly after, 19-year-old, Keshawndrae Carter, arrived at Mercy Hospital.
Carter arrived at the hospital in grave condition, where he was later pronounced dead.
Police are attempting to locate Charles Pierre-Louis Jr.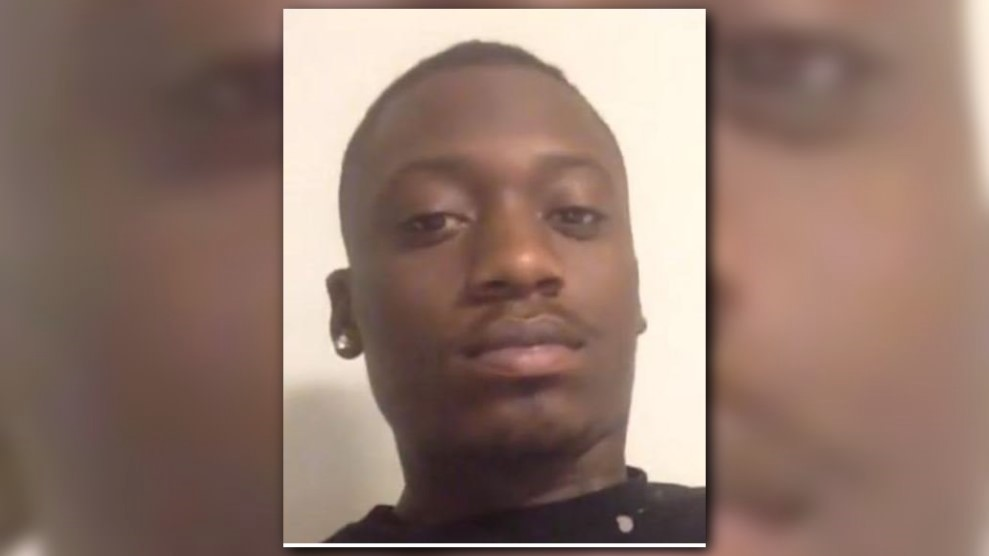 19-year-oldPierre- Louis Jr. is described as a 5'11'', African American male, with black hair and brown eyes.
He is believed to have information relevant to the investigation.
He is NOT a suspect at this time.
Authorities are warning to not approach Pierre- Louis Jr., as he is known to carry weapons.
Anyone with any information on his whereabouts is asked to contact Lorain Police at 440-204-2105.