We're learning more about the Elyria native who died when a U. S. Navy Destroyer collided with a container ship off the coast of Japan, early Saturday morning.
The seven crew members of the U. S. S. Fitzgerald who perished were identified Sunday.
One is 37-year-old Gary Rehm, Jr. of Elyria.
"He always helped everybody. Somebody needed a helping hand, he was there to help them. He was just that kind of guy," said Gary's uncle Stanley Rehm.
Stan is Gary's father's oldest brother. He lives in South Amherst. Stan says Gary always wanted to enlist in the Navy, just like his grandfather.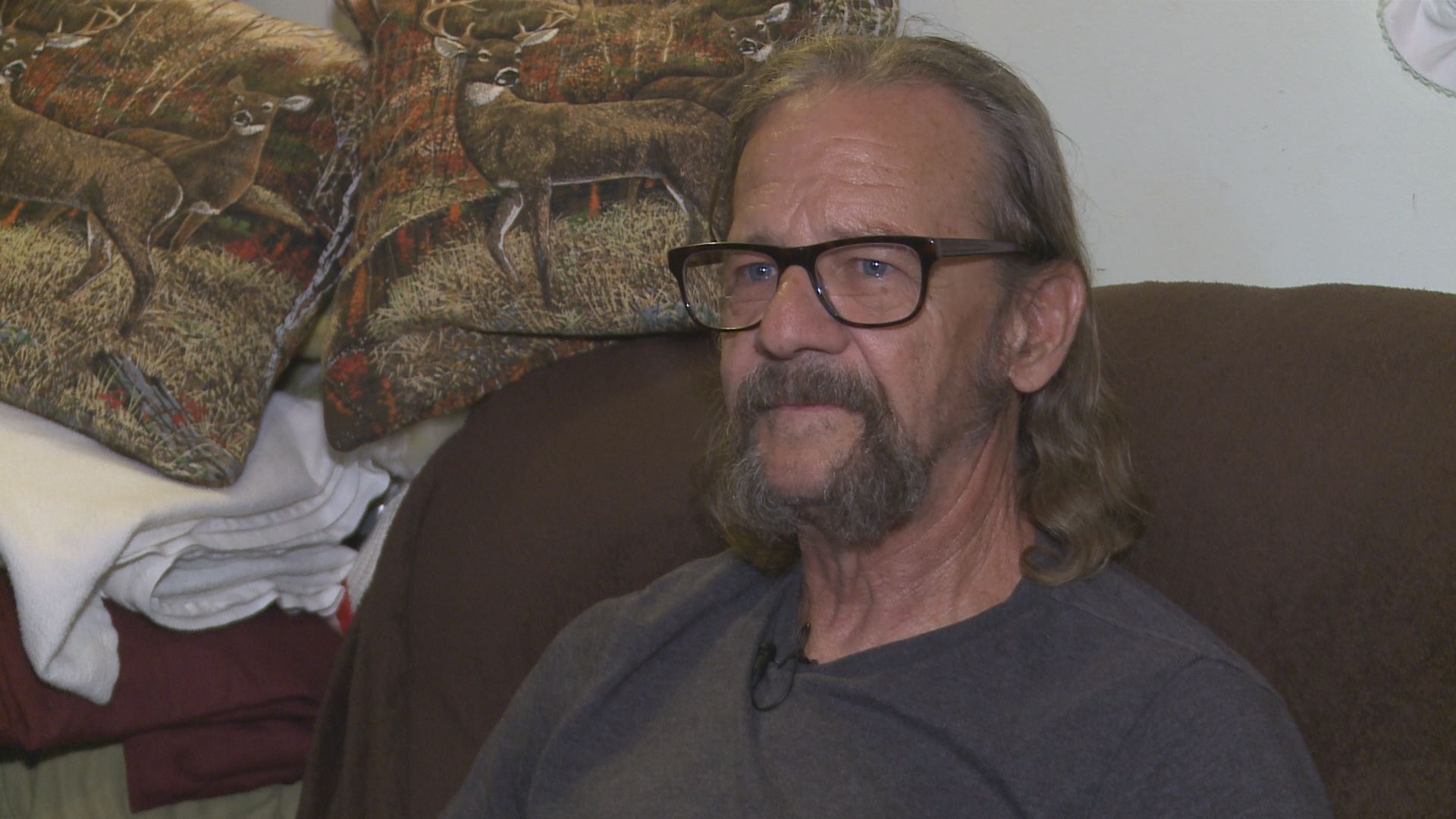 "My dad was a World War II vet from the Navy. That was his dream to be in the Navy," said Stan.
Gary graduated from high school in 1998 and entered the Navy that same year. He planned to retire within the next year. An accident cut those plans and his life short.
The Navy says a container ship collided with the U. S. S. Fitzgerald in a part of the ship where sailors were sleeping. Gary's family has learned, he entered the flooded compartment to bring trapped sailors to safety.
"He went back to get the other ones and I guess from what I understand they had to close the hatch, because the ship was taking on water," said Stan.
His family says he may have saved up to 20 lives.
"He died a hero trying to save the people on his ship," said Stan.
Rehm was married, but he didn't have any children. His parents moved from Lorain County to Virginia when the Navy stationed him there. The family says Rehm will be buried at Arlington National Cemetery.