U. S Coast Guard Crews searched for a person in Lake Erie Tuesday evening.
According to reports, Christopher Recznik of Lorain was spotted "in distress" at Century Beach in Lorain around 6:30 p.m.
The Coast Guard confirmed that the body of the 20-year-old male was recovered around 8:40 p.m.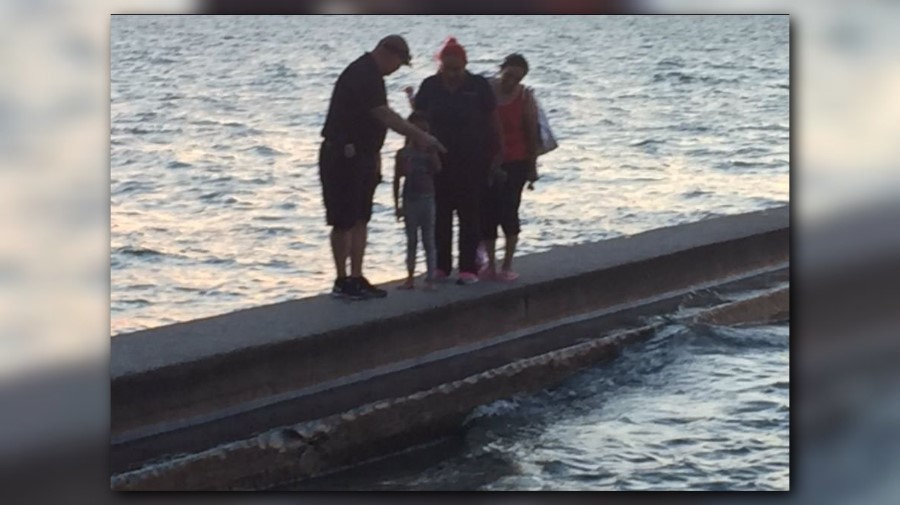 Officials report that the young man was swimming with friends and was overcome by waves.
A good Samaritan jumped in to help, but did not make it to Recnik in time.
Many were celebrating the fourth of July at the Beach, including the young man's family.
It is reported that high swells, likely contributed to his death.
A Sergeant on the scene says it is unclear at this time if alcohol or other substances were involved.
The Coast Guard, Lorain Police and Divers, and Life care ambulance all responded to the scene and assisted with the recovery.