Cleveland Metroparks announced that Whipp's Ledges will be closed on Saturday after crews battled a large brush fire on Friday night.
Hinckley Police, Metroparks Rangers, and fire crews from eight different departments were on the scene fighting the flames at Whipp's Ledges in the Hinckley Reservation around 11 p.m. on Friday.
Hinckley Police confirm there were no injuries or fatalities, and the fire was out by the early hours of Saturday morning.
Hinckley, Brunswick, Brunswick Hills, Granger, Sharon, Richfield, Medina, Medina Twp. Fire Departments were among those departments on the scene to fight the fire that Hinckley Police have termed as 'very large.'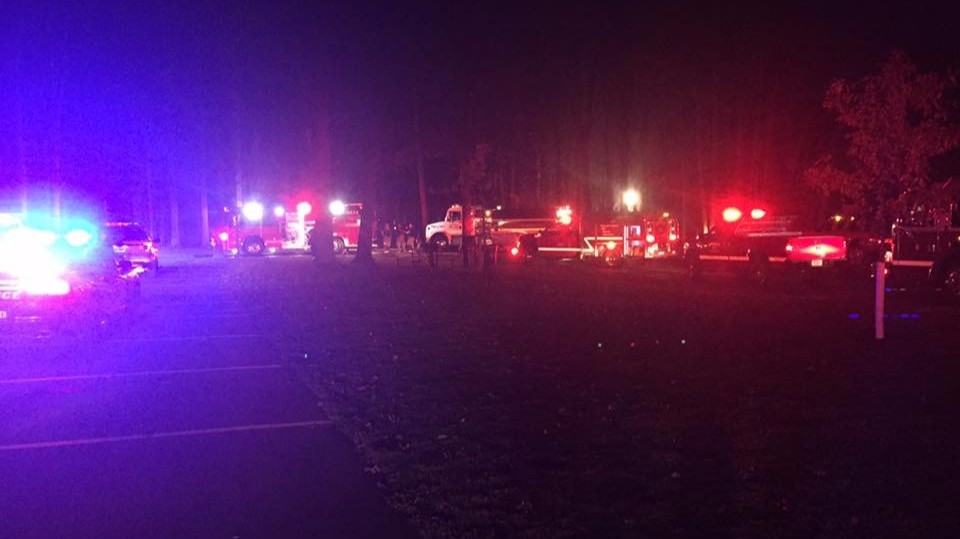 Winds fueled the flames and cause the fire to spread over an area of the nature reservation.
No word yet on how far the fire spread or how it started.