A new Netflix movie is gaining attention for its portrayal of those battling an eating disorder.
To the Bone stars Lily Collins as Ellen, a young woman living with anorexia.
It's a familiar story to the women at The Hull Institute. They receive outpatient therapy at the office in Beachwood, from therapists like Randie Shane Tollefson and Ann Hull.
The group watched 'To the Bone' together.
The film follows Ellen through her latest stint in therapy. Marti Noxon wrote and directed the story, based on her own battle with an eating disorder.
"I think what Marti was trying to do was just create something that would stir up conversation and then you could go on further to either have those conversations, or do more research, or ask more questions," said client Nikki Becher.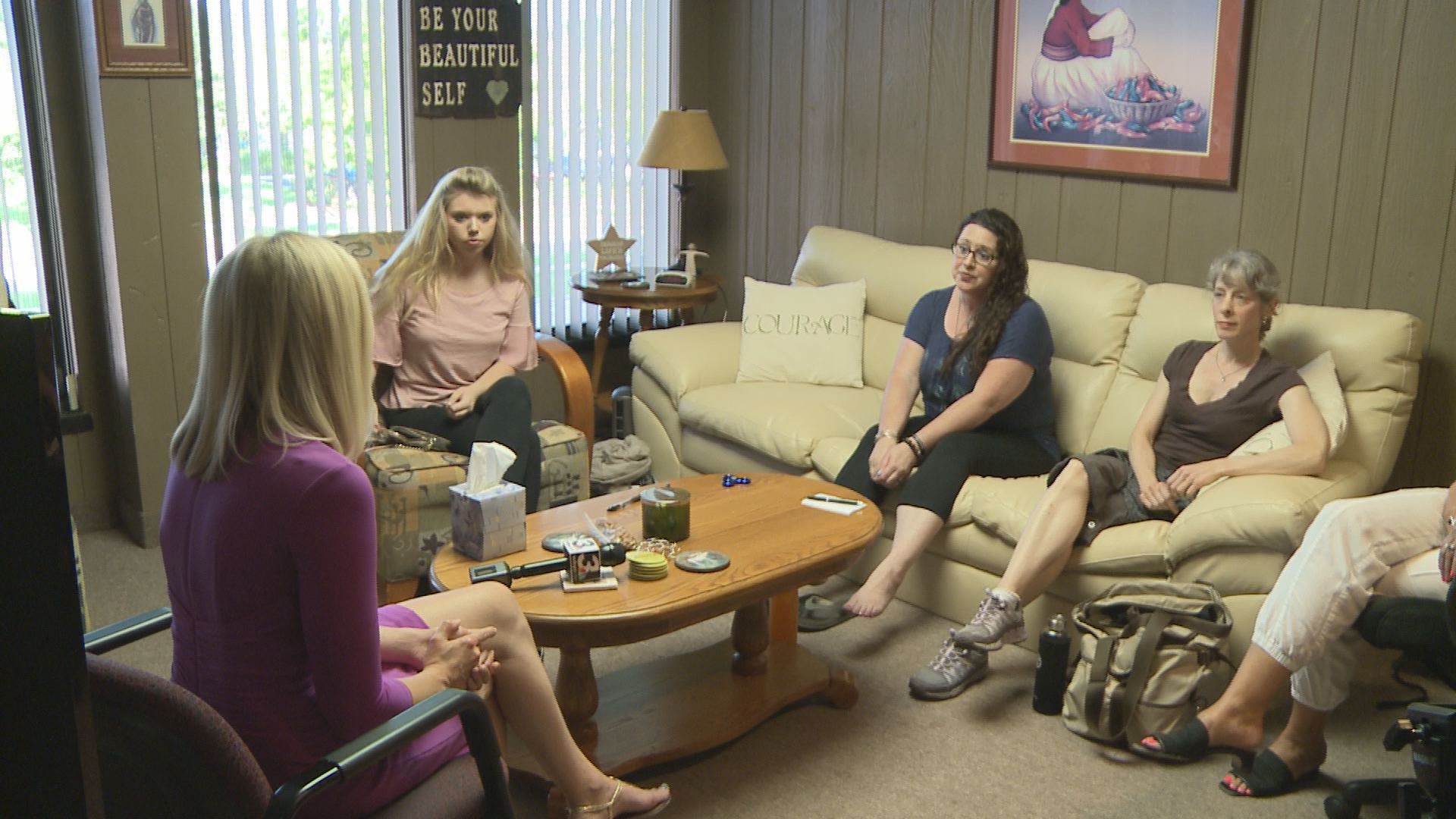 Becher has struggled with an eating disorder since she was 14. She's now 35. She says To the Bone could serve as a trigger for some, but that's to be expected.
"I don't think any of us are ever able to get around things that are triggering. That's life. So, I don't think it glamorizes an eating disorder, personally," she said.
The group had positive reviews for the movie, but therapist Ann Hull doesn't think it's something young people should watch alone.
"I do think that people that, especially teenagers, who don't know they're having some behaviors or they're prone for an eating disorder, they could get some really cool ideas from the movie, no question," said Hull, using "cool" as a way to say bad.
The main thing here is knowing this movie is out there. You may want your kids to avoid it, but maybe it's an opportunity to watch it together and discuss.
If you or someone you love is battling an eating disorder you can contact the National Eating Disorders Association or The Hull Institute.