It's been another great summer in Northeast Ohio, but sadly, fall is just around the corner.
With summer set to end in about a month and a half, time is running out to enjoy some of the area's greatest seasonal activities. Here are 10 places everyone should try to go before summer's over.
The Flats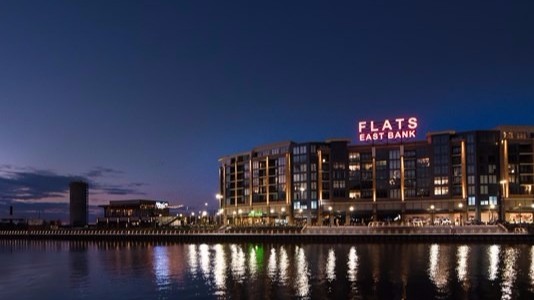 There's nothing better than a night out with friends, and the Flats have plenty of spots where you can do just that. There are still dates left for "Flat Out Fridays," where you can not only grab a few drinks but enjoy some live music.
Edgewater Beach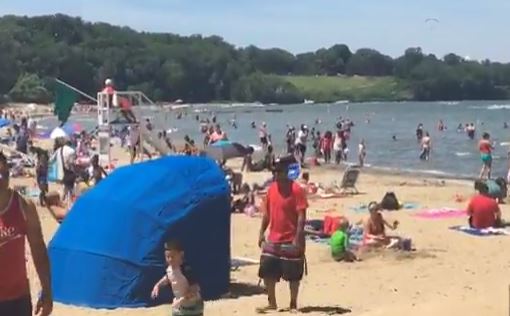 The very definition of summer: A nice warm day at the beach. At Edgewater, you can also check out the new beach house, which features bar service along with the locally-owned Honey Nut Ice Cream.
Indians game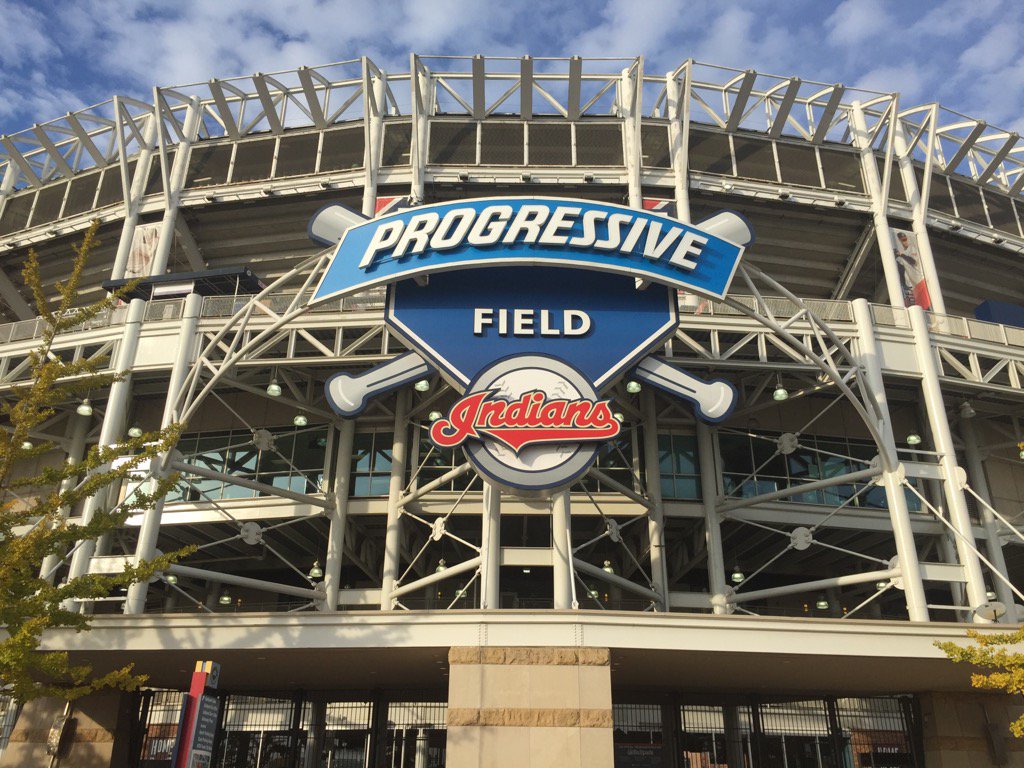 If you haven't enjoyed a game at Progressive Field yet this summer, what are you waiting for? Remaining home dates include series with the Boston Red Sox and the Kansas City Royals.
Put-in-Bay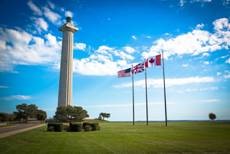 The "Key West of the North" has a little something for everyone: You can go to the beach and camp at South Bass Island State Park, visit the location of the historic Battle of Lake Erie, or just park your boat down on the docks and enjoy the evening.
Local concerts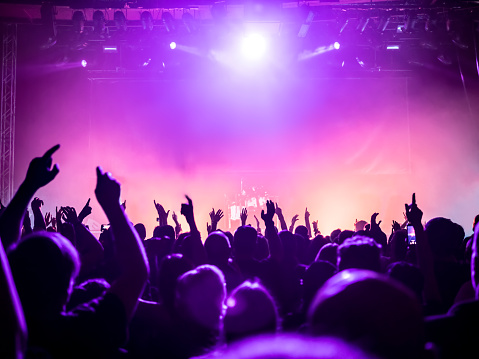 While Billy Joel and U2 have already come and gone, remaining acts include Lady Gaga at the Q, the Cleveland Orchestra at Blossom, or weekly events like Lorain's Rockin' on the River.
Margaritaville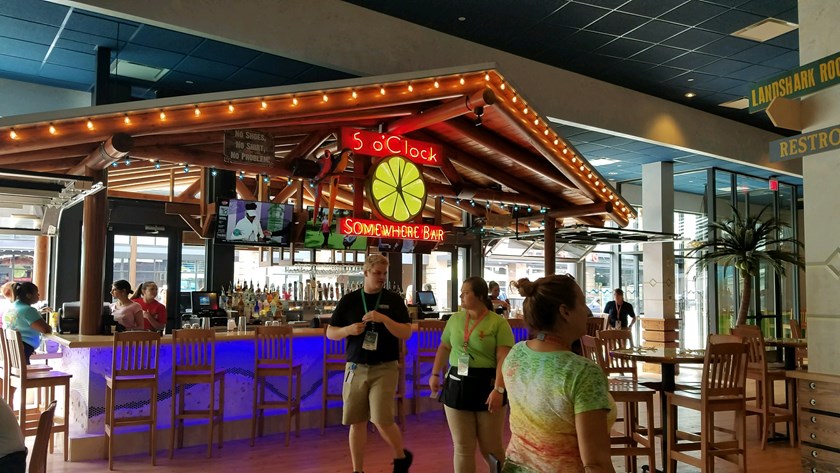 One of Cleveland's newest attractions features 11 different margaritas and Mexican-style cuisine. It certainly pays homage to its namesake song.
Feast of the Assumption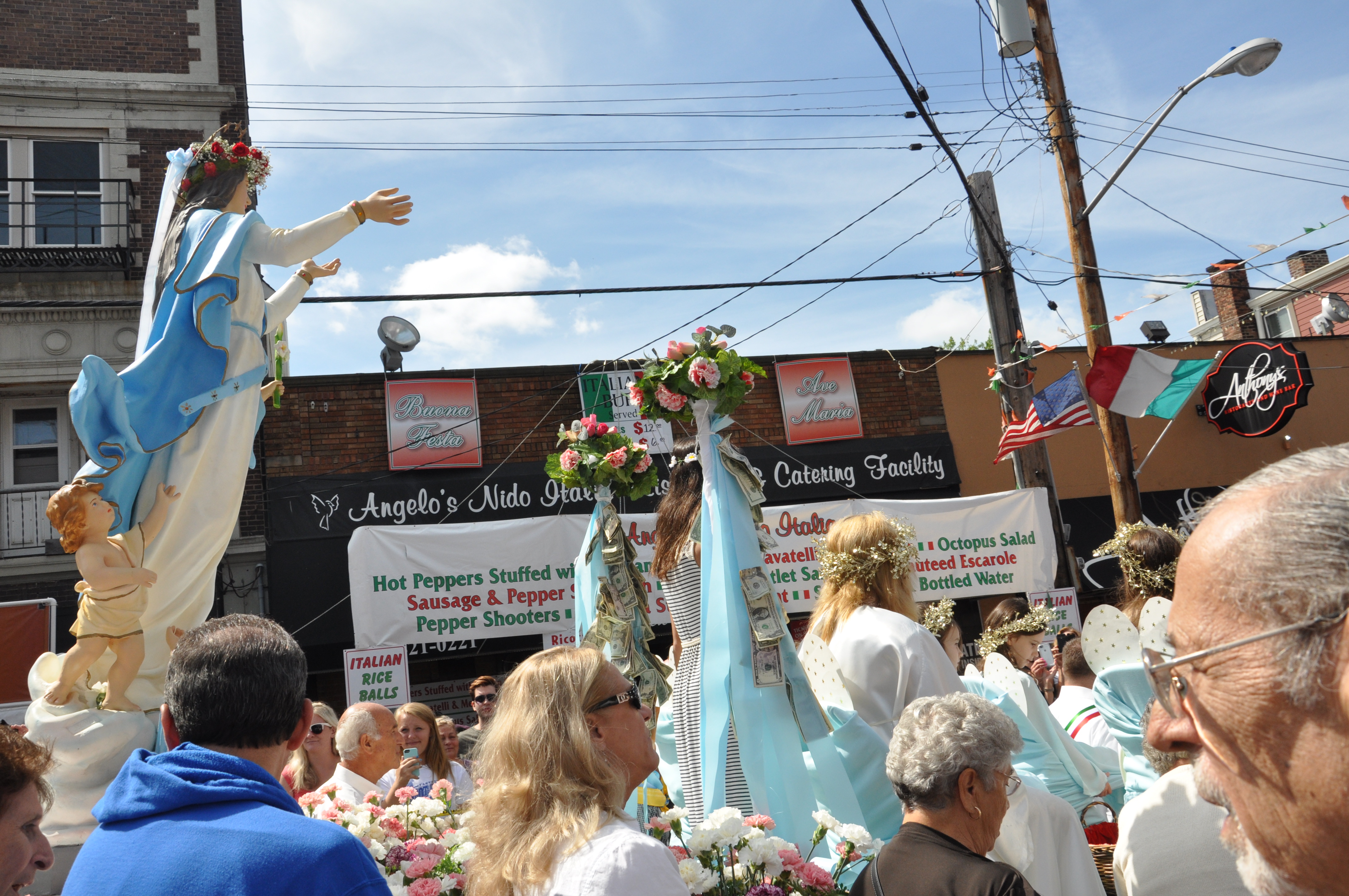 The annual Catholic celebration (taking place Aug. 12-15) remains Little Italy's biggest event. Hosted by Holy Rosary Catholic Church, the Feast features great food from the area, plenty of music, and several opportunities to attend mass.
Cedar Point Shores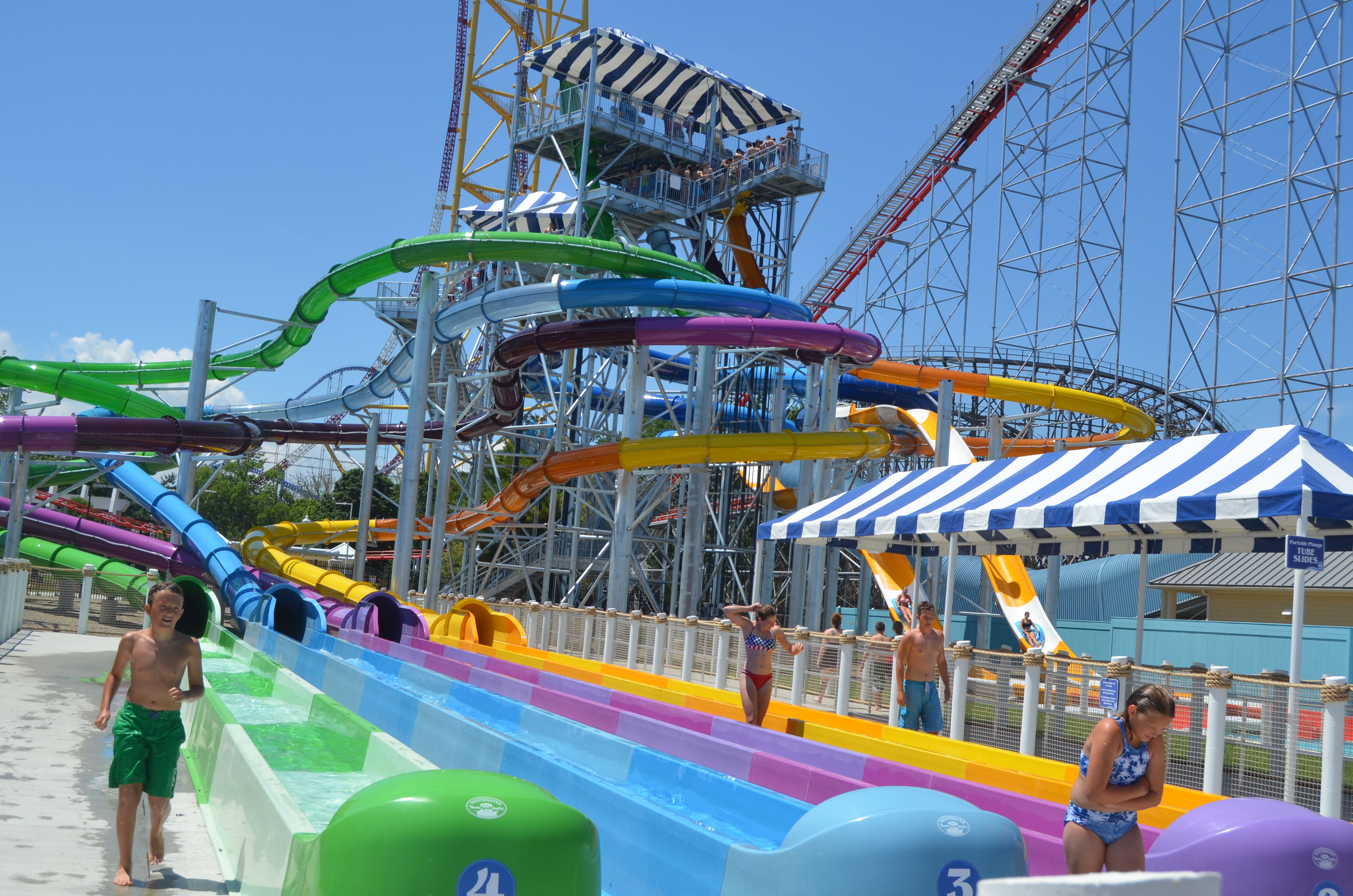 This year marks the first for Cedar Point's new water park, which includes eights sets of water slides, "Runaway Rapids," and multiple splash zones.
Zoo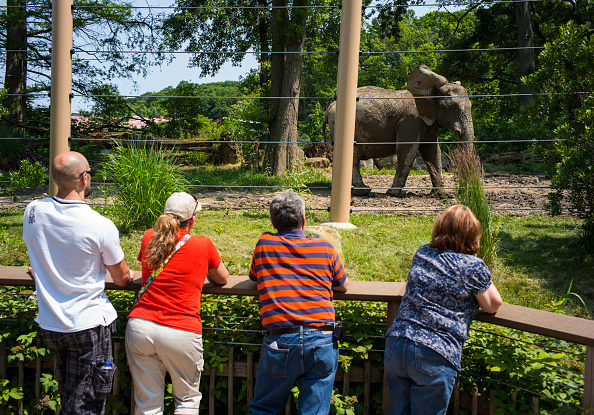 A fun outing for the whole family, both the Akron Zoo and the Cleveland Metroparks Zoo are open seven days a week. The Akron Zoo is also sensory inclusive, providing a much better experience for those who have autism.
West Side Market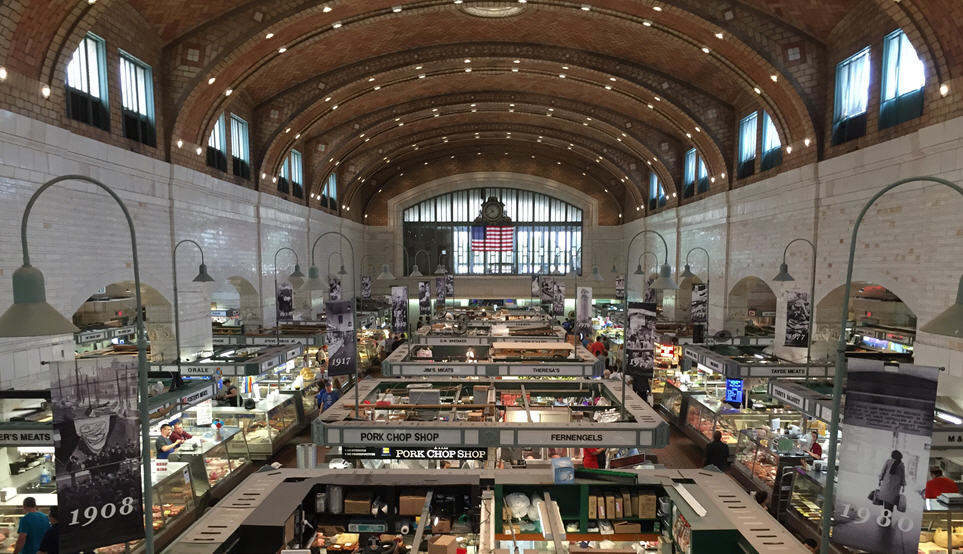 Not only can you walk around and enjoy good treats from nearly 100 vendors, but Cuyahoga County residents get in for free on Mondays. There are also several good breweries right in the area.