A 1-year-old from Licking County is safe tonight after an being taken by her father Sunday.
Keiria Marie Trent was being watched by her sister when her father, Matthew Trent, arrived and took her around 5 P.M.
After an Amber Alert was issued, police later found both and arrested Matthew.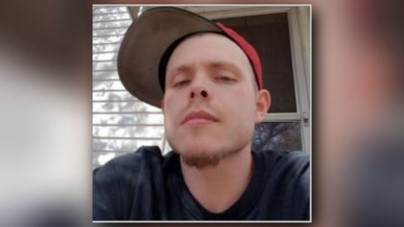 According to reports, he may have been armed and was also threatening suicide.
Police could not confirm any other information.