COLUMBUS (AP) - Four people injured last week when a thrill ride fell apart at the Ohio State Fair remain hospitalized, including a woman in a coma.
An 18-year-old man was killed and seven people injured when the swinging and spinning Fire Ball ride broke apart on the state fair's midway July 26. Tyler Jarrell was buried Tuesday.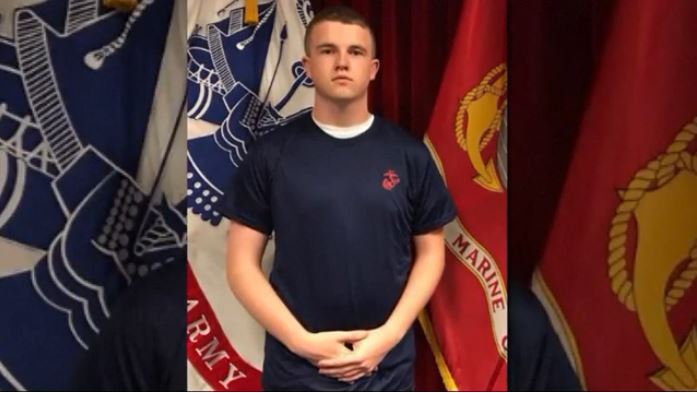 Relatives of 18-year-old Jennifer Lambert say she's opened her eyes briefly but hasn't woken up.
Thirty-six-year-old Tamica Dunlap is in serious condition. Her uncle, 42-year-old Russell Franks, is in critical condition.
Jarrell's girlfriend, 18-year-old Keziah Lewis, also is in serious condition.
A co-owner of the company that provides rides at the fair has said he's certain the ride fell apart because of a mechanical problem. The Ohio State Highway Patrol is investigating the accident.