Rep. Brad Wenstrup's combat surgeon instincts kicked in after a fellow congressman was shot at a baseball practice Wednesday.
Wenstrup, of Columbia Tusculum, used some kind of scissors to cut through Rep. Steve Scalise's pant leg to get to the Louisiana congressman's wound, Rep. Mo Brooks of Alabama told CNN. Wenstrup, a podiatrist, served as a combat surgeon.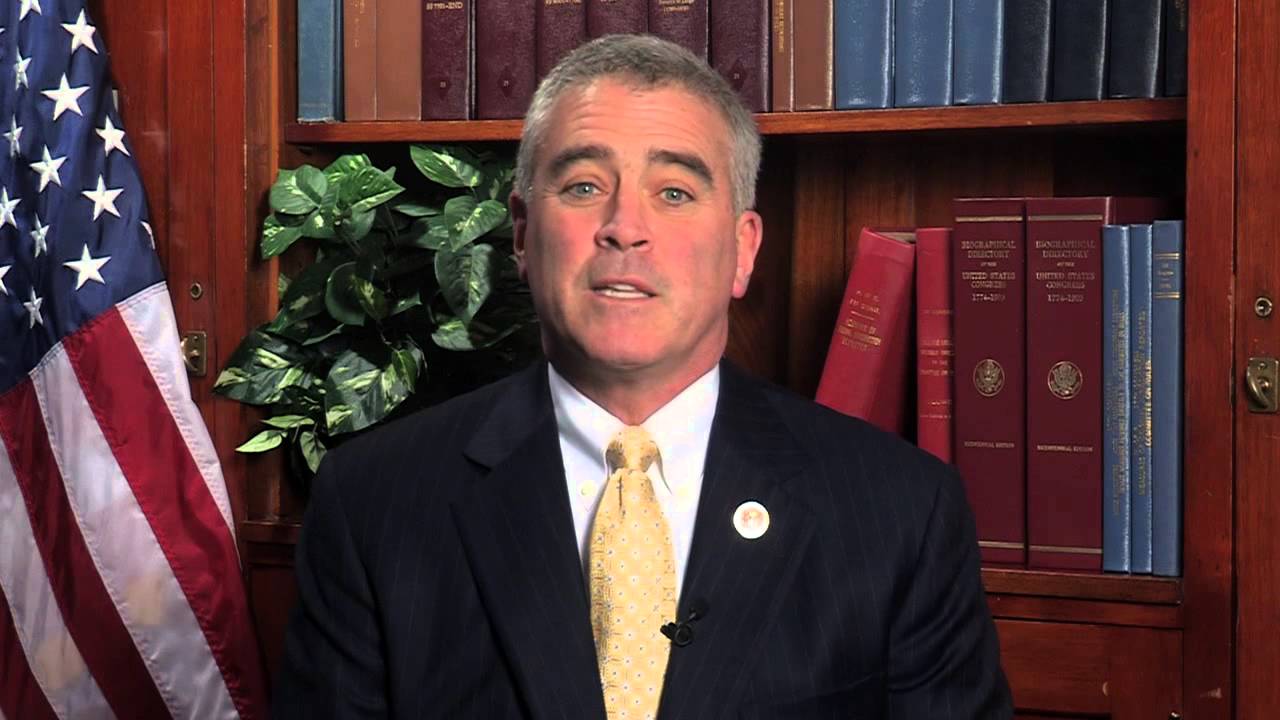 "I felt like I was back in Iraq," Wenstrup told CBS News.
Scalise was among five wounded in the morning shooting, officials told news outlets. All are receiving medical attention. Scalise is undergoing surgery after being shot in the hip, his office said in a statement.
For a time, "the field was basically a killing field," Sen. Rand Paul, of Kentucky, told CNN. Fifteen to 20 U.S. representatives and two senators were on the field, Paul said. "I saw Scalise go down on second base," but gunshots were still hitting the dirt in left field, Paul told CNN.
"I don't think anyone would have survived without the Capitol Police," said Paul, who is uninjured. "Nobody else had a weapon. ... It would have been a massacre without them."
After police had the shooter "down," Brooks said, members of Congress deferred to Wenstrup.
"I did what I did in Iraq," Wenstrup told ABC News. "You assess their wounds, and you cut down their clothes and look for the wound and make sure that you stop the bleeding."
He made sure Scalise was conscious by asking him where he was and asking him to count. Scalise was in pain and "was losing a lot of blood," Wenstrup said.
Medics arrived, and they bandaged Scalise. Wenstrup said they gave him Gatorade and water to replenish his fluids.
"I'm glad I was there," Wenstrup told Fox News, "but it's a sad day in America."
Rep. Steve Scalise of Louisiana, a true friend and patriot, was badly injured but will fully recover. Our thoughts and prayers are with him.

— Donald J. Trump (@realDonaldTrump) June 14, 2017
Sen. Jeff Flake, of Arizona, told CNN it took at least 10 minutes until shooter was down. During that time, Scalise lay alone on the baseball field. "We couldn't get to him" because of the shots," Flake said.
"I was the first out to Steve," Flake said, and then Wenstrup arrived. "We applied pressure on the wound. He was coherent the whole time."
"I got Steve Scalise's phone and called his wife," Flake told CNN. He said he didn't want her to hear Scalise had been shot via the news.
STATEMENT TO WKYC FROM WENSTRUP:
We reached out to Congressman Wenstrup's office for comment. Here is what we were told:
"You never expect a baseball field in America to feel like being back in a combat zone in Iraq, but this morning it did. Capitol police and emergency responders reacted swiftly and courageously – we are grateful for their presence. I urge the nation to keep Rep. Scalise and all injured in their prayers today."