The United States Marshal's Northern Ohio Violent Fugitive Task Force is asking for your help in identifying an unknown man who is believed to be traveling with wanted fugitive Joshua Gurto.
Gurto is wanted by both the Conneaut Police Department and the U.S. Marshals Service for the aggravated murder and rape of a 13-month-old girl, Serreniti JazzLynn-Sky Sutley. She died of died from blunt force trauma to the head and trunk, according to a preliminary autopsy.
Gurto (left) and the unknown male (right) were last seen on Oct. 13 in Girard, Pennsylvania.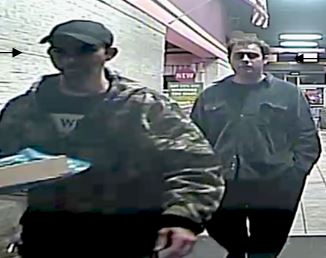 Authorities believe they may possibly be driving in a dark grey Ford F-150.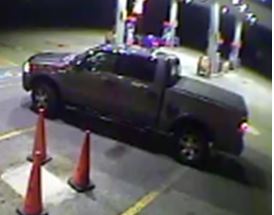 Please help the US Marshals identify this unknown male. If you have any information in reference to the unknown male or the Ford F-150, please contact the Northern Ohio Violent Fugitive Task Force at 1-866-4WANTED or Text keyword WANTED and tip to 84711 (tip411).
Tipsters can remain anonymous and reward money is available if the information directly leads to the arrest of Gurto.