Students organized a rally and vigil in Painesville on Saturday to bring awareness to the growing problem of heroin in that community and in Ohio.
Dozens of people gathered around the gazebo in the Painesville Town Square. They listened to speakers, lit candles and whoever needed recovery resources received information.
Sandy Miller told her story of heroin addiction to the crowd.
"As a drug addict you don't ever think it's going to be your last. You don't ever think you're going to overdose from it," Miller told us.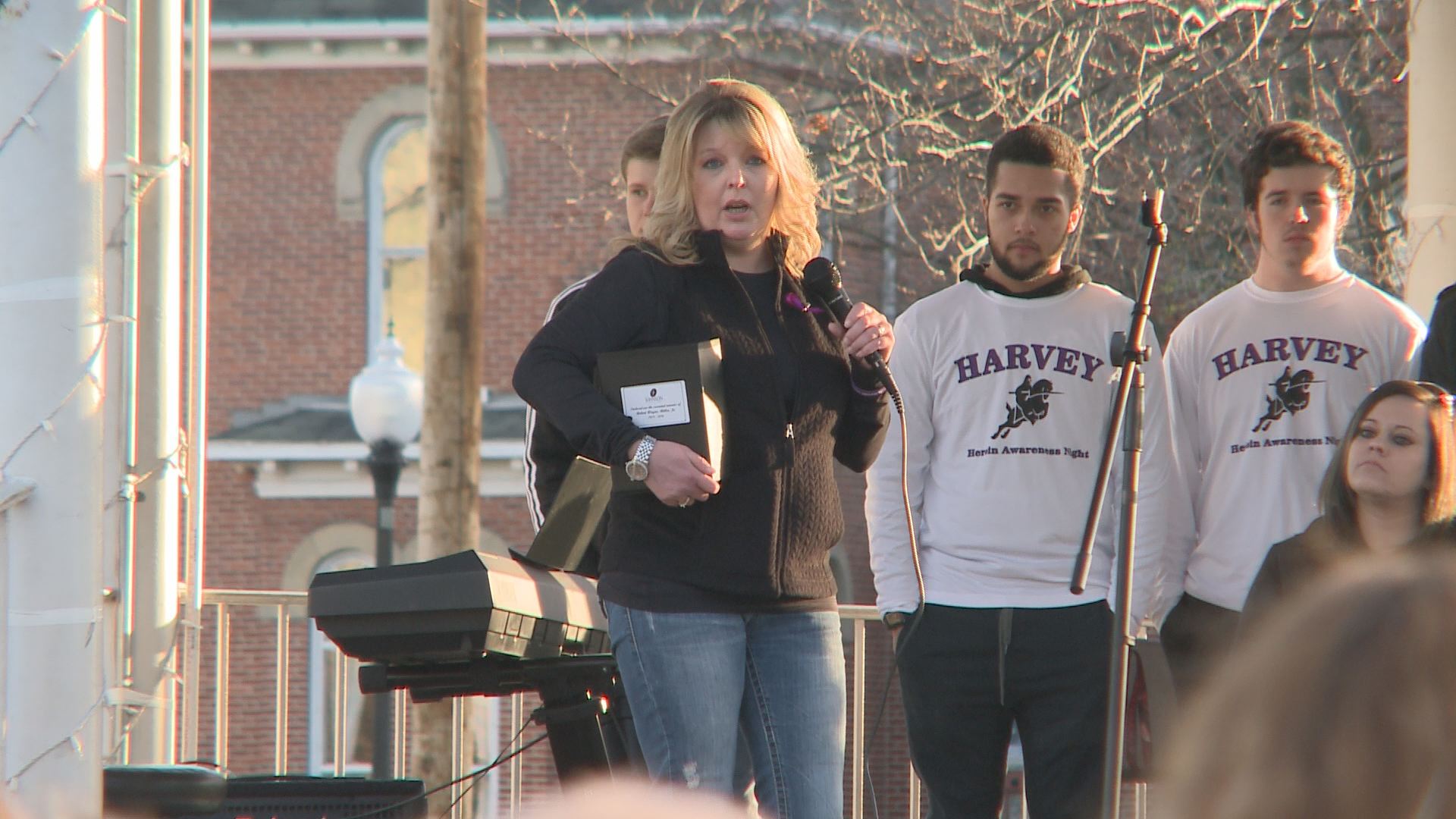 Miller spent years in and out of jail and even lost her twin brother to heroin. Her cousin and four friends died from drugs over the past month.
Sober since 2013, she wants her story to bring hope and light in a time of darkness.
"When you reach out to somebody else, it really helps you," Miller said.
The event was organized by students from Perry High School and Harvey High School.