Parma police are searching for a man who reportedly exposed his genitals to a woman in the Walmart on Ridgewood Drive.
Police say the incident happened Sept. 11 in the early morning.
The man exposed himself to a female employee and ran from the store. Surveillance footage caught the man leaving the scene in a red pickup truck.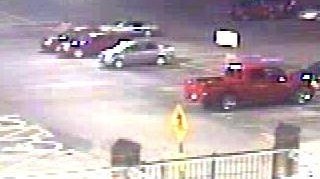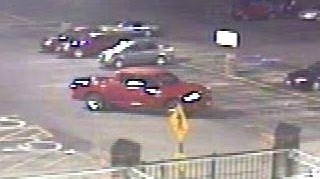 Call Parma police if you can identify the man.