A two-year old girl is dead after being struck by a minivan in Ravenna on Wednesday morning.
Police say the incident happened in the 1200 Block of S. Diamond Street in Ravenna just after 11:00 a.m.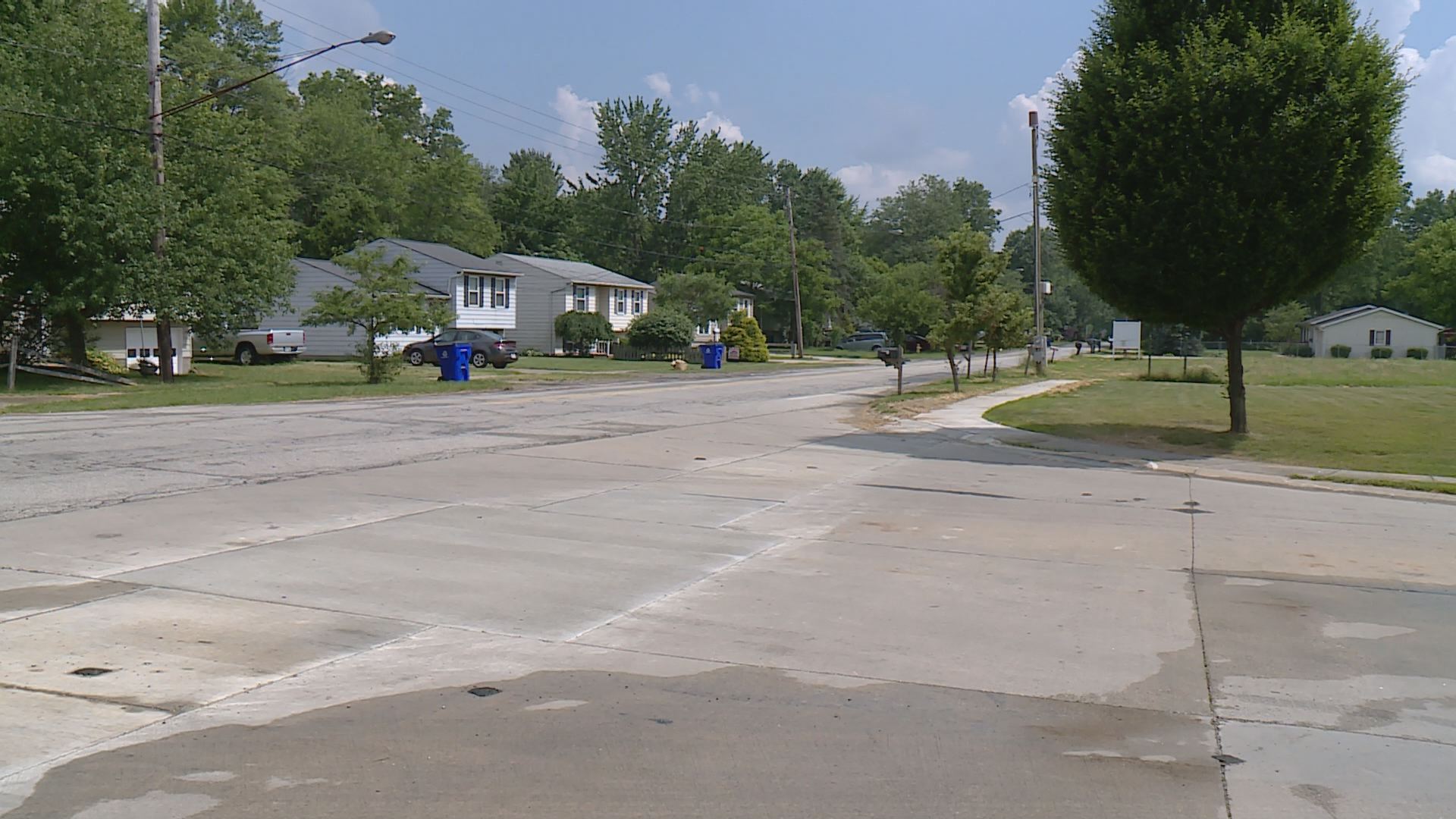 The 2-year-old was taken to United Health-Portage Medical Center, then transferred by helicopter to the hospital ER where she later died.
Alcohol is not suspected to be a factor at this time. Police also stress that the incident is NOT a hit-and-run. The driver of the minivan stopped after the crash and is being cooperative with authorities.
The Ravenna Police Department with the assistance of the Ohio State Highway Patrol and The Portage County Prosecutors Office is investigating this incident. No names are being released at this time pending the notification of family members and others.