As drivers made their way around the roundabout in Deerfield on Friday, they noticed things were a little empty.
The parking lot at The Circle Restaurant was void of cars. The usually bustling Portage County eatery was closed, and for good reason.
"We had a fire early this morning", said owner Chuck Donato. "The fire chief said it looked like something electrical.."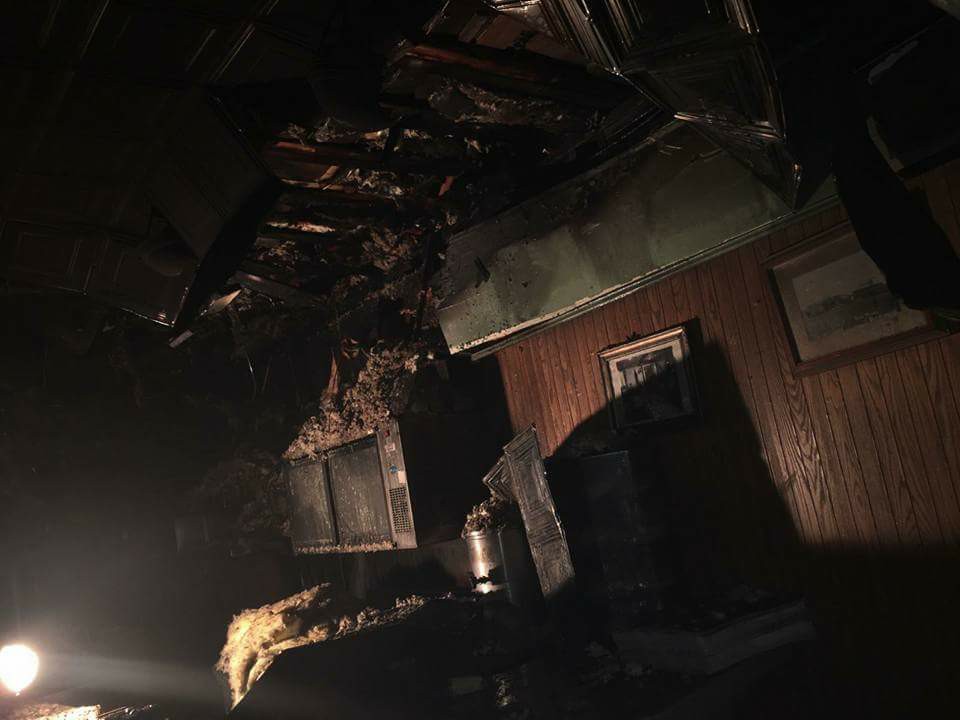 It's a big blow to this small town. The restaurant has been around for decades and has an identity all its own. Customers past and present stopped by to see the damage and take a few pictures.
Robert Schrek has been coming here for more than 40 years. "My favorite is the liver and onions", he said, flanked by family members on the way to a swimming trip. They were planning on having lunch at The Circle afterwards. The best laid plans....
Chuck was a bit overwhelmed by the shock of the fire, but the support he is getting from the huge, generational customer base is helping him cope. "Our customers are like family. Our employees are like family. This is a very special place."
As insurance adjusters and repairmen check out the damage inside, Chuck is hopeful they can rebuild and reopen. "We'll give it about a month", he said. "We may need a GoFundMe account to do it, but we'll rebuild. That's great news for the community and for all who've stopped by and had a meal at "The Circle."
WATCH: Carl Bachtel has more on the damage done to The Circle and how this Portage County institution plans to get back on its feet in this WKYC Facebook Live: