The Stark County Sheriff's Office are searching for multiple suspects in connection with a series of vehicle break-ins in the northeastern part of the county.
Authorities believe a group of three or four individuals are responsible for the incidents.
The North Canton Police Department has received security footage of at least one suspect using a stolen credit card at a Circle-K.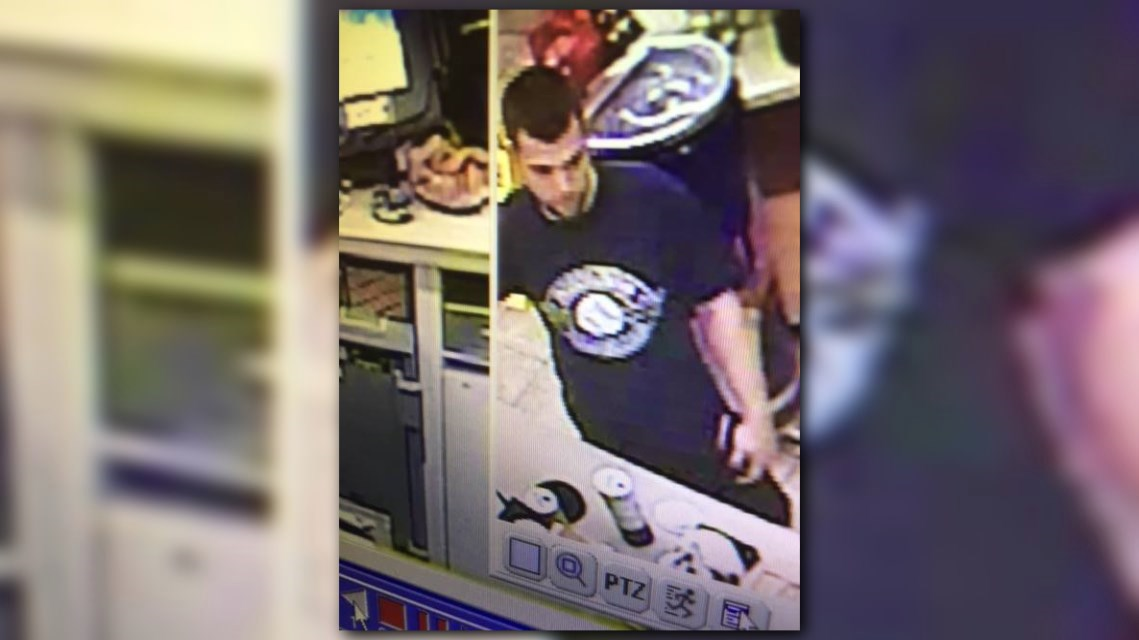 In addition, the Sheriff's Office has obtained footage of what appears to be the same man at a Canton Speedway.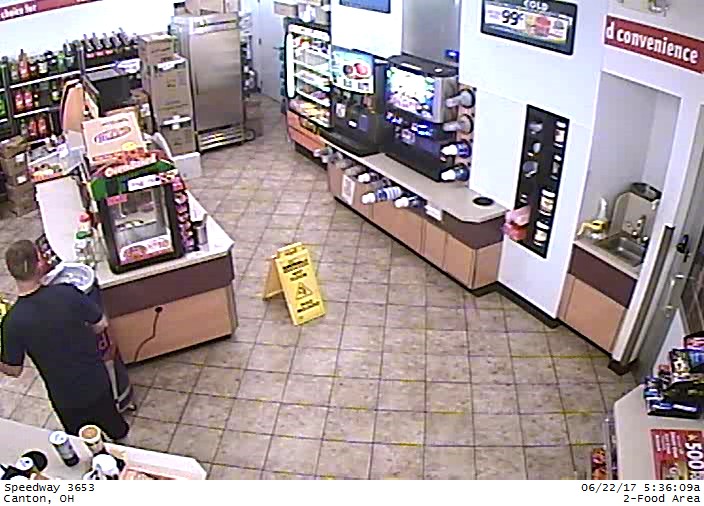 He is described as a white male with a short scruffy beard and a distinct vertical scare on the back of his head.
He was also driving a white, mid-to-late 90s model Ford Escort station wagon with a missing front driver's side hup cap.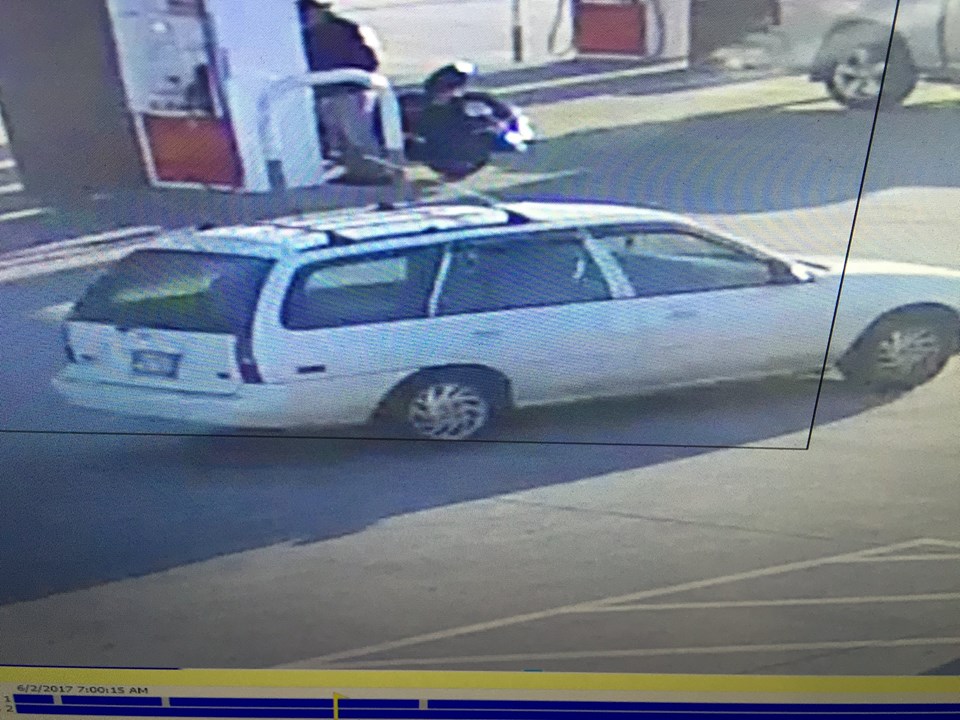 Anyone with information is asked to call the Stark County Sheriff's Office at (330) 430-3800.
Police are reminding residents to lock their car doors and remove all valuables from their vehicles.