UNIONTOWN, Ohio -- A Uniontown police officer was shot late Sunday night while responding to a domestic violence call.
The Uniontown Police Department confirms a man at a home on Lela Avenue NW fired at officers, hitting Sgt. David White four times.
Officials held a news conference Monday morning to provide an update on White's condition. According to police and the Stark County Sheriff's Department, White remains in stable condition at a local hospital.
The suspect, identified as Ryan Probst, 28, was shot and killed when officers returned fire.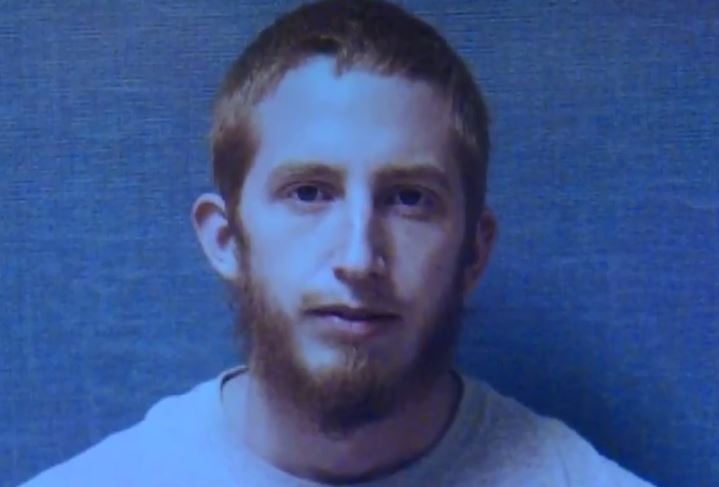 Officials say White and one other officer first responded to the call. Officials also say other family members live at the home, but left prior to police arrival.
The other officer was not struck by gunfire and is on paid administrative leave. Additional agencies were called to assist following the shootout.
Uniontown Police Chief Harold Britt said the incident marks the first time one of his department's officers has been shot in the line of duty.
White has been with the Uniontown Police Department since 2002 and is a 25-year veteran of the force. He has a wife and four children.
"His vitals are good but more procedures will be done," the department posted on Facebook early Monday morning while asking the community to keep all officers in their prayers.
Britt also said that officers have been called to the residence in the past for domestic violence related issues. They've also removed guns from the home.
Crose had a history of run-ins with police, including assault and aggravated menacing, according to the sheriff's department.
A closer look at the home where the Uniontown police officer was shot @wkyc pic.twitter.com/XnpdGFBoix

— Tiffany Tarpley (@TiffanyTarpley) July 10, 2017