A candlelight vigil for Roberta John, who was killed inside her Lake Township home last weekend, was held Wednesday night.
The vigil began 8:30 p.m. at Stow-Monroe Falls High School.
John and her husband, Rogell, were found dead inside their Mt. Pleasant NW home Monday.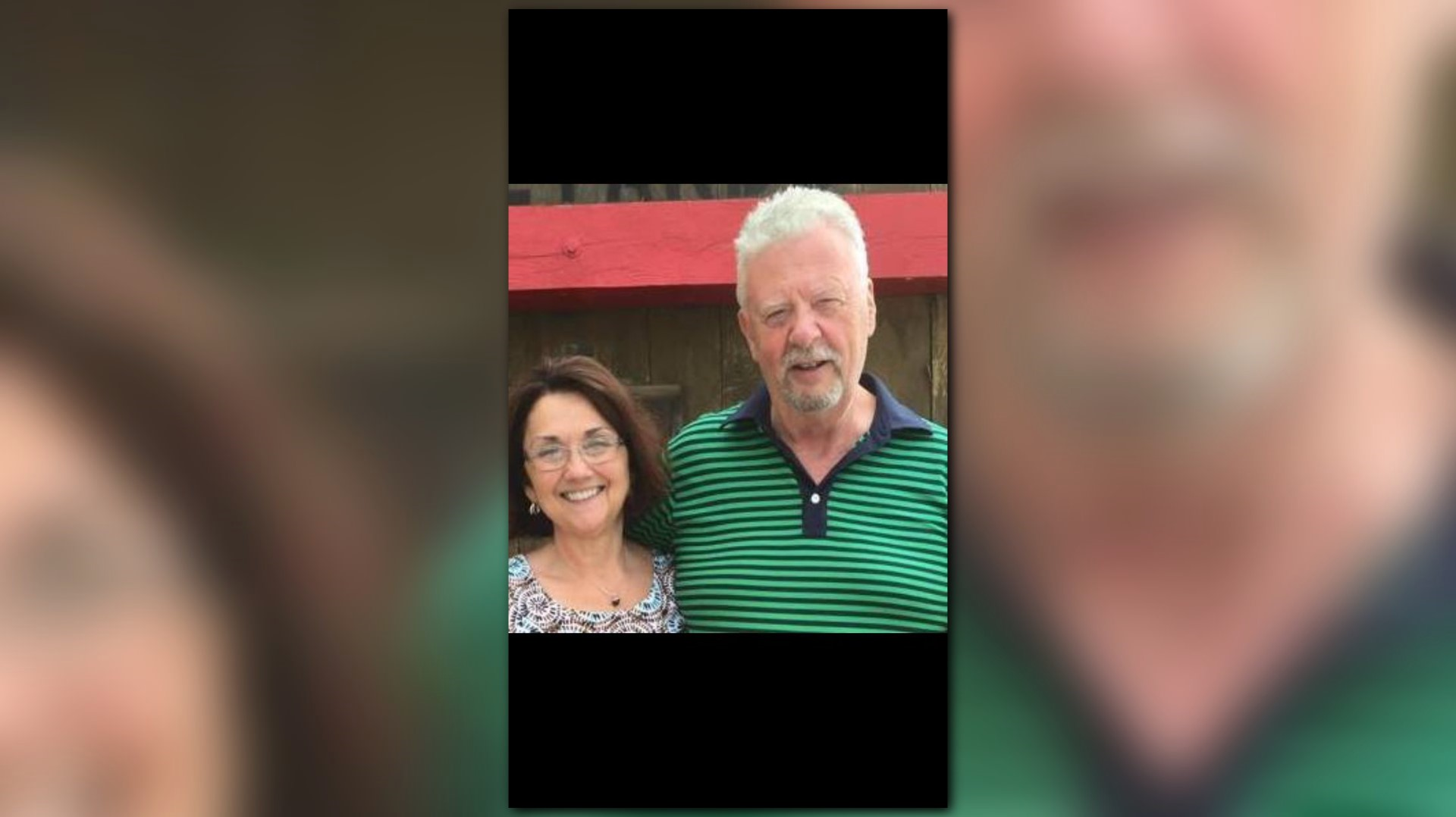 George Brinkman, an employee and family friend, has been charged with murder for the couple's deaths.
Authorities say Brinkman worked for the Johns and dated their daughter at one point. He also watched the couple's home when they were on vacation.
George has also a charged in the killings of a North Royalton woman and her two daughters.
Suzanne Taylor, 45, and her daughters, Kylie Pifer, 18, and Taylor Pifer, 21, were found dead inside their Ridge Road home in North Royalton Sunday.
Brinkman was formally charged in their deaths Wednesday afternoon.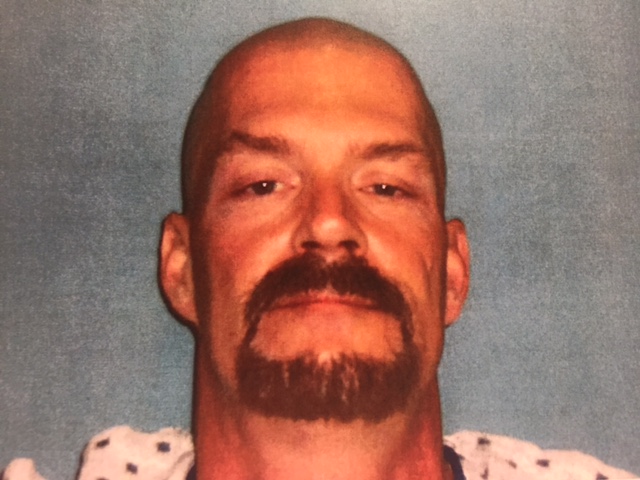 A vigil in memory of the Pifers and Taylor was also held Wednesday night, at North Royalton High School at 8:30 p.m.