One person is dead and three others are injured after a car crashed into a construction vehicle on State Route 8 in Stow early Saturday morning.
According to police, the accident occurred inside a closed construction zone just north of Graham Road. The left two lanes of the northbound roadway were closed due to repaving.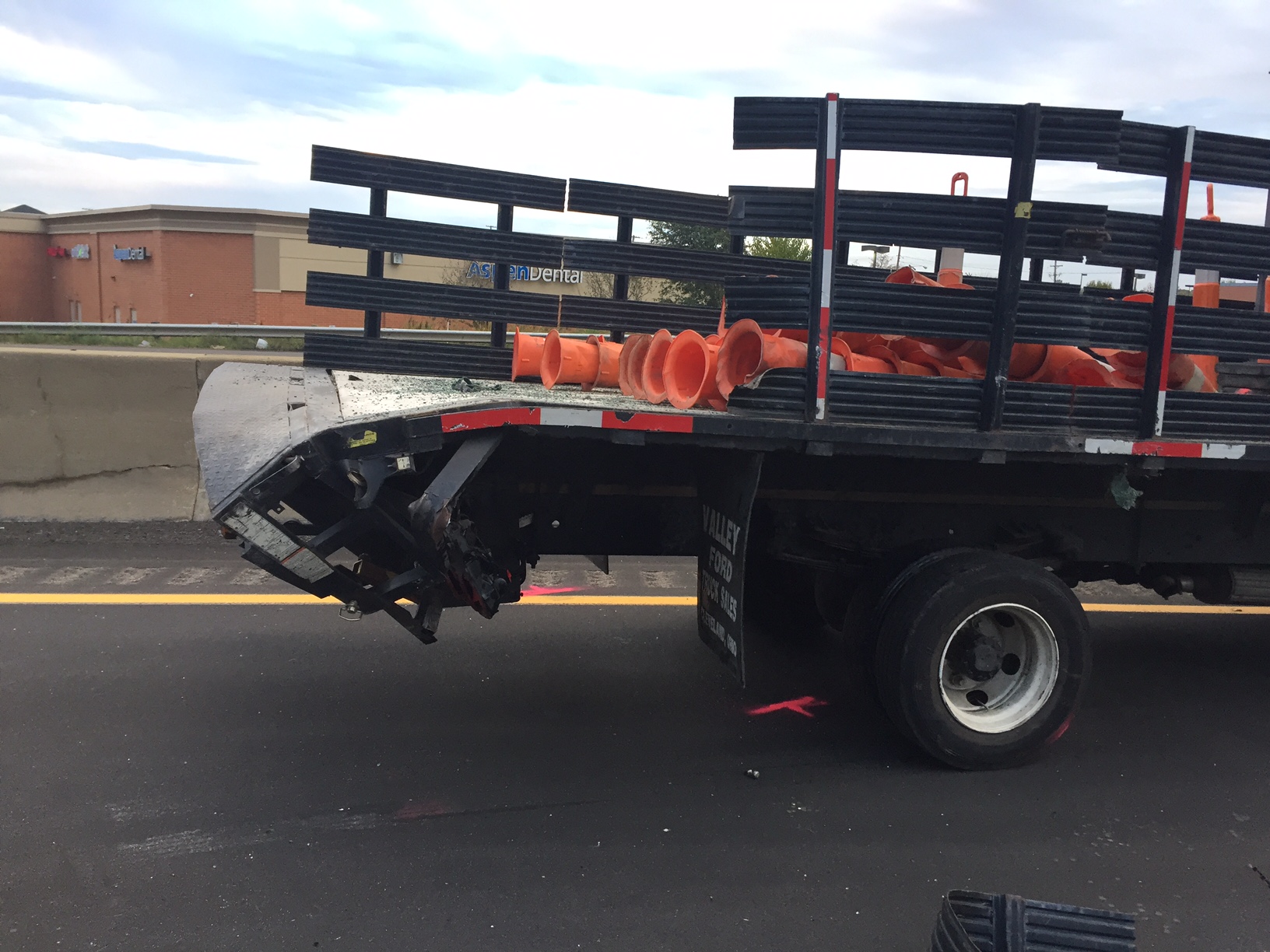 The driver of the vehicle that caused the crash was pronounced dead at the scene. One of the construction workers was also thrown from his vehicle and transported to the hospital. His condition is unknown at this time.
Two other construction workers were treated at the scene for minor injuries and released. The accident occurred just before 5:30 a.m.
The incident remains under investigation. The northbound lanes of Route 8 have also been reopened to traffic.