While some remember February 7 as Super Bowl Sunday, Nicholas Massa's family remembers it as the day that changed their lives forever.
"Nick was my little brother and my best friend," said Nicholas' sister Kelly Massa. "He was so much to me. That's why February 7th was the day that all the light was taken from me."
Police said 18-year-old Nicholas Massa of Westlake was at the wrong place at the wrong time. Massa was shot and killed during an armed robbery at a friend's apartment off the Kent State University campus.
As the sentencing phase wrapped up, impact statements were read to those assembled in the courtroom.
Massa's close friend, uncle, sister and mother were there to share how their lives would be forever impacted by the loss of a young man who was close to his family.
"In my eyes, [Massa] is the perfect son," said Jackie Massa.
The disturbing details of Massa's death were revealed in court, details a jury spent days listening to make a decision.
After days of testimony from those who pointed the finger at 19-year-old Damantae Graham of Akron as the one who pulled the trigger, a guilty verdict was read.
It was the first time in a jury box for a 22-year-old woman who wanted to remain anonymous, but also decided to step forward to share her experience.
"There wasn't a detail that was out of place. There was no doubt in our minds that he didn't do it."
It was an experience that's hard to forget when the victim's family struggled to fight back the tears, while the defendant walked out of the courtroom with a smile after being sentenced to death.
"You have zero remorse," said Scott Massa, Nicholas' uncle. "You're an evil person."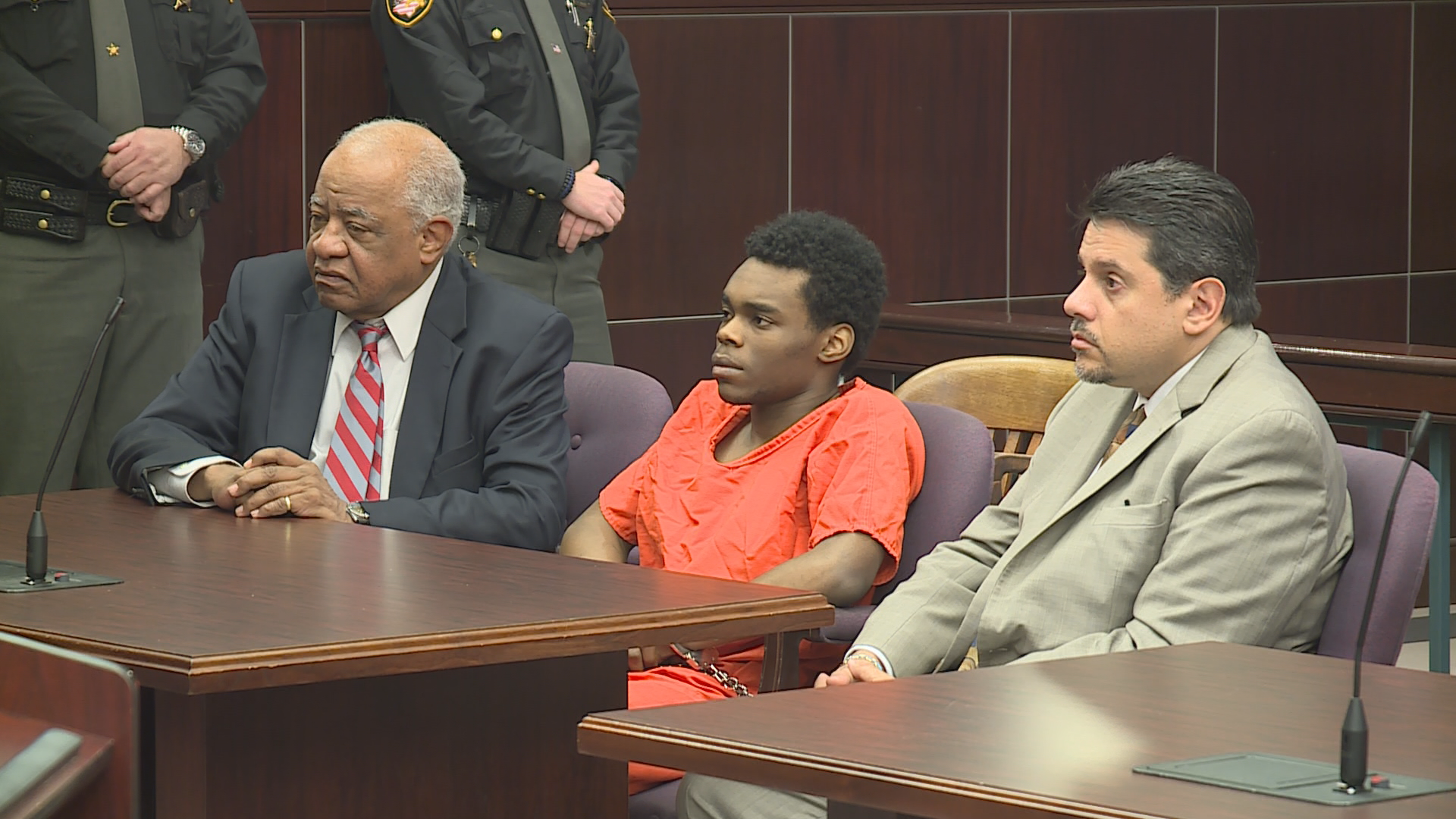 A judge agreed with the jury's death penalty recommendation, and added an additional 61 years in prison for Graham.
"It's not easy to sign a death penalty verdict," said the 22-year-old juror. "As a 22-year-old, I never thought I would experience something like that."
The three other co-defendants in the case were juveniles at the time of the murder so they will not face the death penalty. Those trials are set to begin later this month.