30-year-old Marqusey Evans does the best she can with her four kids, but often comes up short.
"Sometimes we run out of food. Coming here is really helpful," she said.
Night of Hope at Celebration Church in Akron fills them up with more than just food.
"I just got out of a situation where we were homeless," she said. "They actually kind of directed me in the right direction of finding a house and stuff, so this church is really a big blessing."
One night a month, hundreds of people like Marqusey line up at the door by the bus load. Over the past two years, Night of Hope has served more than 45,000 meals to 5,000 guests. They also receive groceries, haircuts, spa services, medical screenings and clothing donations.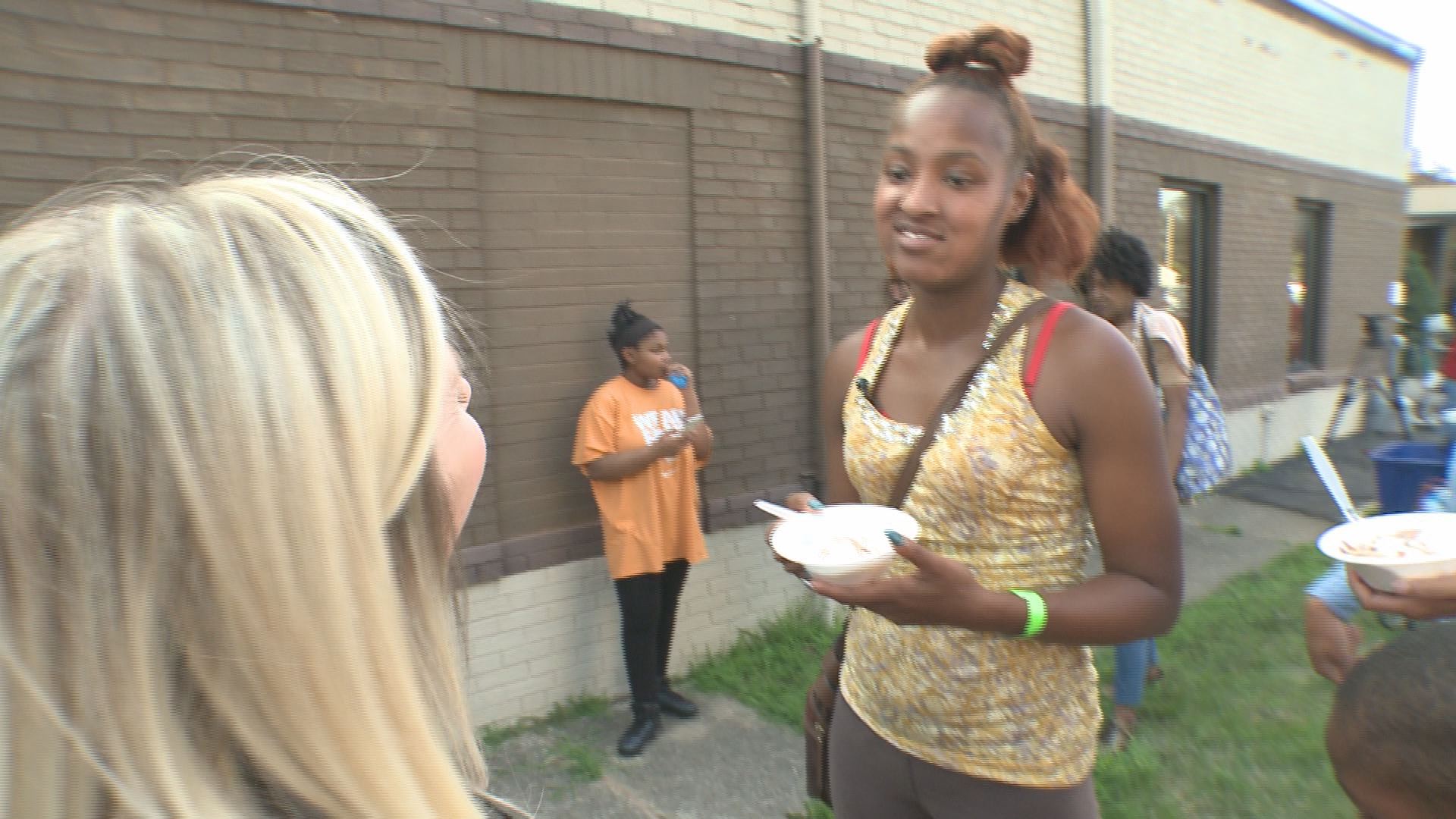 Pastor Zach Prosser says the long-term goal is independence.
"We're seeing them transition into a place of stability which is not just benefitting the individuals, but it's benefiting society at large here in Akron where we're helping the community really develop and advance," said the Pastor.
They're helping to carry hope far past just one night.
"Without them, I'm going to be honest, I don't know where me and my kids would be right now," said Evans.
Celebration Church holds Night of Hope the fourth Wednesday of every month. Anyone is welcome.