A statewide Missing Adult Alert has been issued by the Stow Police Department for Richard Kisela, 85.
Police say he left his residence on Norman Drive at 9:00 a.m. and has failed to return. Kisela is 5'7" tall, 185 pounds, has white hair, and brown eyes. Kisela suffers from Dementia.
Kisela was driving a black 2007 Chevy Cobalt with Ohio plates, License number FBZ9468. The car is similar to the one shown below: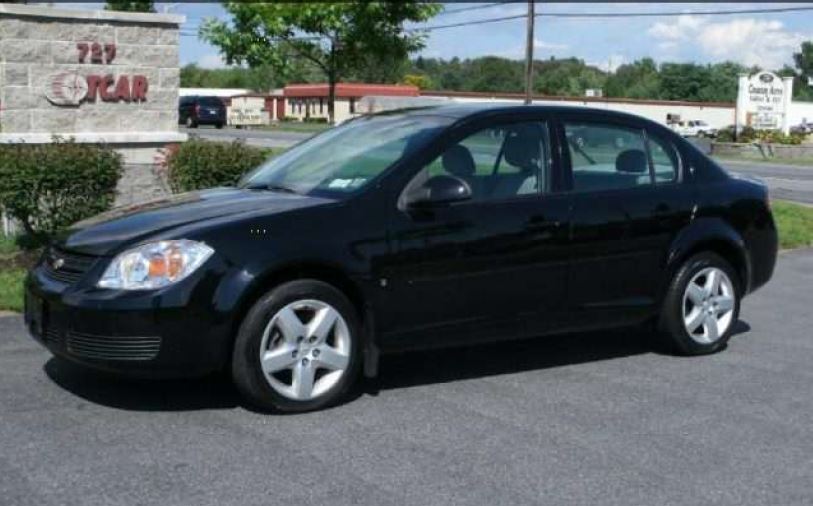 Call or dial 911 if you see Mr. Kisela or the vehicle. You can also call 1-866-693-9171 or 911 to be transferred directly to the investigating law enforcement agency or to hear the alert information.