It's hard to break the spirits of the 5 and 6-year-olds on the West Griffins pompom cheerleading squad, even through a tremendous loss.
As their cheer coach, Stacey McGinnis teaches life lessons, but she never wanted to have to teach them about death.
"To lose one is devastating for me. I'm not sure how much people can understand that," she said through tears on Monday night, the team's first practice without 5-year-old Kymera Cody.
Cody joined the team back in April. Her sister, 12-year-old Jada Snowden, hung around the concession stand with their mom during football games. Both girls died after a house fire in Akron on Thursday night.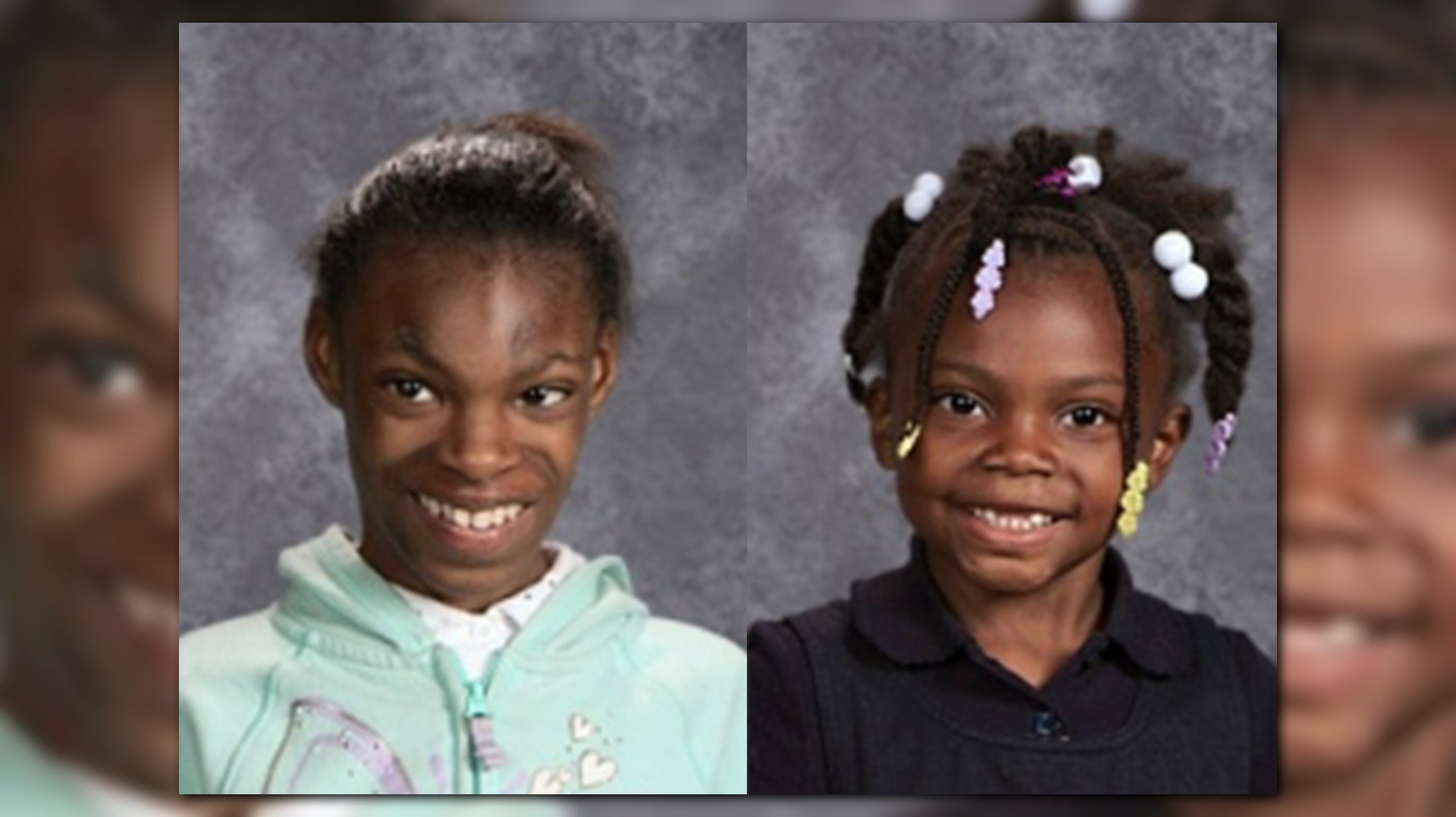 School psychologists talked with kids and parents at Schumacher Community Learning Center, Monday night.
"I think we explain to them that even as adults we don't have the answers why, but you want to make sure that they are okay and that they are on a good path to recovery," said Brian Hill, a psychologist with Akron Public Schools.
Hill says you should validate your child's emotions. Feelings of sadness, anger and confusion are normal while processing a death. He says answer the specific questions they ask while not overloading them with details.
"Moving forward, we are going to talk about her. We are going to bring her name up. So, I wanted to make sure all of those avenues were taken care of before they came back into the building," McGinnis said of having the psychologists and counselors available at practice.
There's now an empty spot on their squad, but an important memory in their hearts.
The West Griffins are taking donations for the girls' family. They're also organizing a walk and balloon release to honor them on Friday. Anyone who wants to participate can meet at Erie Island Field by 5:30 p.m. Friday. They will walk to United Baptist Church for a candle lighting and balloon release.