You've heard of urban and suburban, but how about "surban?" West Park is located within Cleveland city limits, about 8 miles west of downtown. It used to be known as home to city police and firemen, but it's getting a new face thanks to millennials and young buyers looking for something in between.
Brendan Masterson and Sarah Untch gave up renting in Lakewood to buy a home in West Park.
"Our biggest pro to this particular home was the amount of space," said Untch.
They're both in their early thirties and wanted more of that, but didn't want to forfeit walkability. The home is just minutes from Kamm's Corners.
"It's great to have so many different places here to walk over to," said Masterson.
"One of our favorite places is the Public House and we get to walk there quite frequently," said Untch.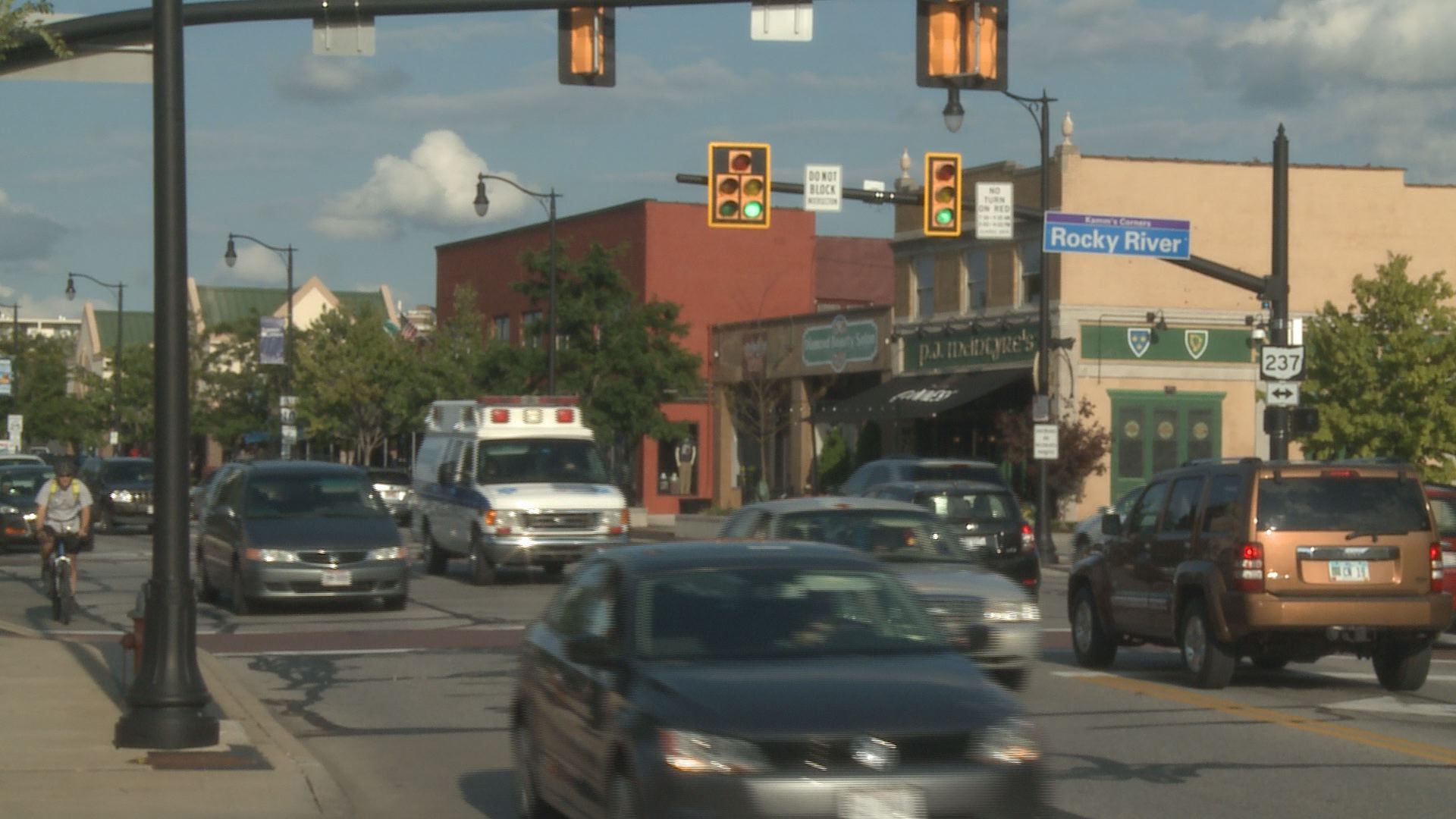 This blended type of neighborhood, dubbed "surban," is becoming more popular with young people who want urban perks with suburban safety and affordability.
Realtor Kevin O'Malley says homes range from about $80,000 to $200,000.
"This market has actually been on fire this year. Homes are selling quickly, but you're still getting a good value on these homes," he said.
O'Malley is seeing more first-time homebuyers and is noticing many of them choose to expand to their second home in the same neighborhood.
Kamm's Corners, at the corner of Lorain and Rocky River, has come a long way over the past 10 years, but especially this year with the opening of a new brewery and ice cream shop. Five Points Coffee and Tea recently opened just down the street.
With a short commute downtown and to the airport, the area has everything Brendan and Sarah need.
"We love West Park. We love it here," said Masterson.
If the trend continues, they'll get more neighbors just like them.