Jimmy Kimmel fought back tears on his show, Jimmy Kimmel LIVE, Monday night, telling the story of his newborn son.
"A little over a week ago, on Friday April 21, my wife Molly gave birth to a baby, a baby boy. His name is William John Kimmel," he said.
But he continued, saying a nurse heard a murmur in Billy's heart and noticed he was turning purple.
"They found that Billy was born with a heart disease, something called Tetralogy of Fallot," said Kimmel.
The condition might not sound familiar to you, but Jennifer and Brett Dupont know it all too well.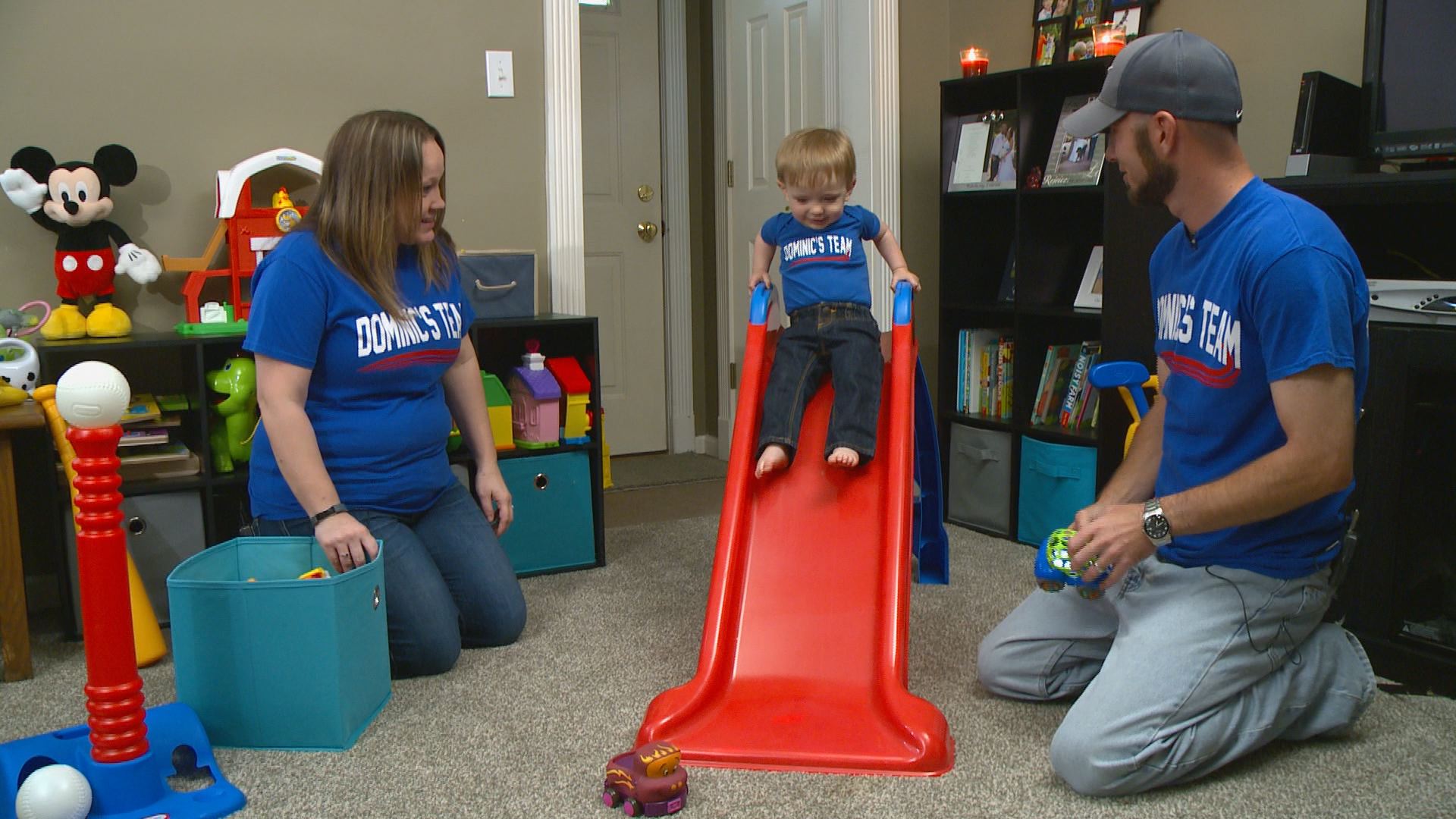 In November of 2015, at their son Dominic's regular two-month check-up, nurses discovered critically low oxygen levels. Dominic was rushed to the hospital and endured open heart surgery at the Cleveland Clinic when he was just 10 weeks old.
The diagnosis was Tetralogy of Fallot, a congenital heart defect that changes the normal flow of blood through the heart. Only about one in every 2,000 babies is diagnosed with the condition.
"Until you've been there you have no clue," said Dominic's mother Jennifer.
The Duponts, of Elyria, were encouraged to see a celebrity with a national platform talk so openly about the rare condition.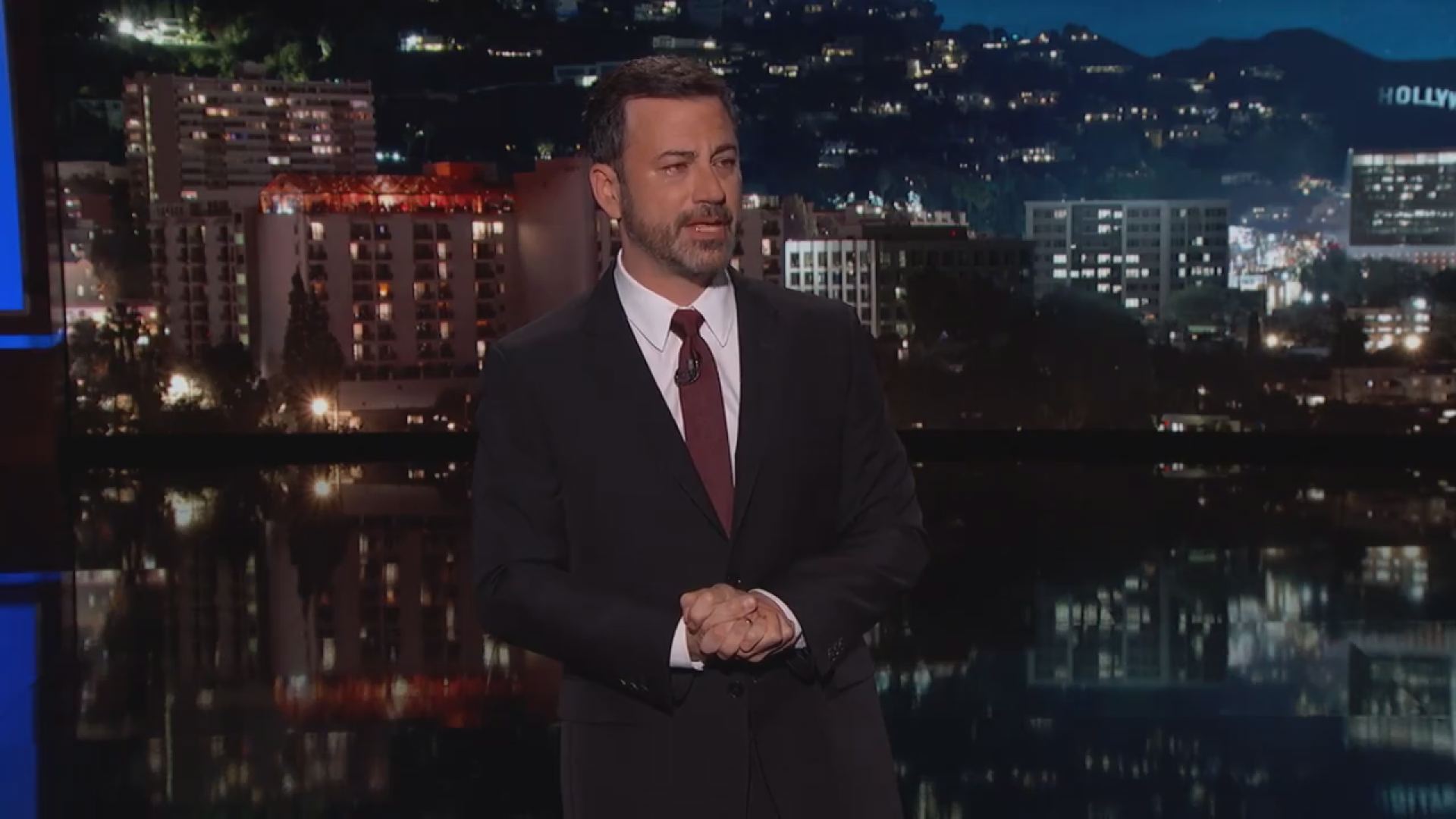 "Someone like that coming on and saying it and people being able to see their emotions, it's just a little more of reality," said Jennifer.
Dominic is now 19 months old. He's had two open heart surgeries and a stent implanted. He's faced it all bravely with a tough little spirit. Looking at him, you'd never know what he's been through.
"Very energetic, very happy all the time. Everybody comments on how happy he is and how much he smiles," said Jennifer.
The Duponts are thankful for Jimmy Kimmel's heartfelt message. They're sending blessings from their son to his.
"Obviously God has a big plan for him," Jennifer said.
Jimmy Kimmel's son Billy underwent open heart surgery at just three days old. He's doing well, but will need another surgery in the coming months.
Dominic also needs another open heart surgery. That will likely happen within the next year, but his family is hopeful for another good outcome.
The Duponts have a GoFundMe page to help with expenses related to their son's health. They're thankful to friends, family and their church community for sharing love and support.